The team have worked hard in 2017 and are taking a break over the festive period. The studio and warehouse will be closed from Friday December 15th reopening Tuesday January 2nd.
Any UK orders placed during this time will be delivered on Wednesday January 3rd (If this day isn't convenient please let us know during checkout) The last order day for UK deliveries before Christmas will be Thursday December 14th
All International orders placed between Friday December 15th and Tuesday January 2nd will be delivered week commencing January 8th.
If you have a question please email studio@skinflintdesign.com
We wish you all a very Merry Christmas and Happy New Year.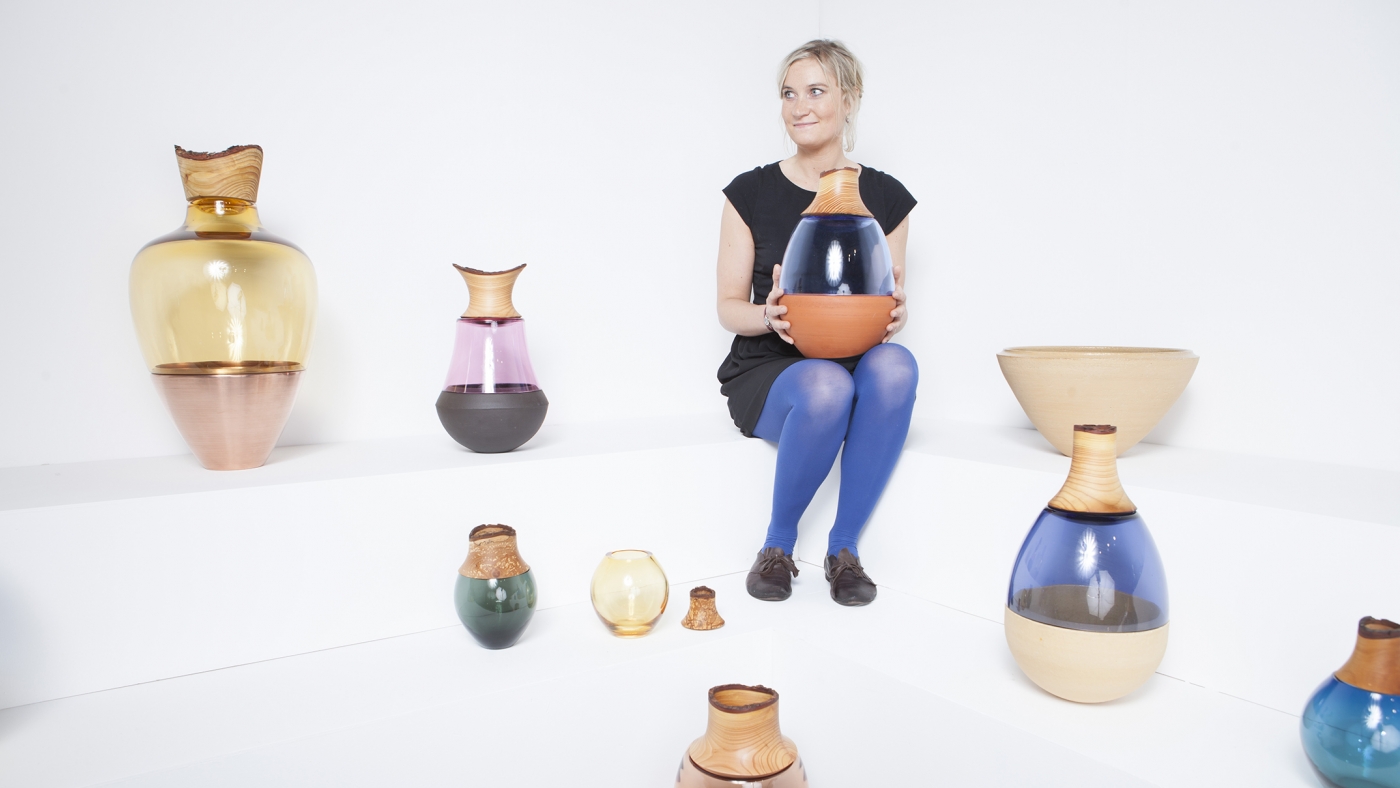 Vintage lighting for modern use
Welcome to the UK's leading vintage industrial lighting site. Skinflint scours locations across the world to source and restore unique and historic vintage lights; manufactured in the era from 1920 to 1970, and originally utilised in a wide variety of industrial environments.
Every vintage light you'll find here is an original with a story to tell, that has been reclaimed and restored by UK-based lighting experts – then carefully rebuilt and tested by hand, to give you a truly individual light with real character, which you can rely on. Just as importantly, your vintage light will arrive quickly, and safely packaged – with shipping options to over 200 countries worldwide.
Discover iconic vintage lighting brands among our collections, including Revo, Holophane, Benjamin Electric and G.E.C. - all known for their dedicated craftsmanship and pivotal contribution to industrial purpose.
Our reclaimed vintage lights are all unique pieces, ranging from Hungarian railway ceiling lights and German cargo ship wall lights, to Eastern Bloc machinists table lights and Czech pendants - all expertly restored to modern standards for faultless functionality.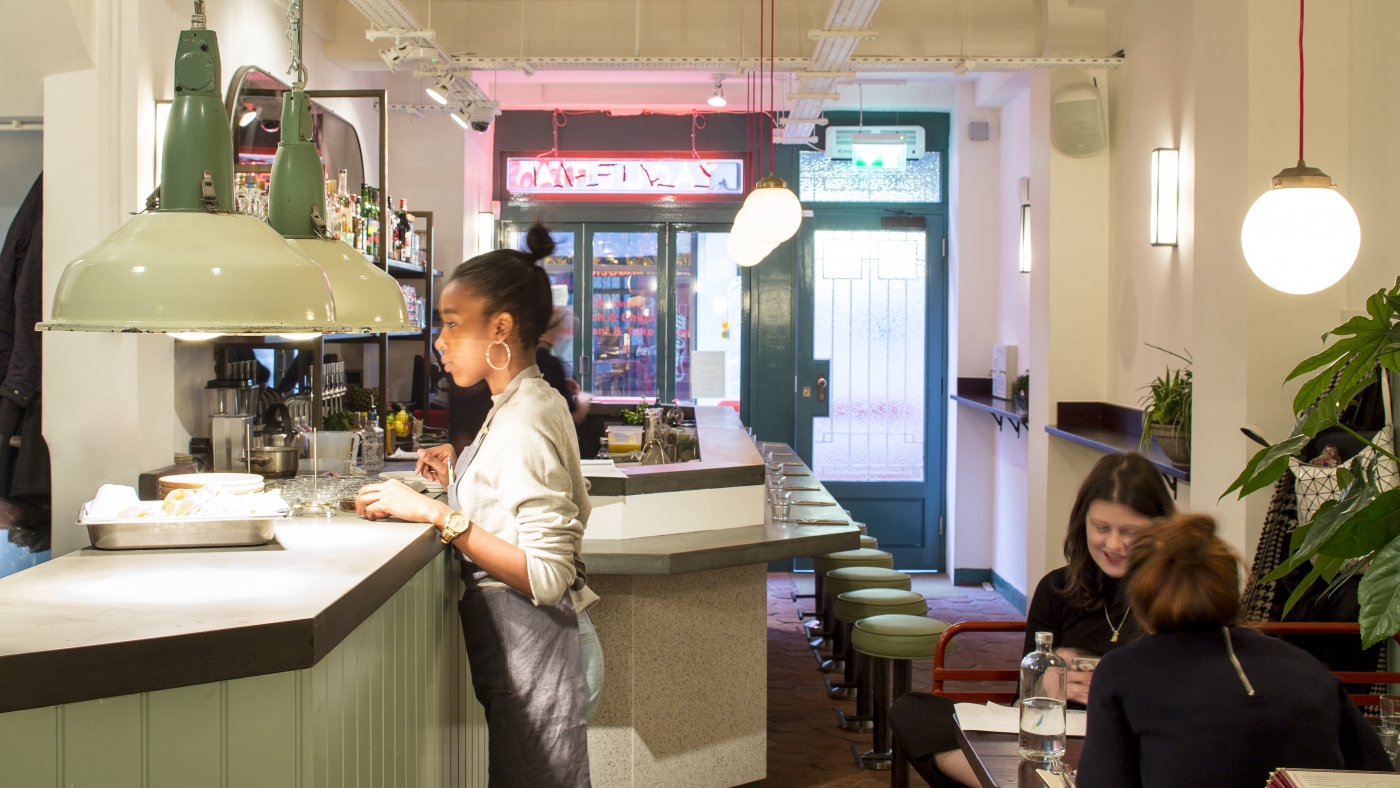 A quick word from our customers
Beautiful Light! 
I toyed with this light for ages before I bought it, thinking it was a lot of money. When I eventually ordered and received the light, I was not disappointed. I love this light, so heavy, chunky and in my eyes, gorgeous. It will look brilliant in my dining room, in my newly renovated farmhouse.
- Tina | Cheshire | UK
Great Lamp
Love the lamp - it is just what we needed to set off our new kitchen - will have pride of place over the breakfast bar. Excellent service from the company - was notified that delivery would be late by one day but was kept informed. Many thanks
- Gordon | Glasgow | UK
Beautiful light
What a great light - we're really happy with it! Delivery time was really quick too. Will be purchasing other lights from you in due course.
- Dan | Wiltshire | UK
Versatile light
Great light. It looks very smart. I was initially worried that it might be slightly big for the room (we don't have high ceilings) but it looks really good and I am really pleased with it.
- Carineh | Oxfordshire | UK