The majority of our lights can be delivered to anywhere in mainland UK on a next day service for FREE. Whilst global delivery can be achieved within 2-5 days.
See the options here or if you have a question please email [email protected]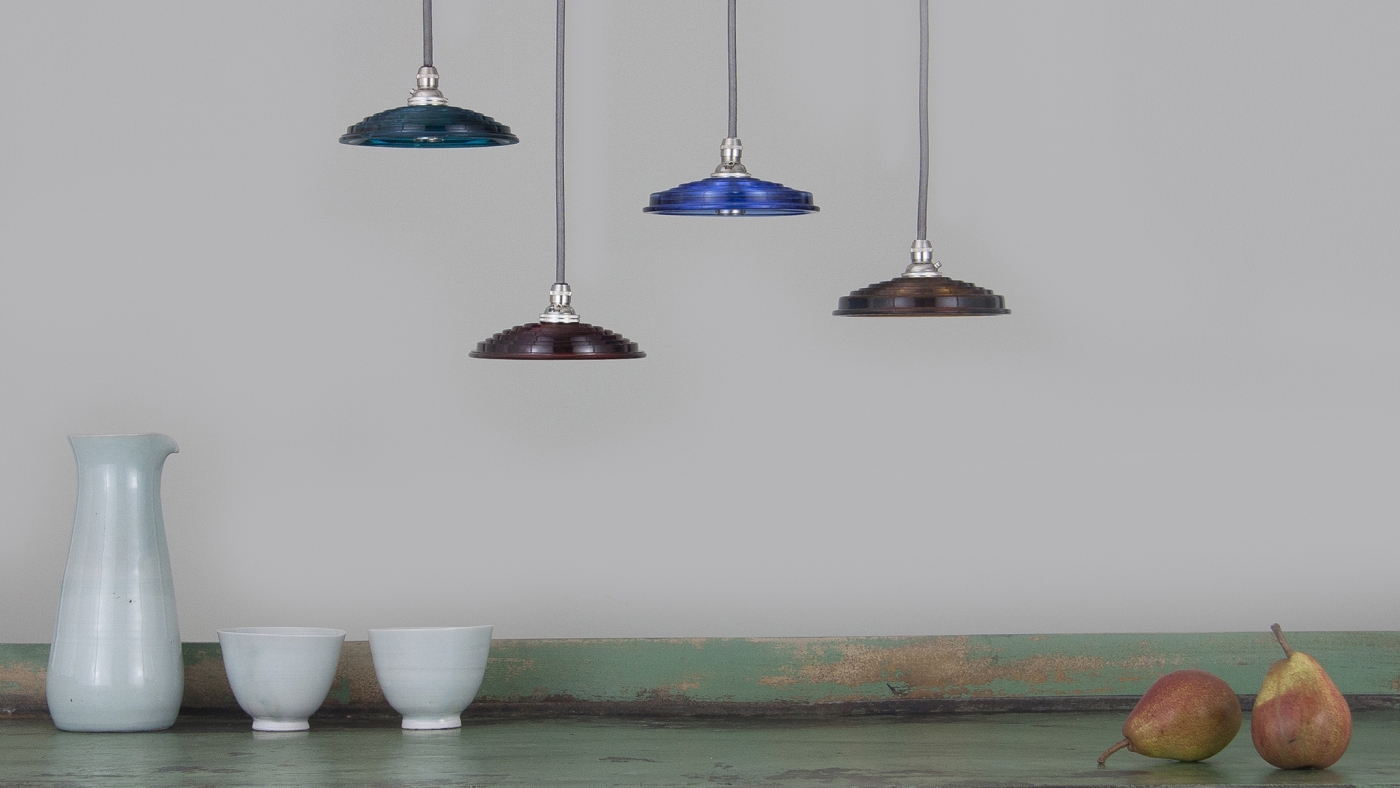 Vintage lighting for modern use
Welcome to the UK's leading vintage industrial lighting site. skinflint scours locations across the world to source and restore unique and historic vintage lights; manufactured in the era from 1920 to 1970, and originally utilised in a wide variety of industrial environments.
Every vintage light you'll find here is an original with a story to tell, that has been reclaimed and restored by UK-based lighting experts – then carefully rebuilt and tested by hand, to give you a truly individual light with real character, which you can rely on. Just as importantly, your vintage light will arrive quickly, and safely packaged – with shipping options to over 200 countries worldwide.
Discover iconic vintage lighting brands among our collections, including Revo, Holophane, Benjamin Electric and G.E.C. - all known for their dedicated craftsmanship and pivotal contribution to industrial purpose.
Our reclaimed vintage lights are all unique pieces, ranging from Hungarian railway ceiling lights and German cargo ship wall lights, to Eastern Bloc machinists table lights and Czech pendants - all expertly restored to modern standards for faultless functionality.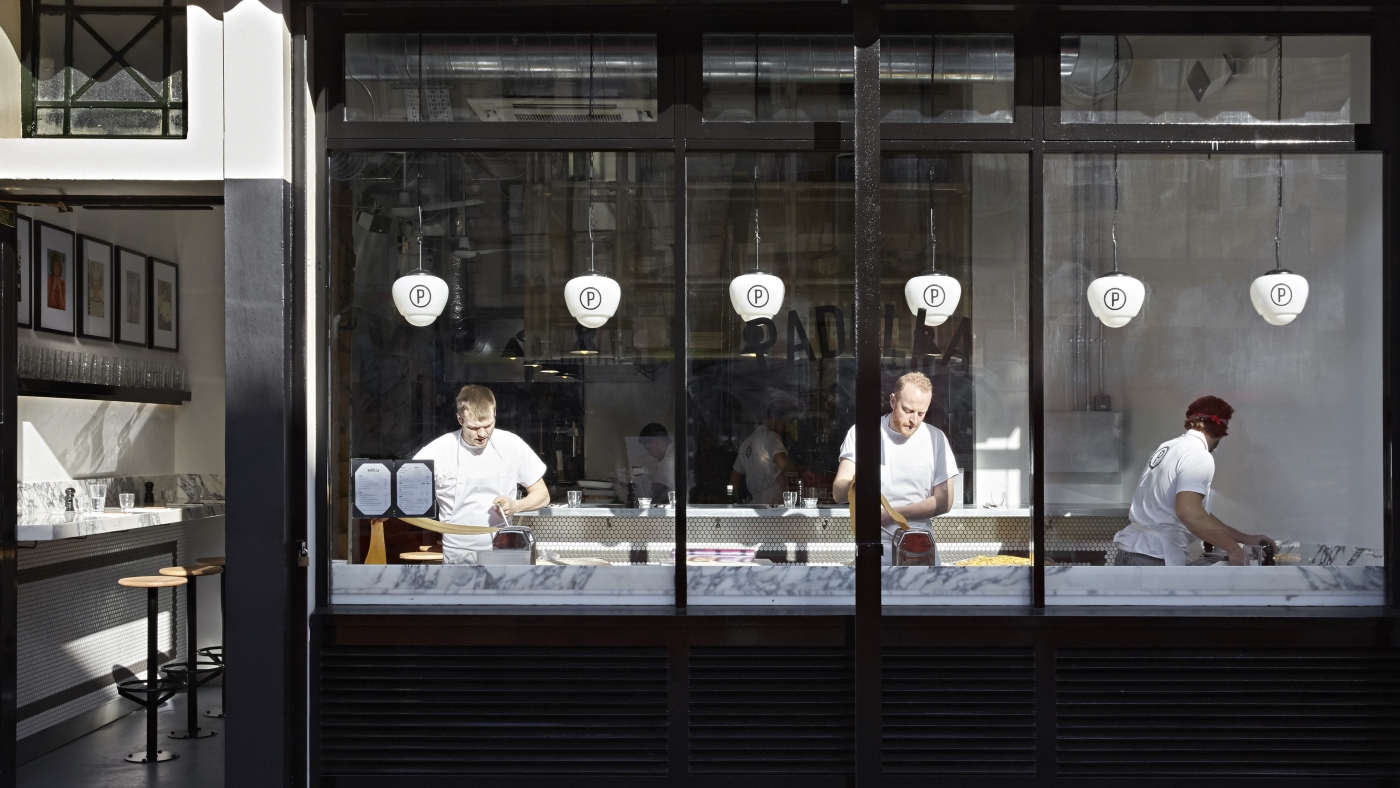 A quick word from our customers
Excellent service
Excellent service in all respects.
- David | Preston | UK
Brilliant customer service
I am extremely happy with skinflint's products and customer service. Pansy was very approachable and understanding. She was also very quick to respond to any queries and always followed up any emails or telephone conversations.
- Shakilah | Buckinghamshire | UK
Finishing touches
Lighting is critical to any room and when it came to putting the finishing touches to our vintage kitchen, we came to skinflint - and we found exactly what we wanted.
- Estelle | London | UK
A piece of history
We found exactly what we wanted at skinflint: large industrial pendant lights from an old Dunlop Aerospace factory. They fill the space beautifully and we often get asked where they were sourced. With such heritage attached to them, they are like a piece of history that adds to the modern vintage feel we wanted to create.
- Estelle | London | UK