Vintage lighting for modern use
Welcome to Europe's leading vintage industrial lighting site. skinflint scours locations across the world to source and restore unique and historic vintage lights; manufactured in the era from 1920 to 1970, and originally utilised in a wide variety of industrial environments.
Every vintage light you'll find here is an original with a story to tell, that has been reclaimed and restored by UK-based lighting experts – then carefully rebuilt and tested by hand, to give you a truly individual light with real character, which you can rely on. Just as importantly, your vintage light will arrive quickly, and safely packaged – with shipping options to over 200 countries worldwide.
Our reclaimed vintage lights are all unique pieces, ranging from Hungarian railway ceiling lights and German cargo ship wall lights, to Eastern Bloc machinists table lights and Czech pendants. Discover iconic vintage lighting brands among our collections, including Revo, Holophane, Benjamin Electric and G.E.C. - all known for their dedicated craftsmanship and pivotal contribution to industrial purpose.
We work with commercial and residential clients around the world, as well as offering a vintage lighting prop hire service for TV and film. skinflint is also a proud member of the UK Lighting Industry Association (LIA), ensuring all of our lights are expertly restored to modern standards for faultless functionality.
Lights for life
As well as offering a lifetime guarantee that includes repairs, our Full Circle buy-back scheme gives you the opportunity to trade-in your skinflint lights. It keeps vintage lights in use forever - helping you and our planet.
Trade in, get credit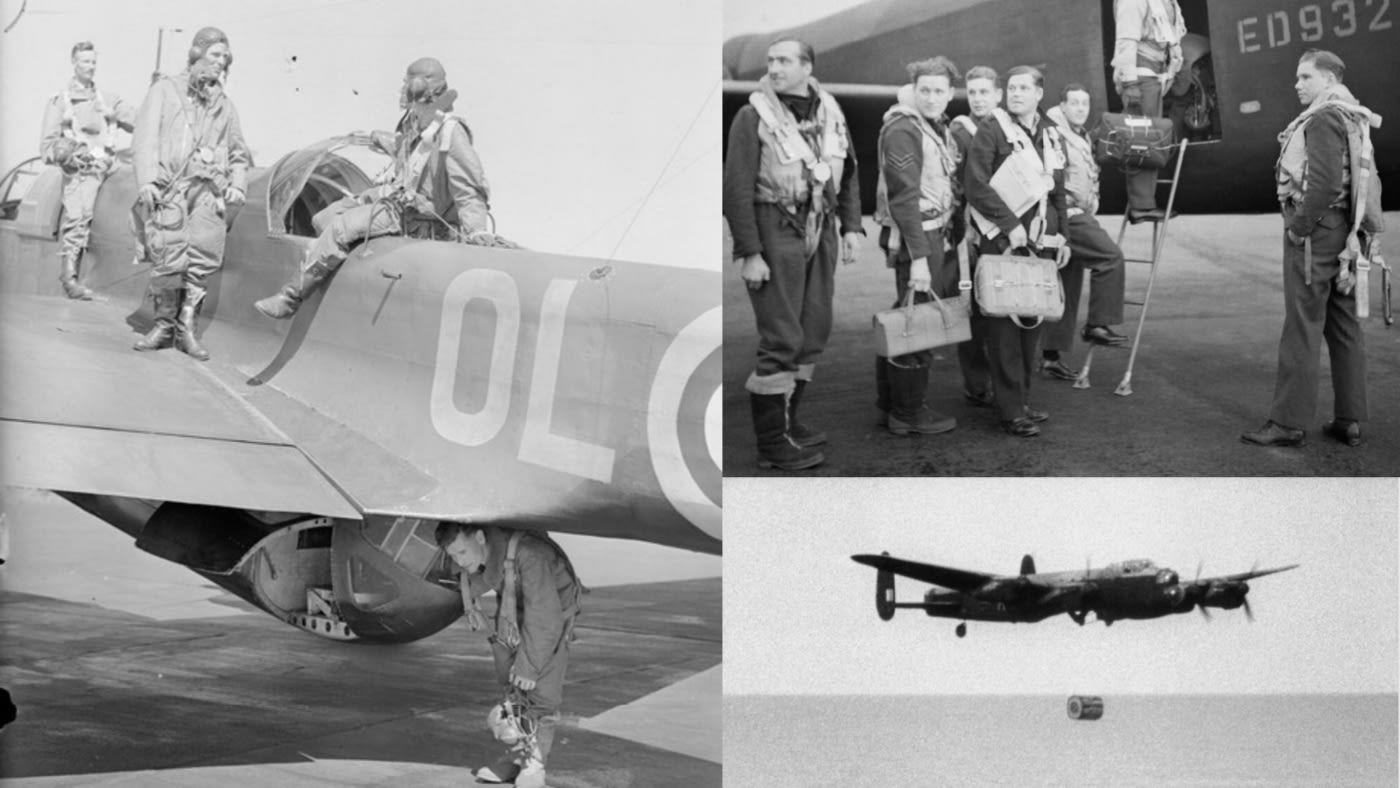 A quick word from our customers
Chapel opaline light
Arrived next day, beautifully packaged and perfect for my own chapel renovation!
- Kate | Powys | UK
Excellent service
Good product listings with careful explanations.
- Robert | Chichester | UK
Retro Czech wall lights
Thank you for the great service with the lights. I am thrilled with them.
- Vanessa | London | UK
"Genius Full Circle initative"
Love the lights, love your ethos. Absolutely what more companies need to be doing. I have my Retro Czech Ceiling Lights (V2) in my dining room and the spray of light they give off is gorgeous and unusual.
- Jenny | Lincolnshire | UK