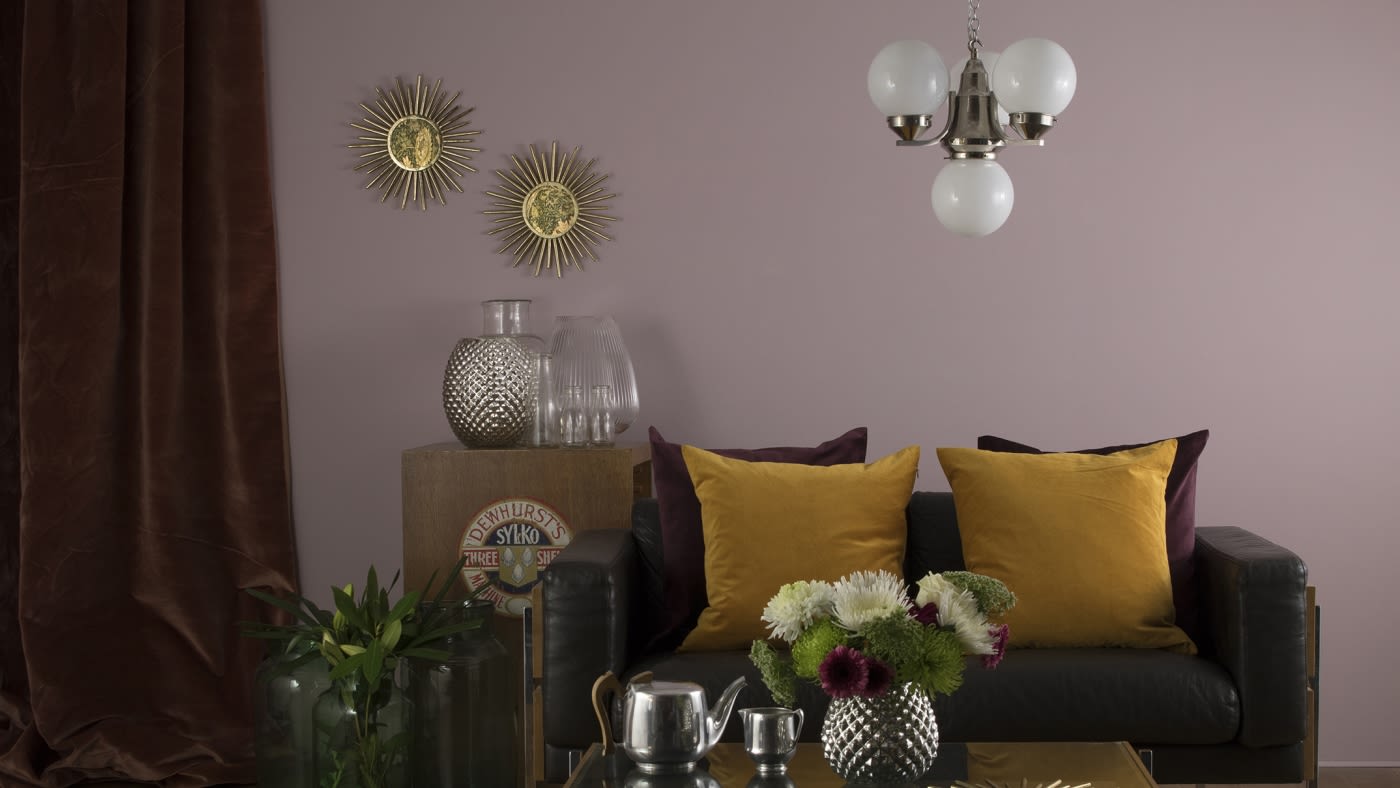 Vintage Art Deco Lighting and the history of Art Deco
Of all the lighting we restore and refurbish, lights from the Art Deco era are some of the earliest and most interesting.
Art Deco as a design movement began in the boom times of the Roaring Twenties, immediately after the First World War. Indeed the opulence, glamour and celebratory nature of the movement were probably a reaction to the austerity of the war years preceding it.
As electric light became more widely available designers of lighting, both domestic and street, found freedom to explore the evolving styles of the day. From technological advances that allowed delicate glass to be moulded into angular Egyptian Revival 'steps' to the wonderful newly developed material 'Bakelite' which, unlike the wood it emulated, facilitated the mass production of (relatively) affordable designs.
Art Deco is a difficult style to pin down as it drew on so many influences, from cubism and constructivism in the art world, the archaeological explorations of Egyptian and Mayan Antiquities which were much in the news, to the sleek streamline designs of engineering. But they were all united by one common aim, the celebration of modernity.
Art Deco design is always distinctive and modern with sleek, simple often graphic ornamentation, sharp geometric angles and soft curves, the elegance of its materials such as glass and chrome.
The Art Deco period ended with the onset of the Second World War and the advent of Modernism where designs became strictly functional. However, Art Deco has never lost its appeal. Alway in style, forever elegant, Art Deco lighting is a real classic. The design movement continues to inspire to this day, and its influence echoes through the 'Deco Revival' designs of each decade up to the present day.