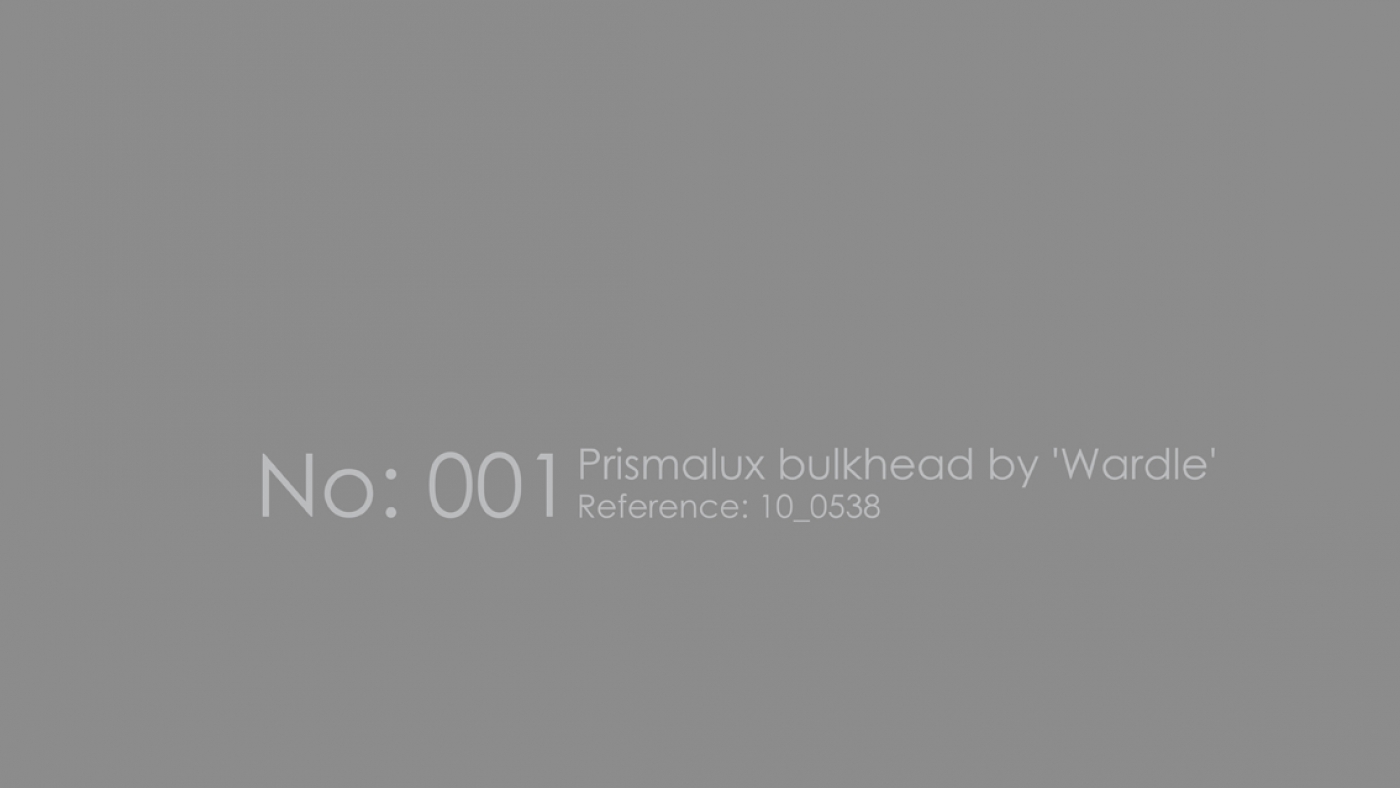 No. 001: Prismalux Bulkhead by Wardle
You might also like
Our Spring/Summer collection for 2017 is salvaged from the mothballed Rolls-Royce factory in Derby, UK. Quite simply, it's one of the best collections in our history. The factory was built in 1908 to produce the Silver Ghost. But the plant cemented its legacy in the 1940s, by manufacturing the iconic Merlin engine, which powered the Hurricane, the Lancaster Bomber, and the Spitfire. Our reclaimed and restored lights from the factory include sizes and styles to suit most projects.
- News
The latest collection from the Skinflint workshop comprises entirely of lights from one specific location: The National Gas Turbine Establishment, known simply as Pyestock, it was the place the jet engine as we know it was nurtured and grew to supersonic speeds.
- Stuff We Love
Here at Skinflint we love clever sustainable design and the GravityLight is both. Offering a real alternative to Africa's ubiquitous kerosene lamps, the only thing it uses is the force of gravity.
- Stuff We Love
You might also like