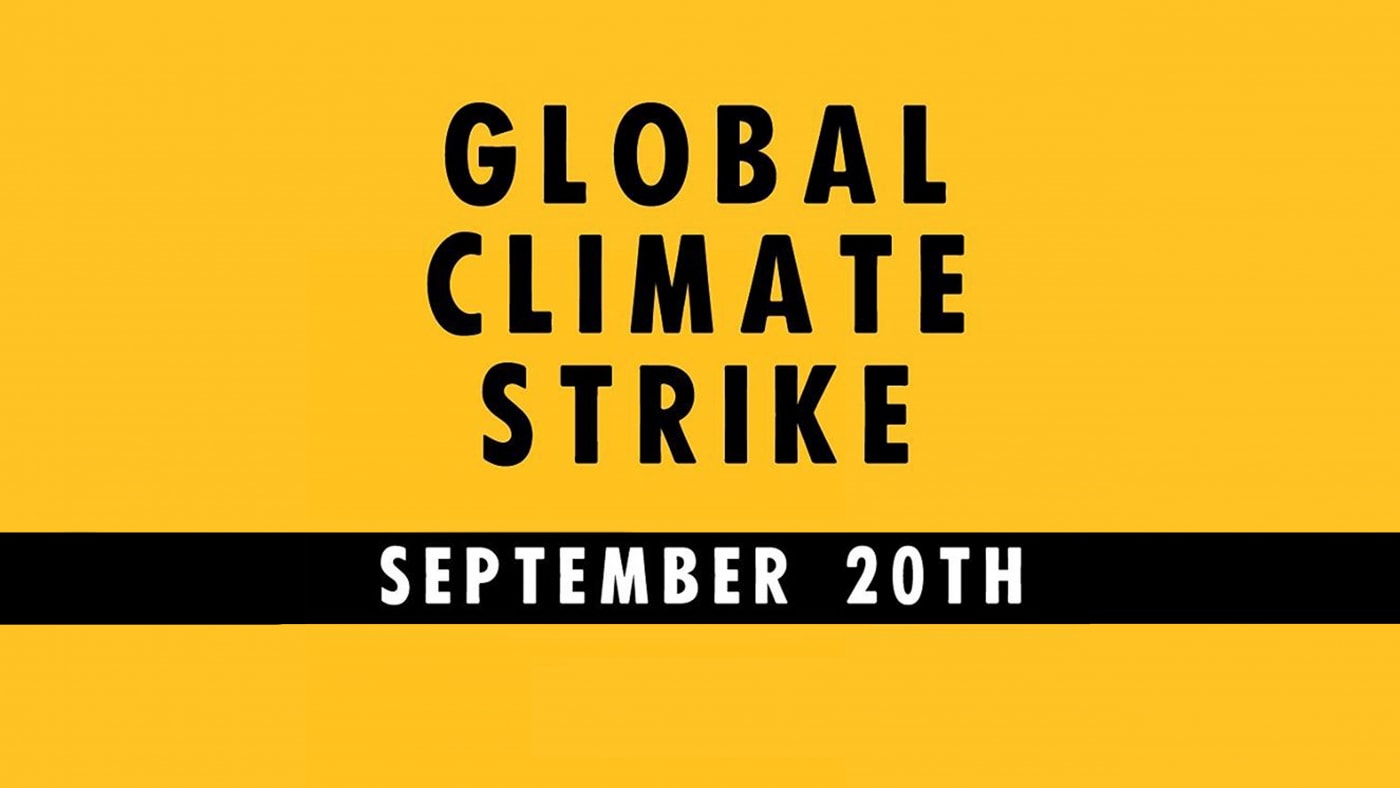 Why we're striking for the climate
This Friday 20 September, skinflint will be joining millions of others walking out of their homes and workplaces as part of the Global Climate Strike, demanding amongst other things that the government engage in clear, meaningful and honest conversations about climate change and that they provide a fast and fair transition away from dependence on fossil fuels to 100% renewable energy access for all.
The move is part of our Climate Emergency Declaration in which we have acknowledged, as a business, that immediate and fast-paced fundamental change is required to mitigate scientific predictions of global heating. That's why, as well as publishing the results of our Company Carbon Audit 2019, we are using this to drive further actions and pledging to become a net carbon-neutral business as soon as possible - and at the latest by 2025.
As we'll be shutting our workshop and studio doors for the day, we welcome everyone to join us in acting now together to tackle the climate crisis. You can join us near our studios here in Penryn, Cornwall for a talk on climate change, happening at 1pm at Jubilee Wharf - you can register for free tickets here. Or you may wish to join a climate strike march near you.