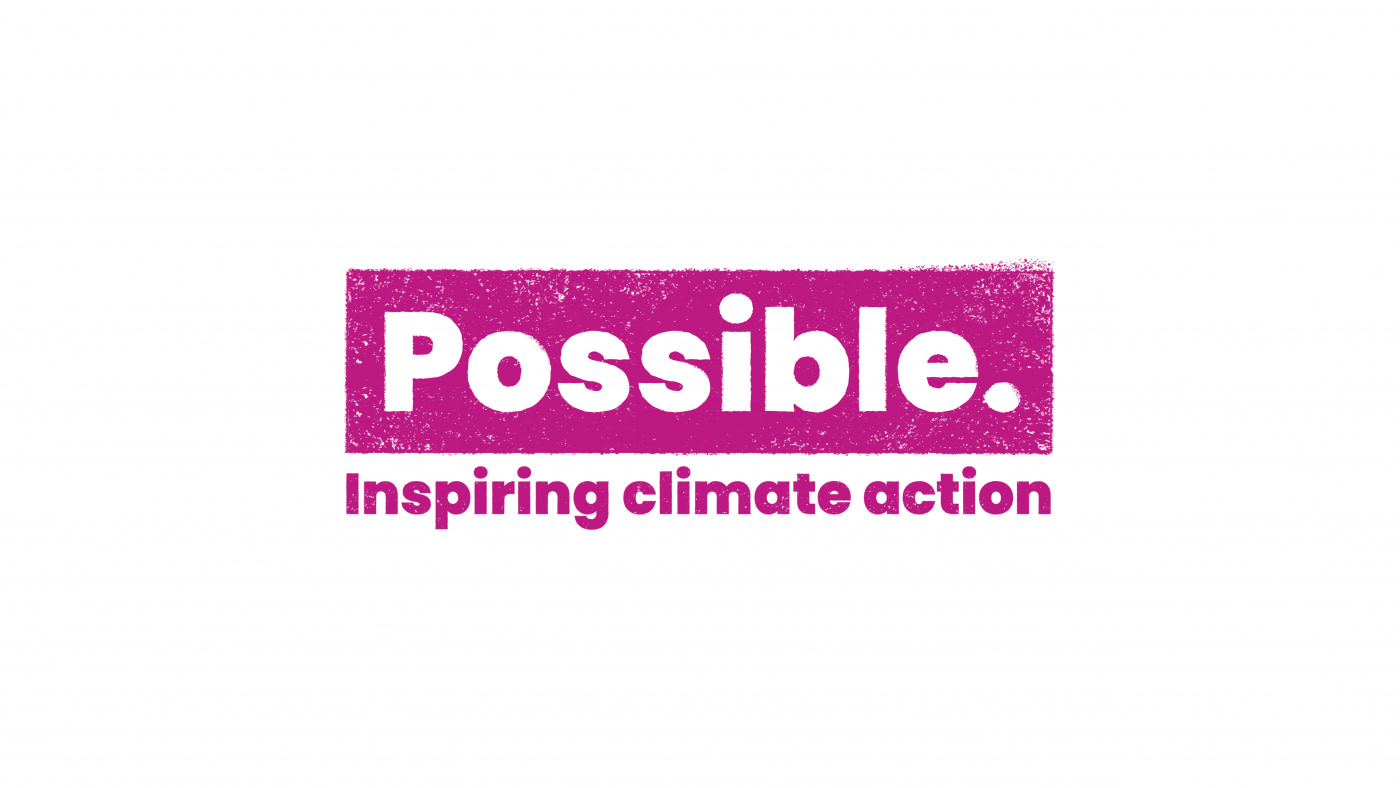 Our Christmas charitable donation
Not only are we dreaming of a green Christmas here at skinflint, but a greener future too. So each year rather than send out Christmas cards and seasonal gifts, we donate to a charity or worthy cause. This year we hope you'll join us supporting Possible, a charity that brings people together to tackle the climate crisis.
Over the years we have proudly supported a range of charities. This includes Cornwall-based ShelterBox, through which we sent two emergency shelter kits to families caught up in natural disasters and civil war in places such as Syria and Haiti. We've also supported Help Refugees through whom we sent 250 Seahorse wind-up LED torches to help light up The Jungle refugee camp in Calais.
Elsewhere in our charitable work we have supported Crisis, who work side by side with homeless people to help rebuild their lives, and Shelter who provide advice, support and legal services to the millions of people each year struggling with housing issues or homelessness. We have also donated to Action For Children who provide support services for vulnerable children and young people.
This year we have chosen to support Possible (formerly known as 10:10) whose various projects work to inspire climate action with the aim of seeing a zero-carbon society. As you may already be aware, this year we declared a climate emergency as a business, publishing the results of our company Carbon Audit and pledging to become a net carbon neutral business as soon as possible, and at the latest by 2025.
Our donation to Possible - which has also been chosen by The Times for their Christmas appeal 2019 - will provide vital funding for their work, especially the practical, carbon-cutting community projects that the charity is renowned for, and that will be so vital in the coming year. Whether that's planting trees in flood-prone areas, pushing for clean community energy, or providing exciting new ways for people to start conversations around climate change.
If you're looking to celebrate a more sustainable and considered Christmas this year, why not say no to presents and join us at this crucial time in the fight against climate change by donating to Possible instead?
Wishing you all a very Merry Christmas and a prosperous 2020!