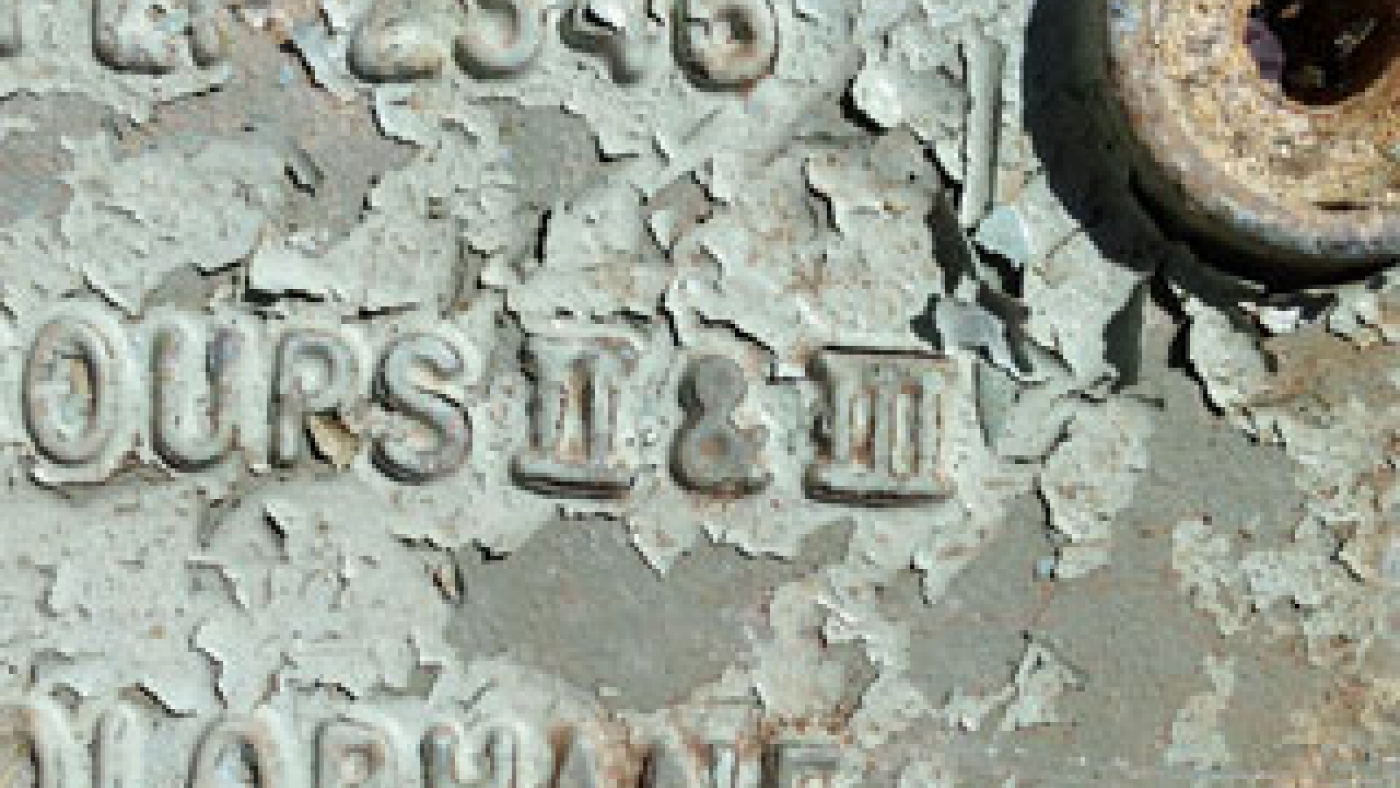 I really liked the Pistachio green paint that was flaking off.
You might also like
Read on to find out about how Margo started her business, why she rarely wears anything other than black, and which are her favourite Skinflint lights.
- Stuff We Love
The team at Skinflint were thrilled to salvage the majority of the lights from the former power station at Cockenzie in Scotland. Here we present a small collection of images of the Power station's monumental exterior and evocative interior.
- Architecture
Perihel light therapy lamps are a rarity which we are occasionally lucky to find. They were manufactured in many different styles for home use from single head sun lamps to the deluxe twin headed infar red and ultraviolet. With their over engineered elegant detailing, these lamps were developed by Perihel for the once popular light therapy and were used both in hospital settings and at home.
- Lighting History
You might also like