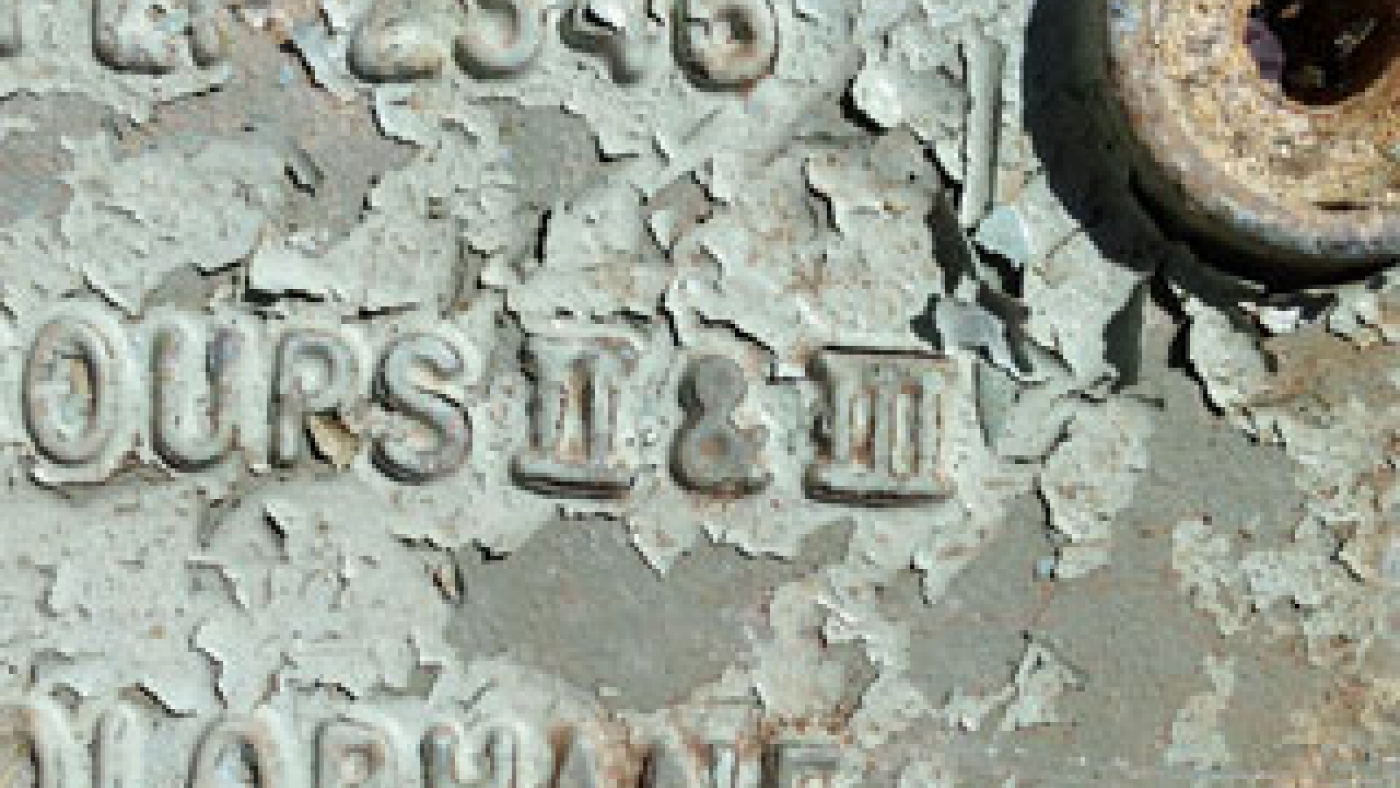 I really liked the Pistachio green paint that was flaking off.
You might also like
Here at Skinflint we love clever sustainable design and the GravityLight is both. Offering a real alternative to Africa's ubiquitous kerosene lamps, the only thing it uses is the force of gravity.
- Stuff We Love
Scientists in Wake Forest University in North Carolina have developed a alternative to fluorescent lighting using polymers.
- Stuff We Love
A lovely selection if images from our original 1960's Pifco Infradette catalogue
- Lighting History
You might also like