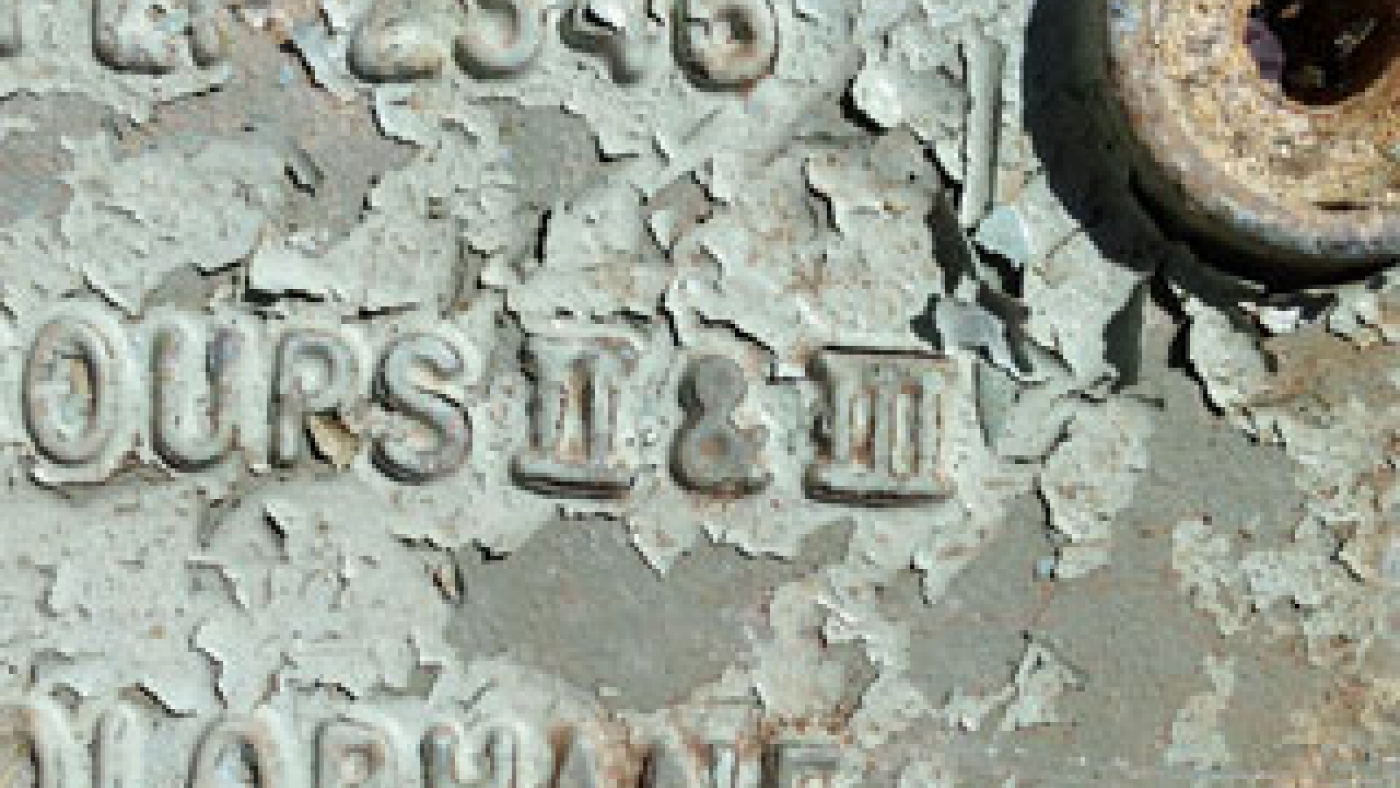 I really liked the Pistachio green paint that was flaking off.
You might also like
If you are looking to take your own home from maxed out to minimal, it can be difficult to decide what should stay and what should go - here are some tips.
- Stuff We Love
New to the collection are these Elegant Silver and copper examples of rare GEC GECoRay wall and ceiling lights:
- Stuff We Love
Our Spring/Summer collection for 2017 is salvaged from the mothballed Rolls-Royce factory in Derby, UK. Quite simply, it's one of the best collections in our history. The factory was built in 1908 to produce the Silver Ghost. But the plant cemented its legacy in the 1940s, by manufacturing the iconic Merlin engine, which powered the Hurricane, the Lancaster Bomber, and the Spitfire. Our reclaimed and restored lights from the factory include sizes and styles to suit most projects.
- News
You might also like