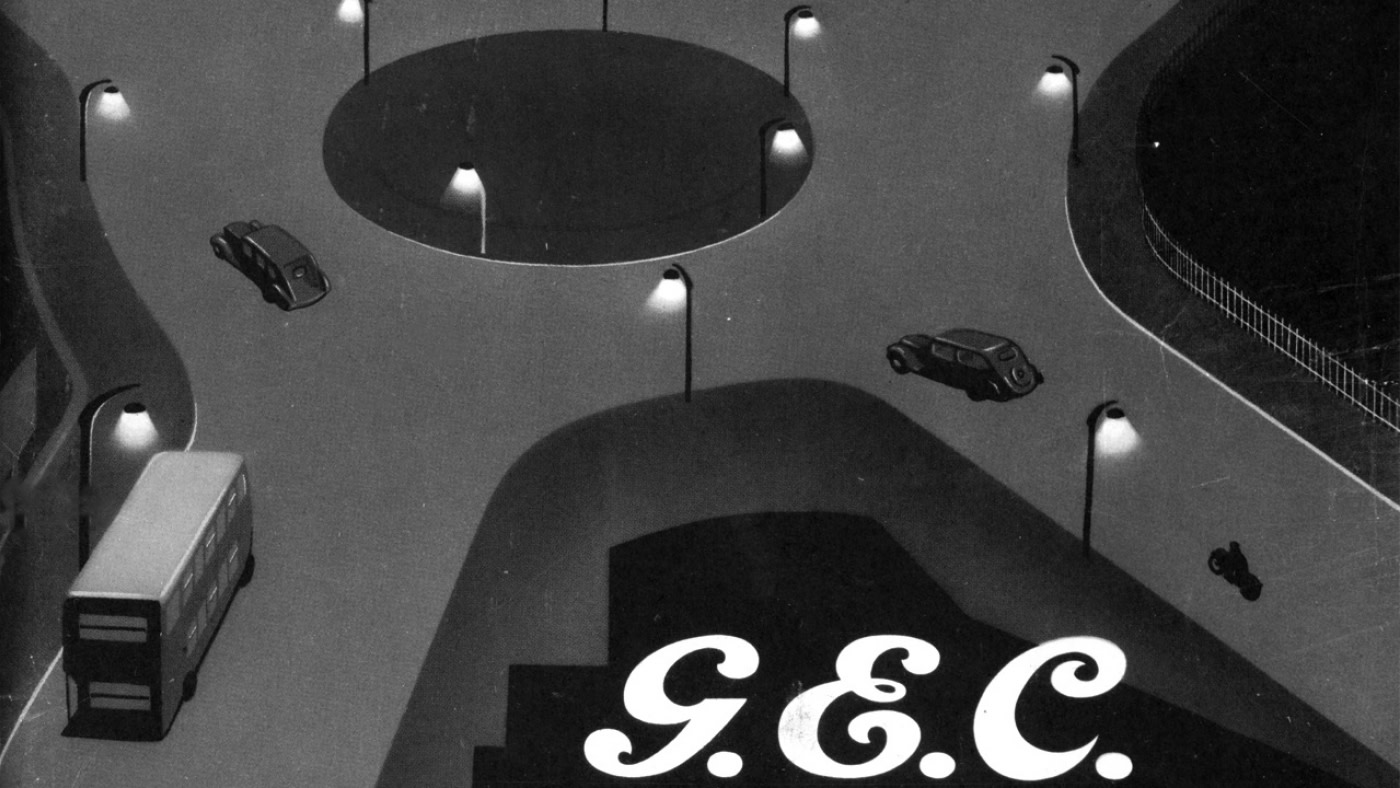 A Brilliant Idea: The LED Story
You might also like
We recently supplied our lighting to East London Coffee Roasters Ozone, check out this short film explaining what they do and sneak a peek at our lovely lights in the background!
Stuff We Love
Scientists in Wake Forest University in North Carolina have developed a alternative to fluorescent lighting using polymers.
Stuff We Love
A beautiful short film, illustrating why LED bulbs are the future, saving the planet energy and CO2, and saving you money.
Stuff We Love
You might also like