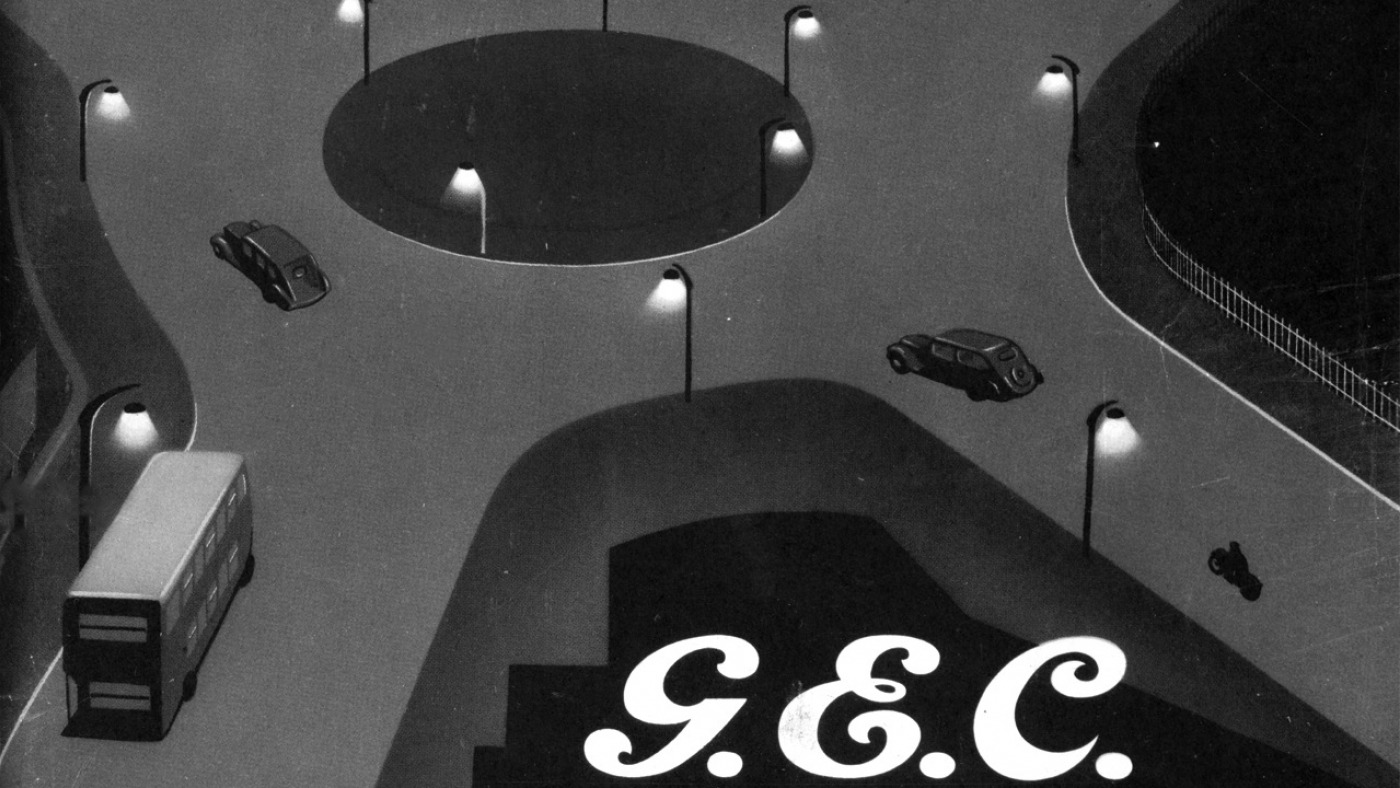 A Brilliant Idea: The LED Story
You might also like
Here at skinflint we are big fans of Art Deco and the stylish lighting which was produced in what was actually a relatively short era of design history.
Stuff We Love
Some images of the Dunlop Aerospace lights in their original setting.
Architecture
Dutch artist Berndnaut Smilde's fascination with the ephemeral has led him to master the art of creating his own clouds.
Stuff We Love
You might also like