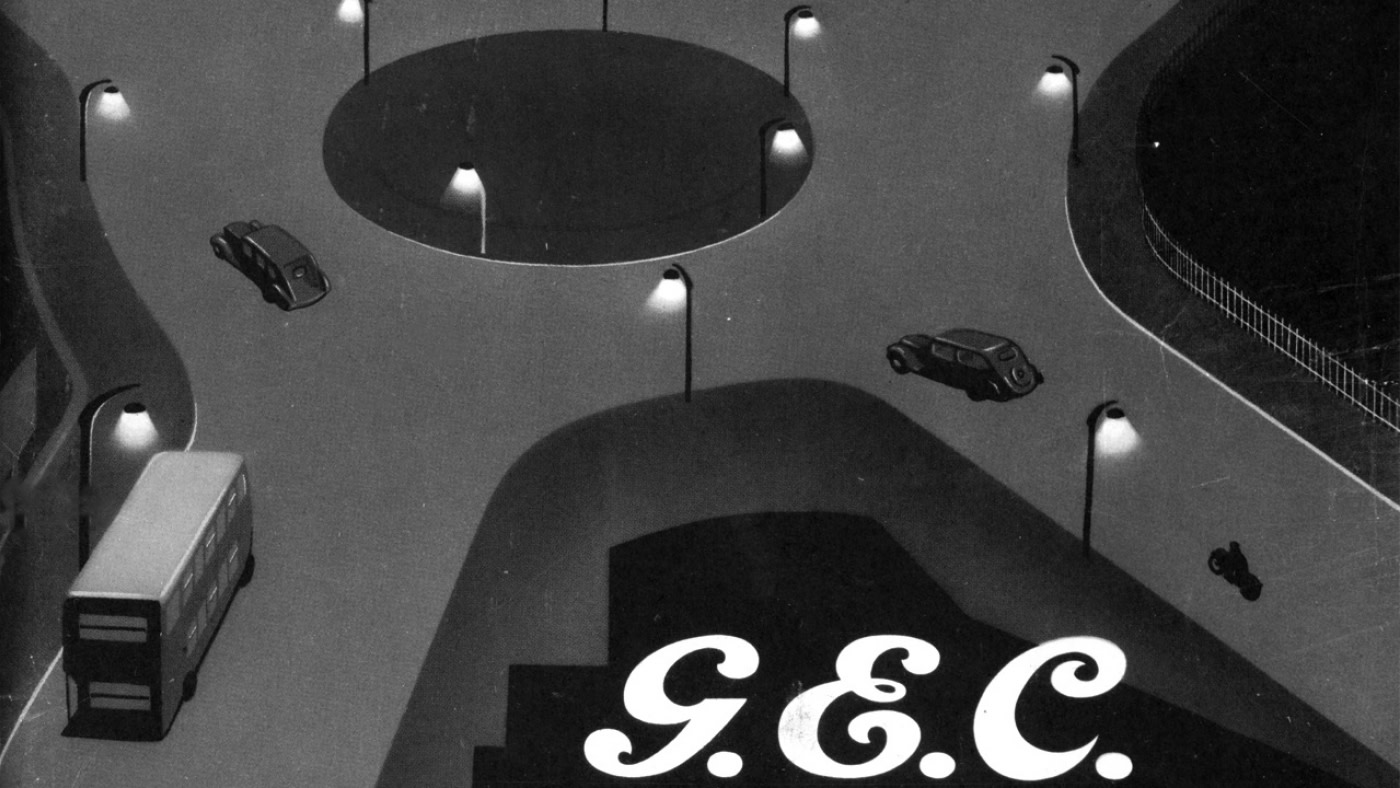 A Brilliant Idea: The LED Story
You might also like
Some images of the Dunlop Aerospace lights in their original setting.
Architecture
Light Show opens at London's Hayward Gallery on Wednesday 30th January and explores the experiential and phenomenal aspects of light by bringing together sculptures and installations that use light to sculpt and shape space in different ways. We can't wait!
Stuff We Love
A stop motion video documenting a Prismalux bulkhead during its restoration process.
Stuff We Love
You might also like