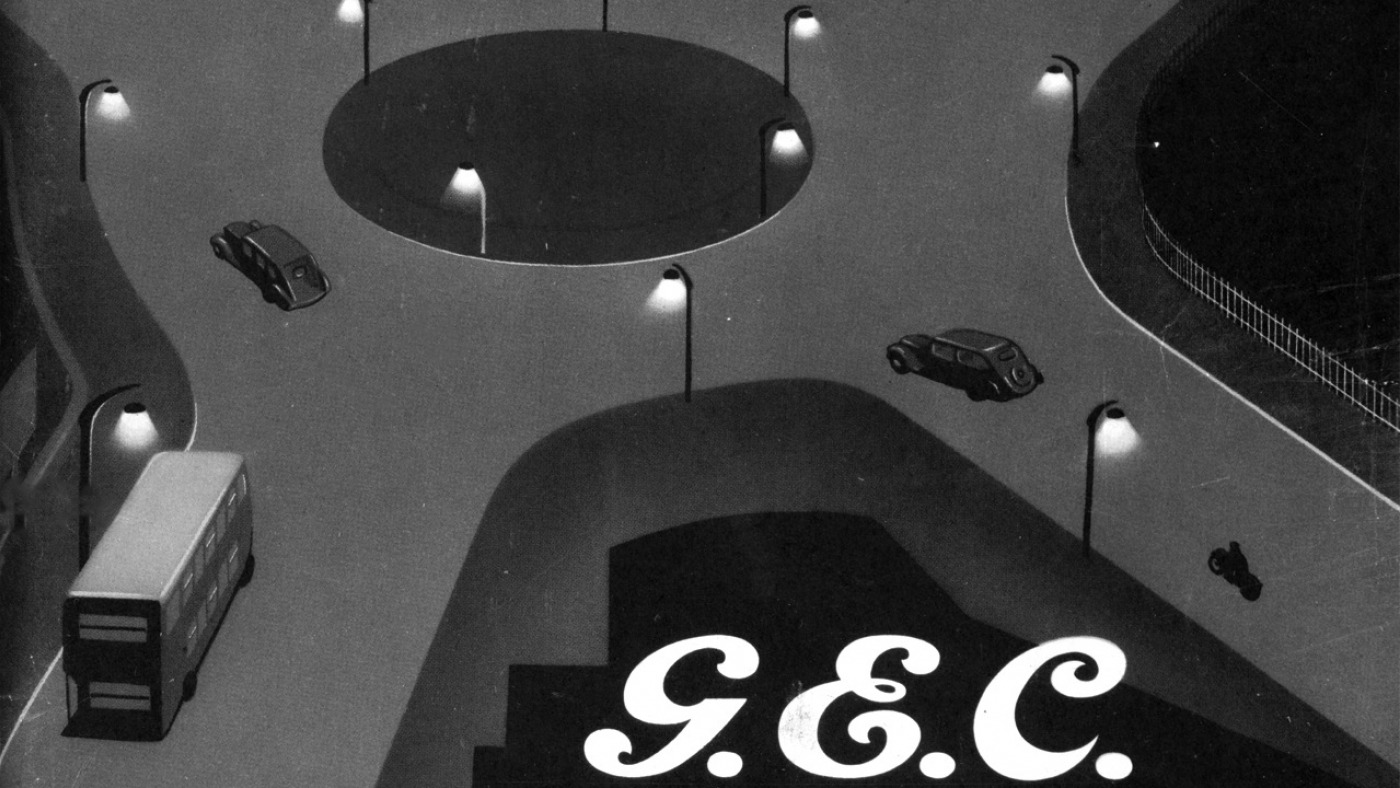 A Brilliant Idea: The LED Story
You might also like
A selection of incredible images from the Pyestock site.
Architecture
We recently supplied our lighting to East London Coffee Roasters Ozone, check out this short film explaining what they do and sneak a peek at our lovely lights in the background!
Stuff We Love
James Turrell is an artist whose palette is the planet we live on. He makes light monumental and encourages his audience to look 'beyond', to see the extraordinary in the every day.
Stuff We Love
You might also like