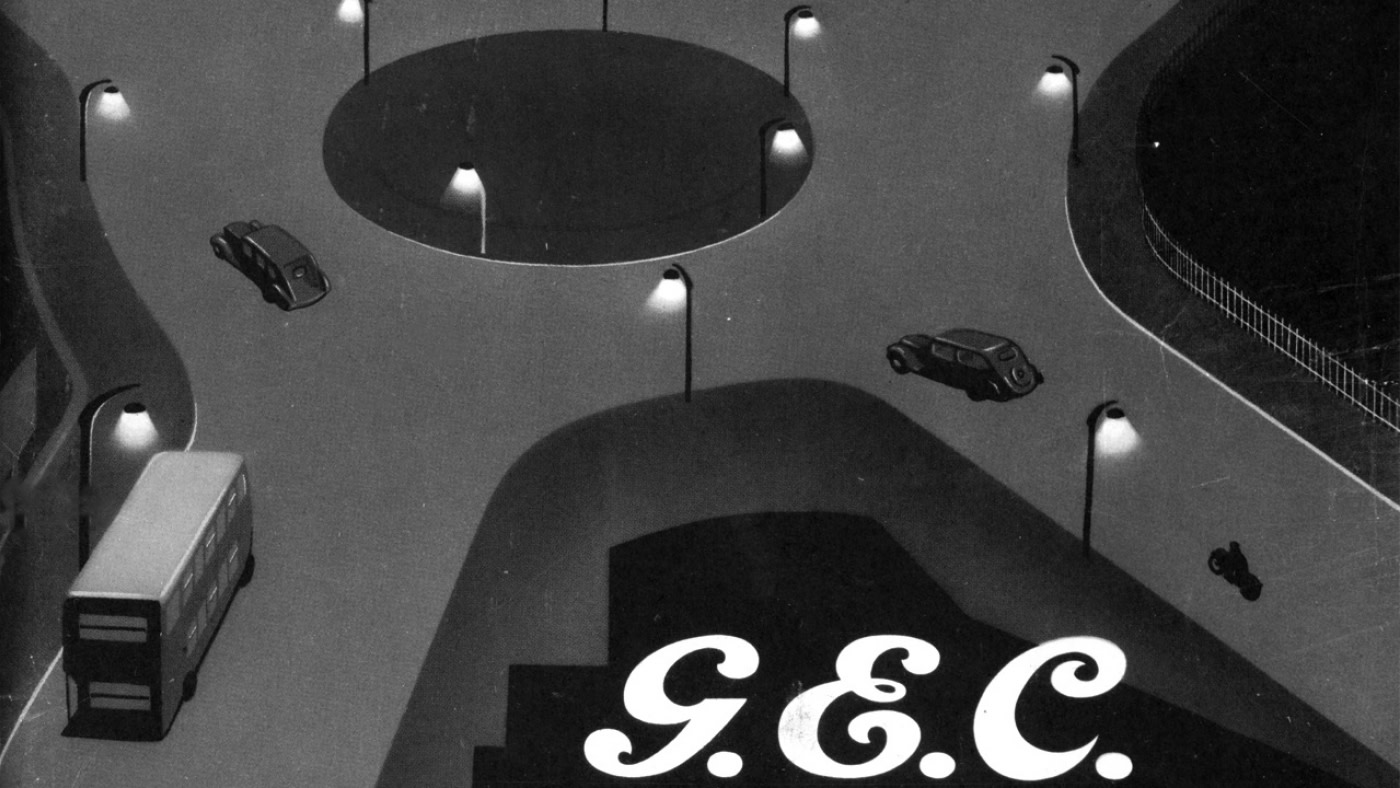 A Brilliant Idea: The LED Story
You might also like
The latest collection from the skinflint workshop comprises entirely of lights from one specific location: The National Gas Turbine Establishment, known simply as Pyestock, it was the place the jet engine as we know it was nurtured and grew to supersonic speeds.
Stuff We Love
Perihel light therapy lamps are a rarity which we are occasionally lucky to find. They were manufactured in many different styles for home use from single head sun lamps to the deluxe twin headed infar red and ultraviolet. With their over engineered elegant detailing, these lamps were developed by Perihel for the once popular light therapy and were used both in hospital settings and at home.
Lighting History
A stop motion video documenting a Prismalux bulkhead during its restoration process.
Stuff We Love
You might also like