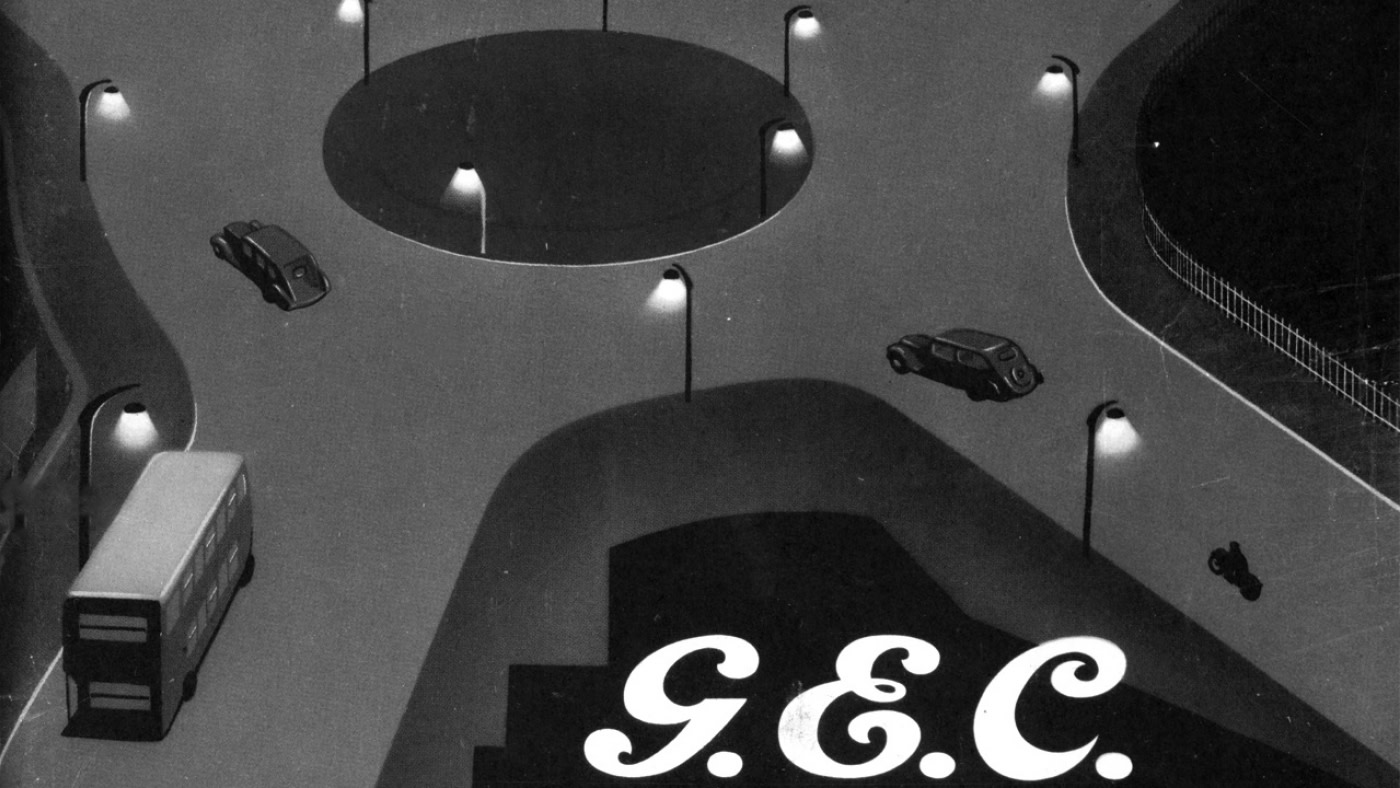 A Brilliant Idea: The LED Story
You might also like
The team at skinflint were thrilled to salvage the majority of the lights from the former power station at Cockenzie in Scotland. Here we present a small collection of images of the Power station's monumental exterior and evocative interior.
Architecture
Light Show opens at London's Hayward Gallery on Wednesday 30th January and explores the experiential and phenomenal aspects of light by bringing together sculptures and installations that use light to sculpt and shape space in different ways. We can't wait!
Stuff We Love
Here at skinflint we love clever sustainable design and the GravityLight is both. Offering a real alternative to Africa's ubiquitous kerosene lamps, the only thing it uses is the force of gravity.
Stuff We Love
You might also like