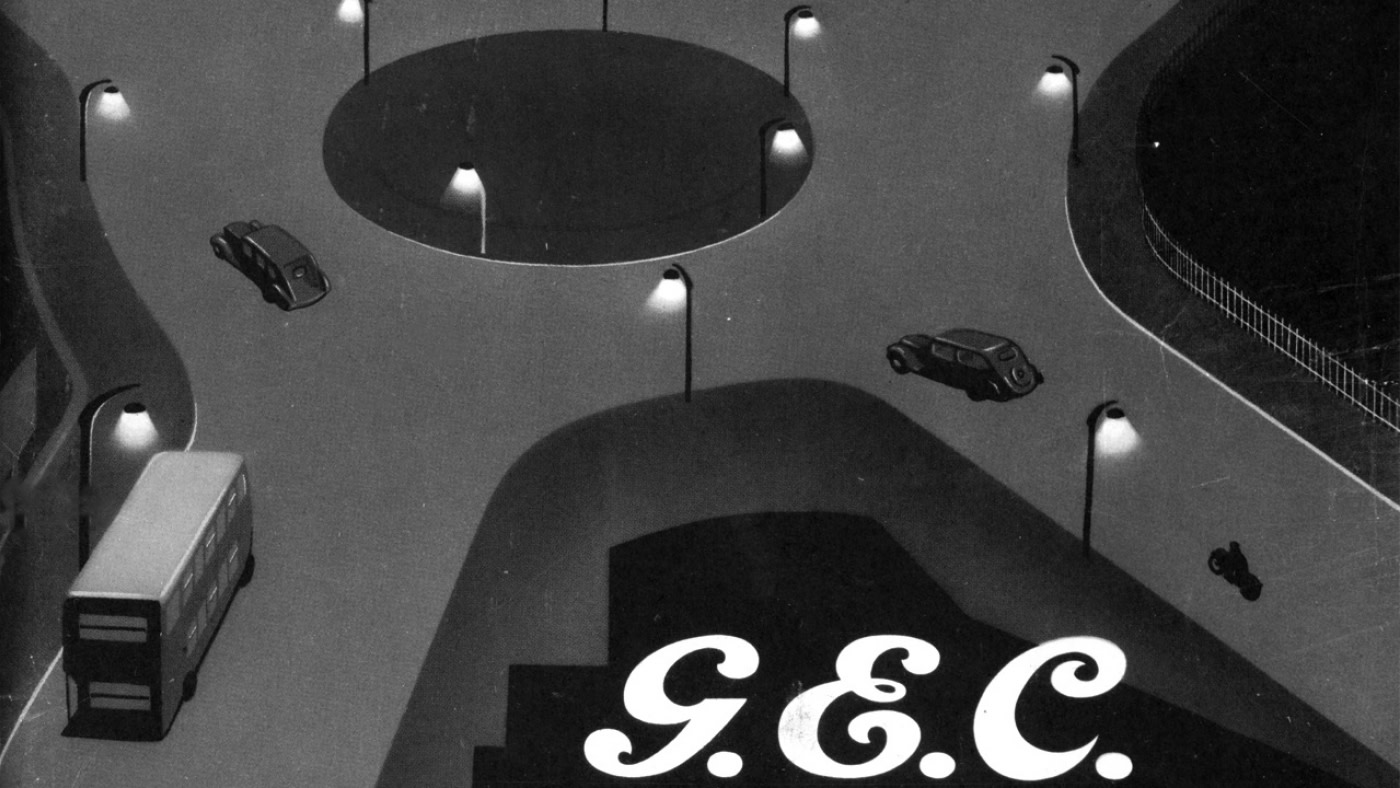 A Brilliant Idea: The LED Story
You might also like
The latest collection from the skinflint workshop comprises entirely of lights from one specific location: The National Gas Turbine Establishment, known simply as Pyestock, it was the place the jet engine as we know it was nurtured and grew to supersonic speeds.
Stuff We Love
A small part of the story behind our Dunlop Aerospace Lights
Stuff We Love
Light Show opens at London's Hayward Gallery on Wednesday 30th January and explores the experiential and phenomenal aspects of light by bringing together sculptures and installations that use light to sculpt and shape space in different ways. We can't wait!
Stuff We Love
You might also like