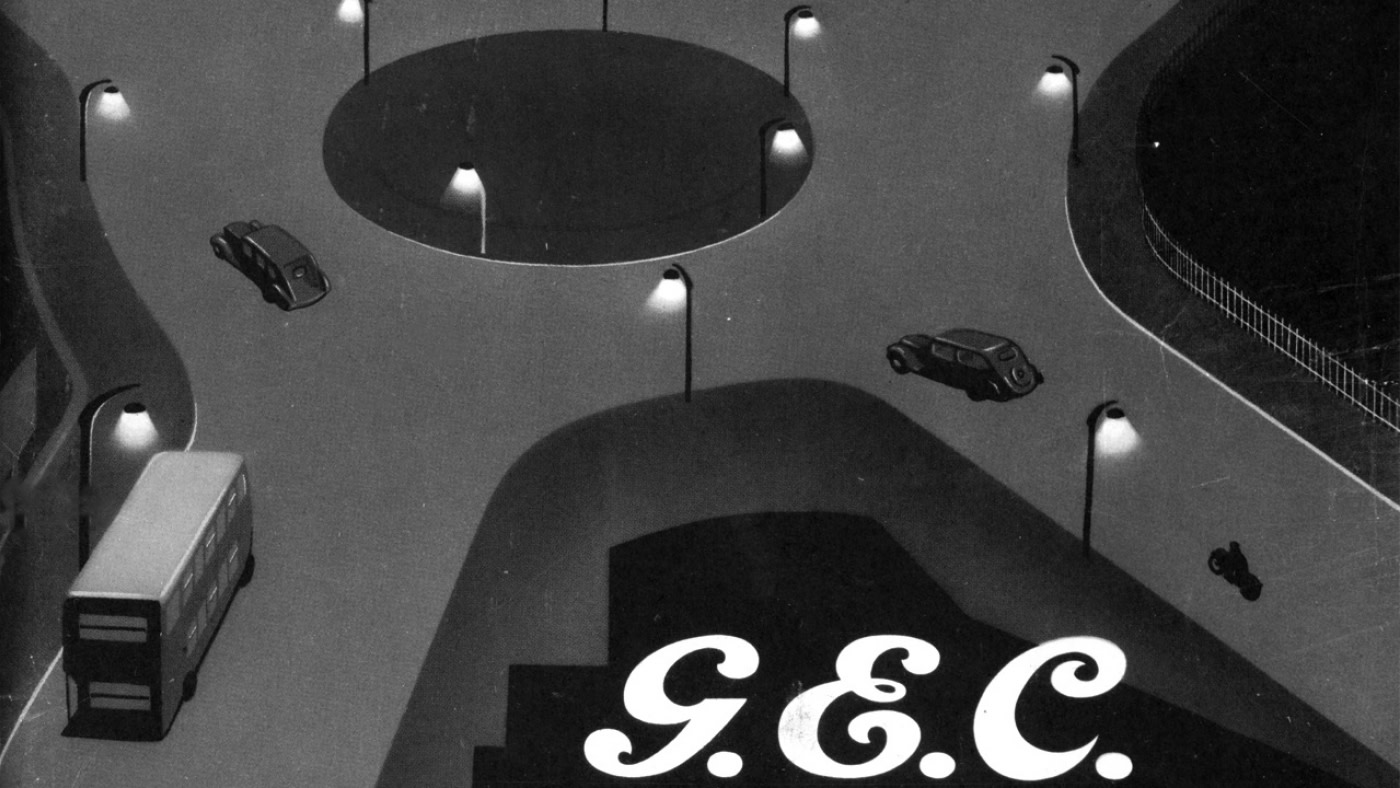 A Brilliant Idea: The LED Story
You might also like
Our Spring/Summer collection for 2017 is salvaged from the mothballed Rolls-Royce factory in Derby, UK. Quite simply, it's one of the best collections in our history.
News
A small part of the story behind our Dunlop Aerospace Lights
Stuff We Love
Here at skinflint we love clever sustainable design and the GravityLight is both. Offering a real alternative to Africa's ubiquitous kerosene lamps, the only thing it uses is the force of gravity.
Stuff We Love
You might also like