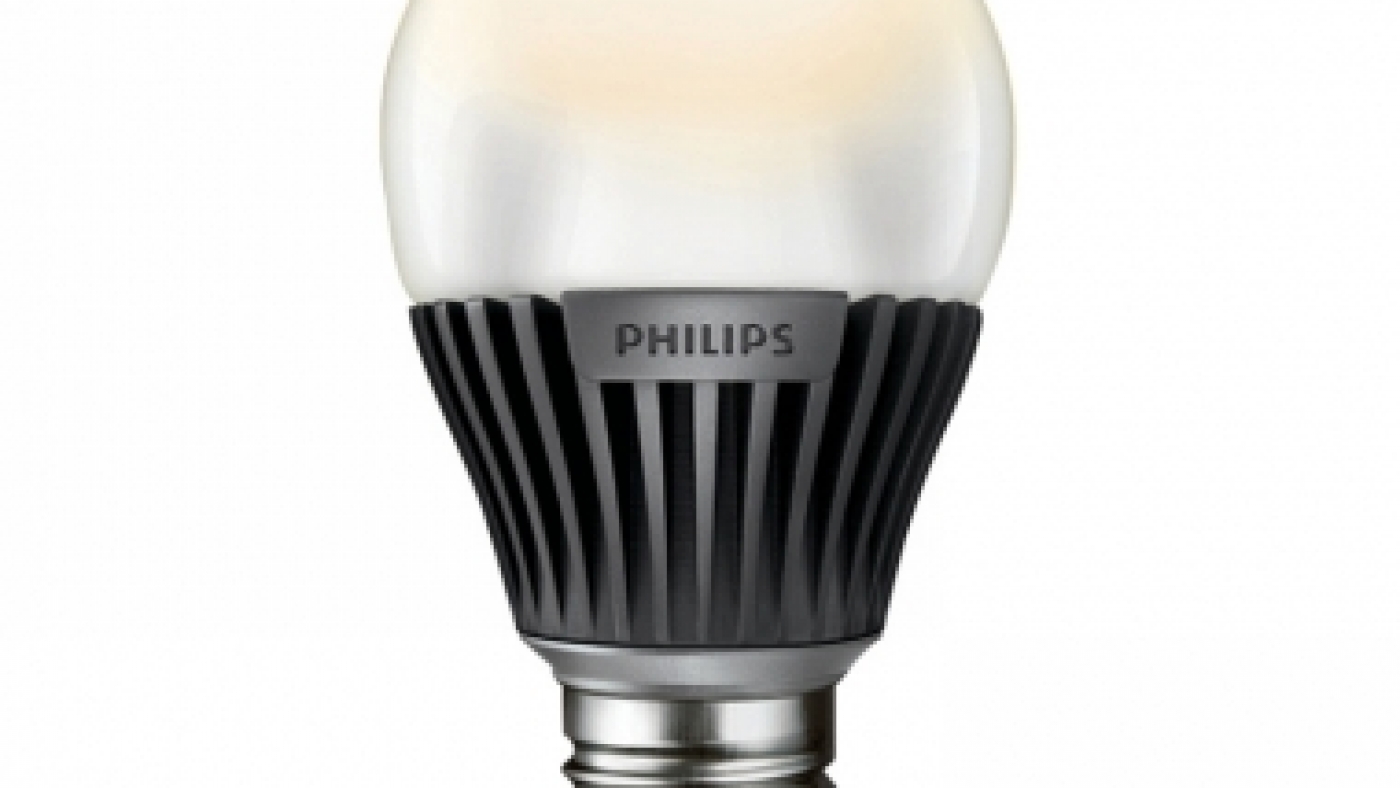 A Brilliant Idea: The LED Story
and if you don't have one yet, you can get one here
You might also like
At Skinflint we keep an eye on beautiful inspiring design blogs, looking for everything from furniture to textiles and we're always on the hunt for the rare and unusual.
- Interiors
We recently supplied our lighting to East London Coffee Roasters Ozone, check out this short film explaining what they do and sneak a peek at our lovely lights in the background!
- Stuff We Love
A beautiful short film, illustrating why LED bulbs are the future, saving the planet energy and CO2, and saving you money.
- Stuff We Love
You might also like