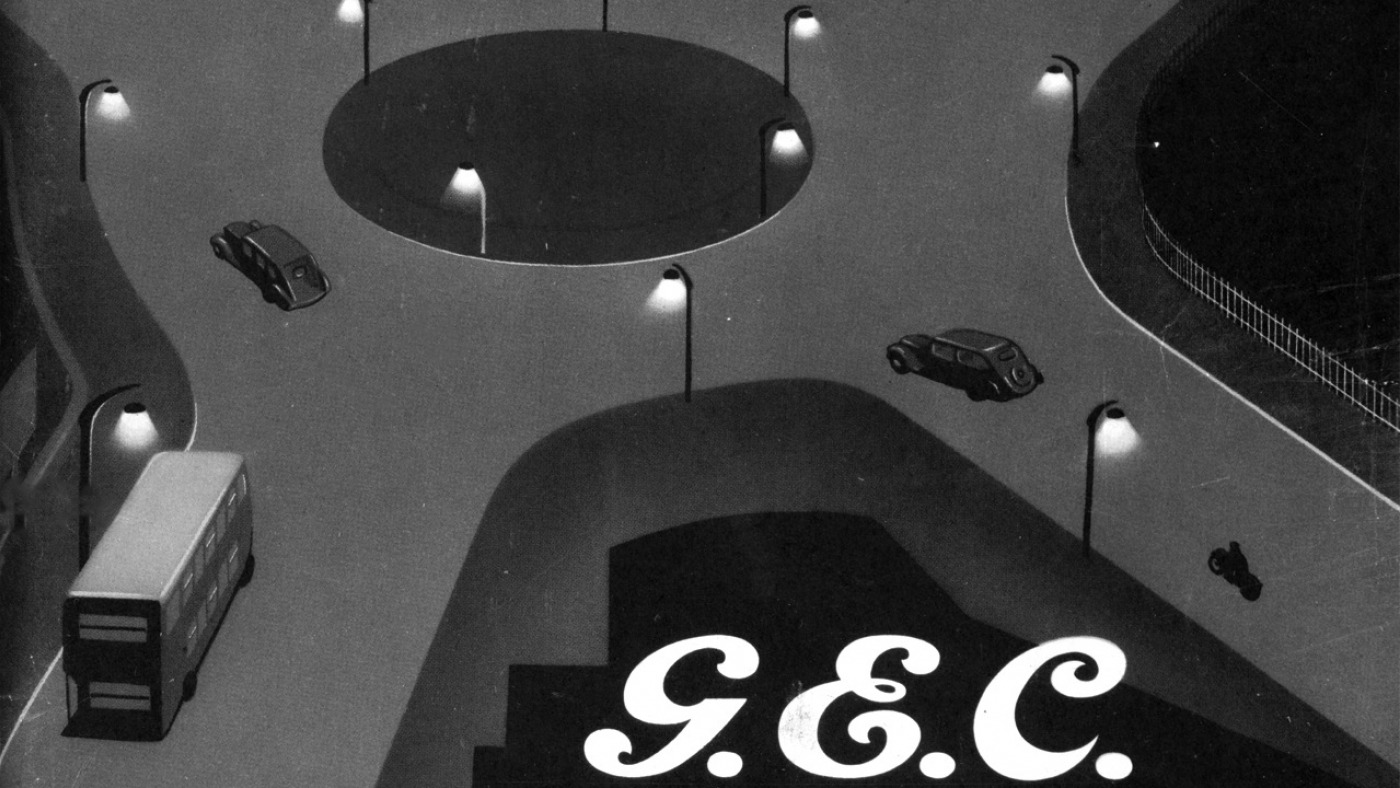 A Brilliant Idea: The LED Story
You might also like
Here at skinflint we are big fans of Art Deco and the stylish lighting which was produced in what was actually a relatively short era of design history.
Stuff We Love
It's such an evocative image isn't it? The American traffic light hanging over the road, the stuff of so many films. That's exactly where our US traffic light pendants started their lives. 
Lighting History
Here at skinflint we love clever sustainable design and the GravityLight is both. Offering a real alternative to Africa's ubiquitous kerosene lamps, the only thing it uses is the force of gravity.
Stuff We Love
You might also like