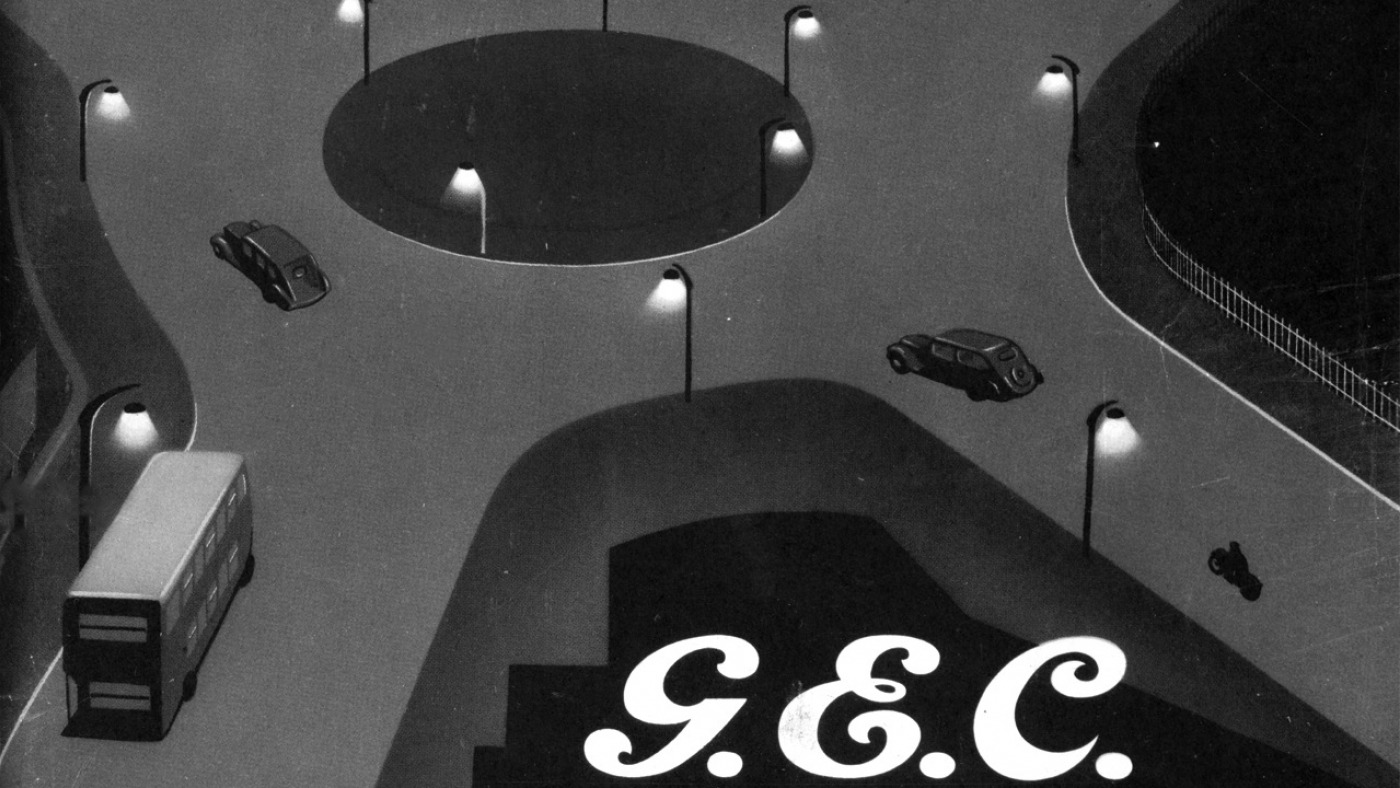 A Brilliant Idea: The LED Story
You might also like
New to the collection are these Elegant Silver and copper examples of rare GEC GECoRay wall and ceiling lights:
- Stuff We Love
Light Show opens at London's Hayward Gallery on Wednesday 30th January and explores the experiential and phenomenal aspects of light by bringing together sculptures and installations that use light to sculpt and shape space in different ways. We can't wait!
- Stuff We Love
James Turrell is an artist whose palette is the planet we live on. He makes light monumental and encourages his audience to look 'beyond', to see the extraordinary in the every day.
- Stuff We Love
You might also like