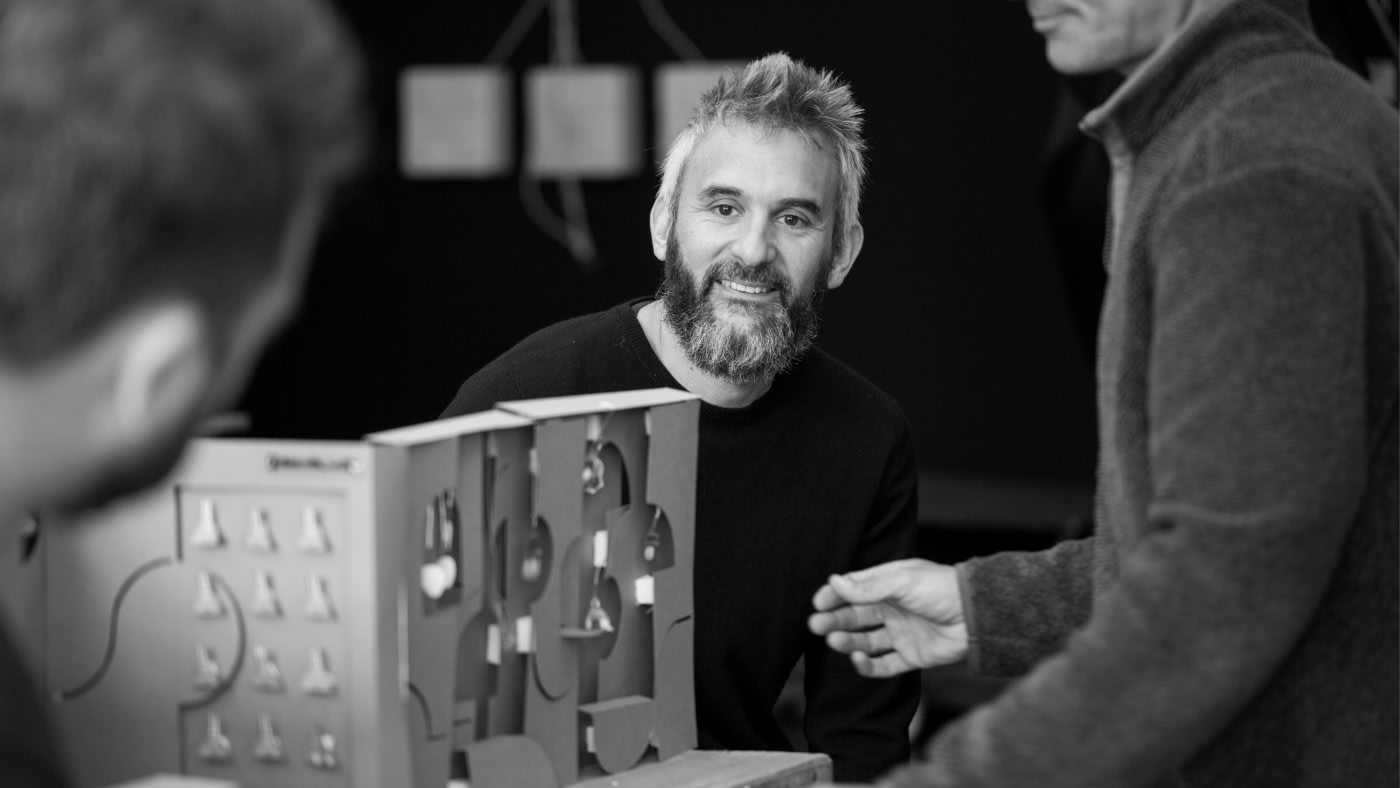 We're hiring: Sales & Operations Assistant
Role:

As the company continues its planned period of expansion an exciting new position is to be created within our expanding Sales and Operations team.

The successful candidate will be self-motivated, organised, ordered and have the ability to work under their own initiative as well as being able to operate as part of a small team - interpersonal skills are essential. They will be a clear and confident communicator and retain excellent written, verbal and project management skills.

The successful candidate will also be an enthusiastic learner, retaining the confidence and desire to develop their own learning and the approach and ethos of the business as a whole.

As part of the induction to the company, the successful candidate will be required to undertake an extensive journey of learning through all areas of the business in order to fully understand the niche position of the company, the diverse range of lighting products it retails and the team it works with.

At skinflint we pride ourselves on our exceptional level of customer service and the unique nature of the items we retail and the successful candidate will reflect all of these qualities.
Responsibilities:
Handle and respond to all telephone and email related enquiries to do with sales and our products.
Manage and coordinate the fulfilment of all orders on a daily basis.
Generate and issue any sales related documentation in relation to client enquiries and requests.
Resolve any client product issues or complaints.
Contact new and existing clients as part of an overall company-wide strategy in client engagement, liaison and brand embedment.
Be responsible for the quality control and product selection for all orders on a daily basis.
Coordinate couriers and generate all shipping documentation and labels.
Generate all associated documentation relating to export shipments.
About you:

Essential:
Excellent written and spoken English
Fluent in all Office programmes such as Word, XL, email, web etc
Previous experience within sales and customer service roles
Project management skills
Excellent telephone manner
Bringer of ideas
Ability to think creatively, self-motivated, organised and ordered with a keen eye for detail
Team player
Clear and confident communicator
Visually and design literate

Desirable:
Foreign language
Employment within an Art/Design environment

To apply, please attach your CV and a cover letter outlining why you feel you are suitable for the role to [email protected]

Application deadline 5pm 23/04/2020