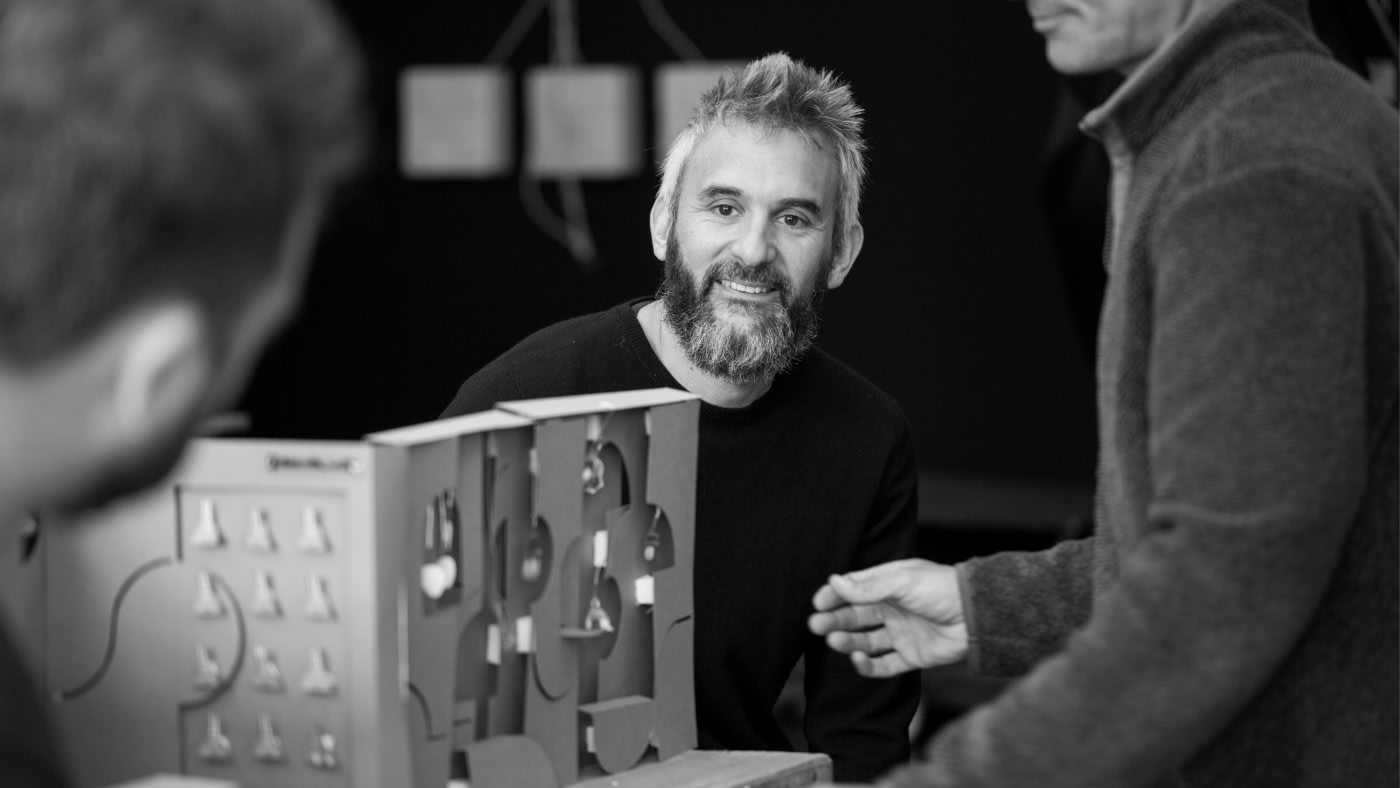 We're hiring: Sales & Operations Assistant
About the role:
We're looking for someone who's self-motivated, organised and passionate about customer service to become part of our growing team. You'll be responsible for handling email and phone enquiries from clients, as well as dealing with dispatch and quality control across our product range.
This is a unique position that crosses all departments, working with our beautiful, salvaged lights, talking to customers and making sure the products are delivered to the highest standard.
About skinflint
At skinflint, we don't make lights; we salvage them.
An abandoned glassworks outside Budapest. Shipbreakers' yards in India. The old Dunlop aerospace factory in Coventry. Every light we handle has a history – and a future, too.
The lights are salvaged from across Europe and brought back to life in our warehouse in Penryn by a team of experts; from here they are sold and dispatched across the world – which is where you come in!
Essential skills
You must be happy working under your own initiative, as well as being able to operate as part of a small team - interpersonal skills are essential. You will be a clear and confident communicator with excellent written, verbal and project management skills.
You will be dealing with new and existing clients as well as couriers, therefore you must have the ability to multi-task and be confident juggling multiple communication channels effectively. Attention to detail is of the utmost importance within this role.
The company prides itself on its level of customer service and unique nature of the items it retails, and the successful candidate will reflect all of these qualities.
Our global clientbase of high-end interior designers and architects return to us year on year because of our down-to-earth yet professional, proactive manner - and we expect you to continue to nurture and develop these important relationships.
The successful candidate will also be an enthusiastic learner, retaining the confidence and desire to develop their own learning and the approach and ethos of the business as a whole.
About you:

Essential:
Excellent written and spoken English
Fluent in all Office programmes such as Word, XL, email, web etc
Previous experience within sales and customer service roles
Project management skills
Excellent telephone manner
Bringer of ideas
Ability to think creatively, self-motivated, organised and ordered with a keen eye for detail
Team player
Clear and confident communicator
Visually and design literate
Desirable:
Foreign language
Previous employment within an Art/Design environment

As part of the induction to the company, the successful candidate will be required to undertake an extensive journey of learning through all areas of the business in order to fully understand the niche position of the company, the diverse range of lighting products it retails and the team it works with.

This role reports to the Marketing Coordinator and Operations Manager.
This is a full-time position - 40 hours per week
£18,000+ (based on experience)
Please email [email protected] with a covering letter and your CV telling us why you'd be a perfect fit for our team.

Application deadline 13/06/2021