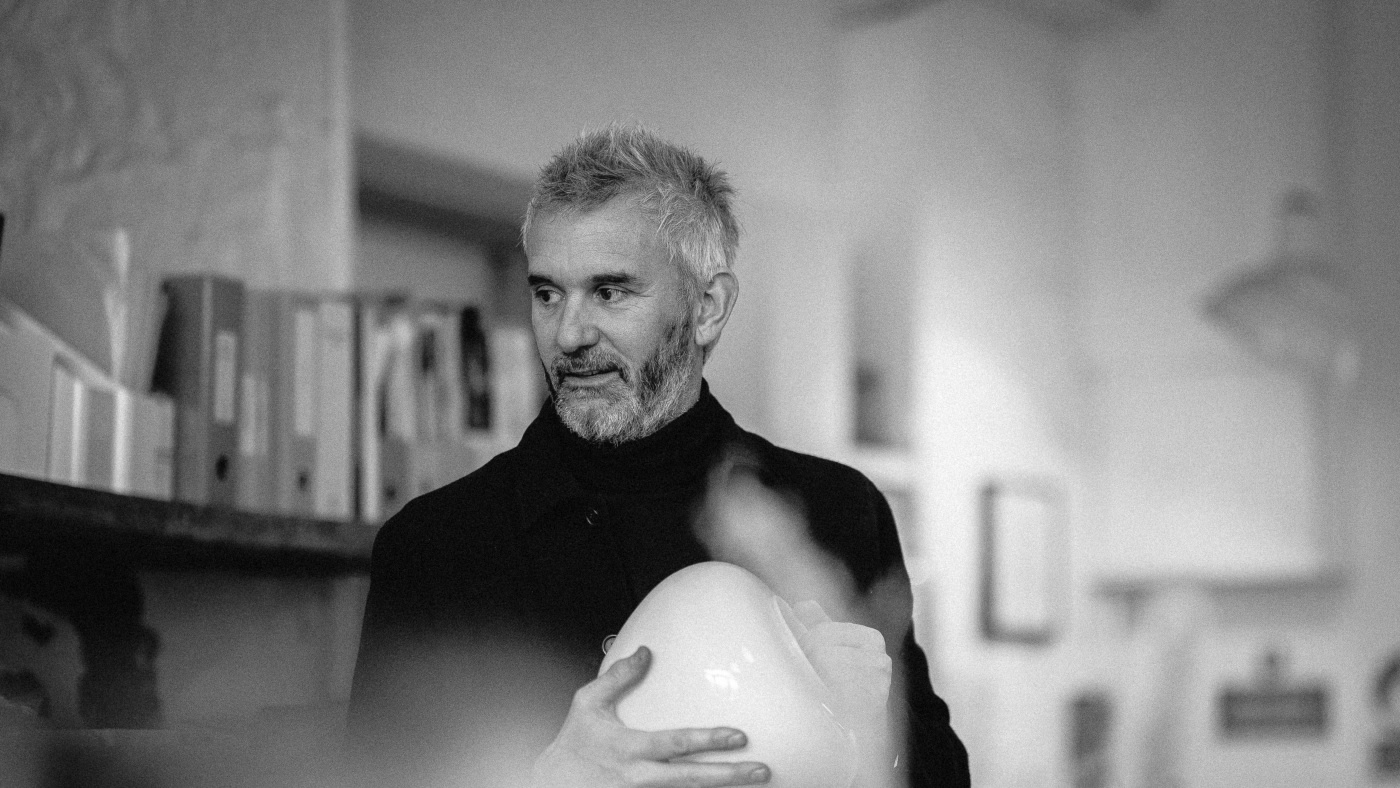 We're Hiring: Account Manager
Job title: Account Manager
Reporting to: Managing Director
Salary: Salary £35,000-£55,000 (OTE £75,000-£90,000)
Hours: Full time
Job type: Permanent
Location: London / remote
Application deadline: 5pm on 16th June 2022, with interviews held sooner if suitable applicants are found.
Overview
At skinflint we don't make lights, we find them. We salvage, restore and refurbish vintage lighting that would otherwise go to landfill. It's a commitment that we were founded on over ten years ago. Since then, we've seen steady growth and we're now looking to expand our team with an exciting new account management position.
Our Account Manager will be focused on creating, building and maintaining key industry contacts, achieving a high level of industry recognition, converting leads into sales to meet our growth targets. You will report into and work closely with the company director, helping to shape company growth plans. At skinflint, we pride ourselves on our high level of customer service and the exclusive nature of the items we retail, and the successful candidate will reflect all of these qualities. A minimum of five years of sales experience is essential.
This full-time role will be based remotely in London, but as part of your induction, you will spend time in our wharfside warehouse studio overlooking the estuary near Falmouth, Cornwall. Here, you'll undertake an extensive journey of learning through all areas of the business in order to fully understand the niche position of the company, the diverse range of lighting products we refurbish, and the team we work with. It's an exciting opportunity to develop your skills and work alongside an ambitious, passionate team focused on making business a force for good and doing things differently.
About Us
At skinflint we've combined a passion for classic design with a commitment to sustainability to become Europe's leading vintage lighting retailer. All of the lights we salvage are exclusively high-quality originals, and each unique piece has a story to tell…
Respecting and preserving the heritage of each light we reclaim, we sensitively restore without compromising character, and expertly refurbish to the highest modern-day standards. We also offer a lifetime guarantee and repairs, and a product buy-back scheme. Our aim? To keep lights out of landfill and in use forever. And more widely, to promote a sustainable circular approach to design and consumption.
This ethos threads through everything we do – from our people, to our products and supply chain - that's how we became a Certified B Corp in December 2021. Being a B Corp means we're legally required to consider our social and environmental impact and are we're held accountable for our actions. We look to initiatives that support a triple bottom line approach to sustainable business, and in doing so balance purpose with profit. We firmly believe that all individuals and businesses, large and small, can make a difference in protecting our planet.
We work with renowned innovative brands, interior designers and architects on high-profile projects across the globe. But we get equally as excited seeing our lights in people's homes and collaborating with independent, like-minded, forward-thinking start-ups on our doorstep.
Key Responsibilities
Introduce the skinflint brand to a targeted list of key clients both nationally and internationally
Hunt down and then introduce the skinflint brand to an expanding list of existing targeted potential key clients
Proactive outreach to new leads and prospects to win new business
Fully introduce brand understanding to specifiers who have come to the brand 'organically'
Introductions and presentations to Key Clients on a face to face or remote basis
Maintain and foster relationships with existing clients on a regular basis
Attend weekly internal sales meetings both over Teams or Zoom etc
Attend monthly internal sales meetings in person at Cornwall HQ
Identify sales and lost sales trends across the company's product range
Provide advice & guidance on the company's products to clients and their teams
Networking at industry-related events, organising and working the stand at sector-specific trade shows
Capture all contact data on Hubspot with feedback and follow-up scheduling
Maintain own deals in Hubspot and work to pre-agreed sales targets
Be a full member of the sales team, working with other members of the sales team to offer and receive support where needed
Upholding the company ethos and brand values with the utmost care and attention
Fully engaging in training, including at our Cornwall HQ.
To establish a thorough knowledge of the company's product range and its uses and limitations
To represent and promote the company in a positive manner
What you offer
You're a motivated self-starter who is goal oriented and results driven
You know your audience and are comfortable selling B2B and B2C, with small start-ups and large corporates
You have at least 5 years of experience with High-End Interiors, architecture, or the lighting design sector, working as an account manager
You're based in London, with a desire to work remotely, full-time
What we offer
We're a Certified B Corp, which means we always consider our impact on our communities, and our people. We offer a wide range of employee benefits, including:
Social events, including up to six team days every year
Career development, including training and learning opportunities, to support personal development
A generous holiday allowance, with 30 days (pro-rata)
Long service holiday bonus, +1 day for every year of service, up to 10 extra days holiday per annum (pro-rata)
Birthday holiday day redeemed in the week of your birthday
Sustainable travel, including a cycle-to-work scheme and two journey days for non-flight international travel
Volunteering days, to encourage our team to be involved with the local communities
A range of health and wellness initiatives, including free eye tests and an employee assistance programme (EAP)
Rewards, including an employee pension with ethical investment options, employee discount, and Christmas gifts selected to support the B Corp community
At skinflint, our people are valued, respected, heard and encouraged to be their unique selves. We know that our people define our success and that a good idea can come from anywhere. That's why we create and maintain diversity, equity and inclusion in the workplace. We are proud to be an equal opportunity workplace and are committed to equal employment opportunities. We will continue to build an inclusive team from a variety of backgrounds, skills and views through a non-discriminatory application, interview and hiring process. If you have questions, or needs that require accommodation, please do get in touch with us.
How to apply:
Please forward a covering letter and CV to [email protected]. Interviews will be held at our wharfside warehouse studio near Falmouth.