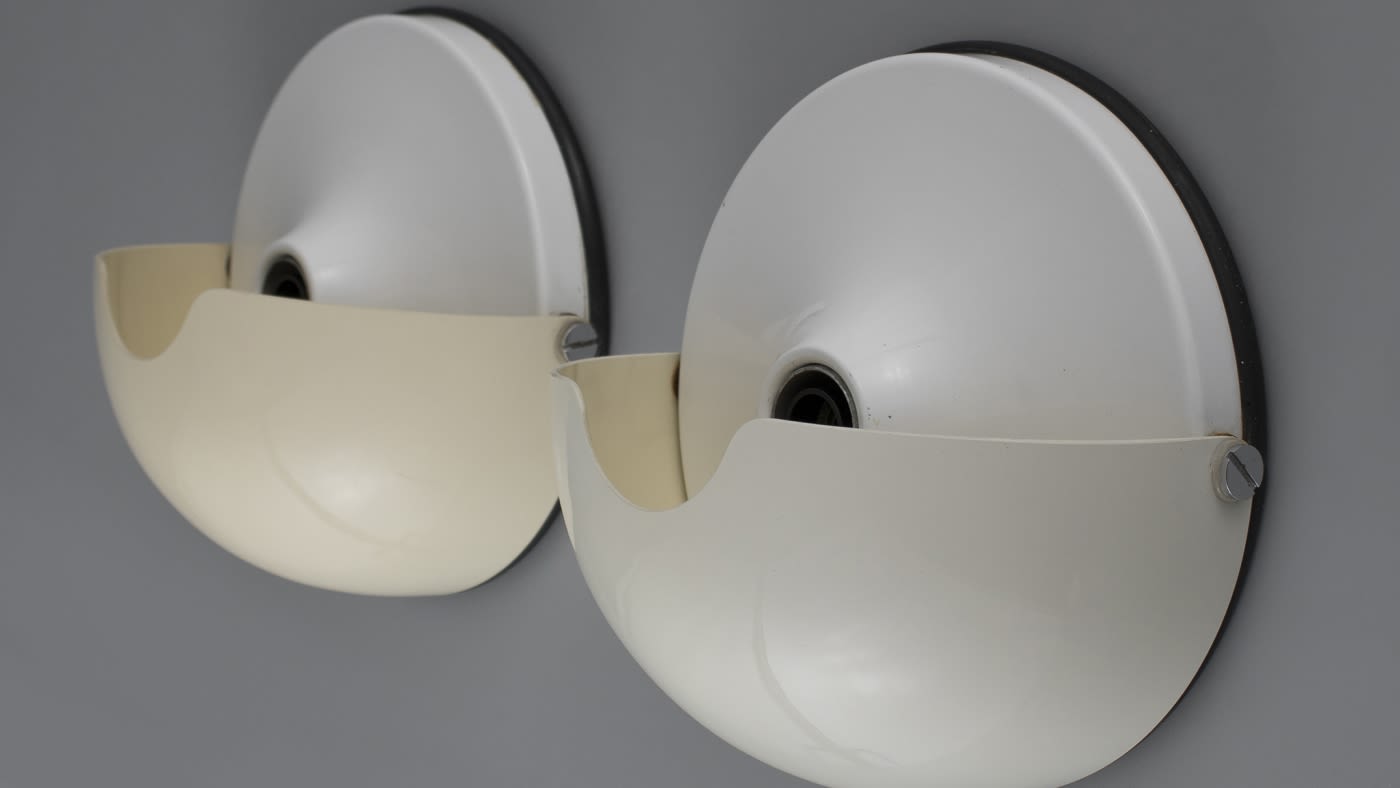 You might also like
We take ten minutes with the workshop team and find out why there's no such thing as a typical day in 'the office' at skinflint.
News
We know that others passionately share our commitment to looking after our planet, but we must all step up our commitment to addressing climate breakdown. We need to take action now.
Sustainability
Here at skinflint we are big fans of Art Deco and the stylish lighting which was produced in what was actually a relatively short era of design history.
Stuff We Love
You might also like