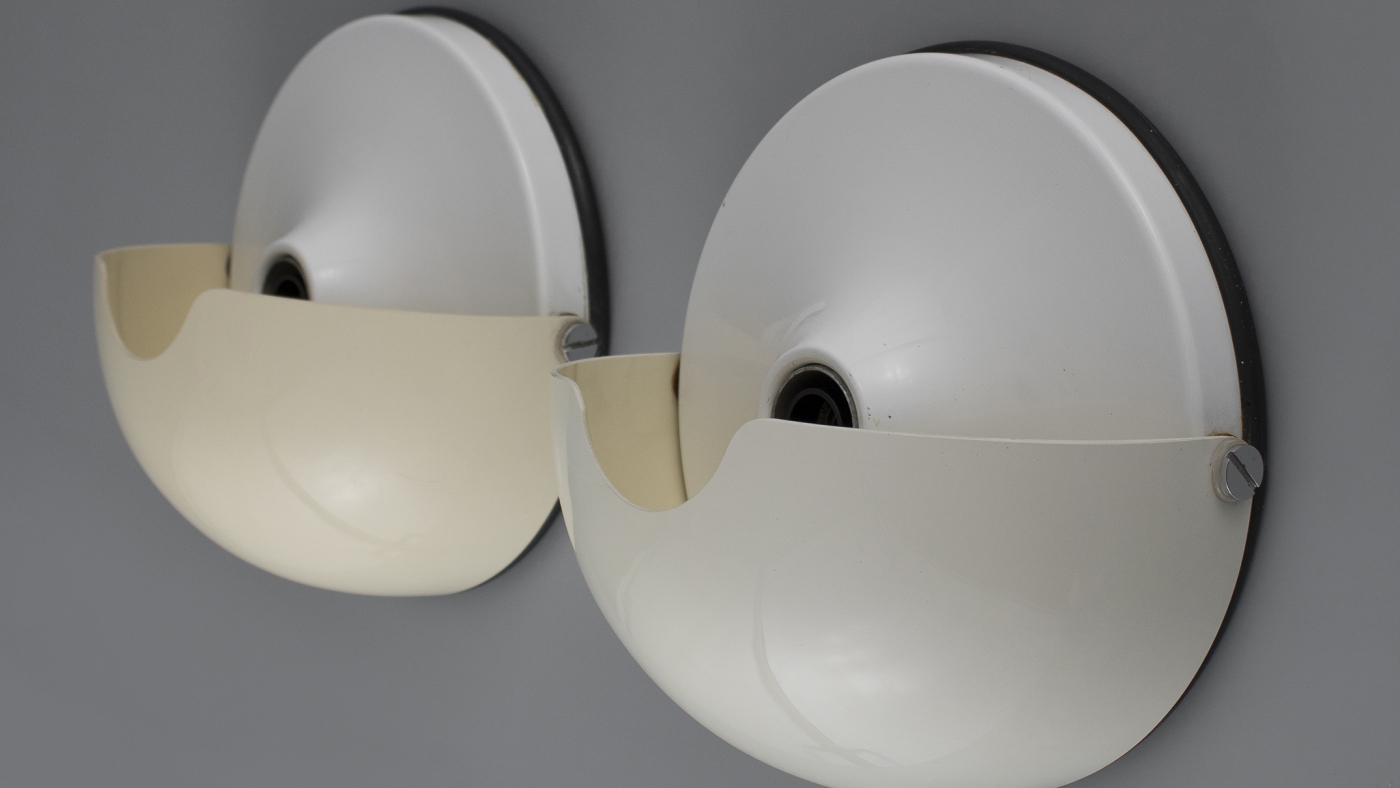 You might also like
Celebrating our skinflint x Bert & May London pop-ups, we catch up with Bert & May founder Lee Thornley to find out the story behind the name, where he finds inspiration and the next exciting launch.
skinflint Meets
Our Latest Lights - From industrial enamel pendants by Benjamin and Cryselco to Large aluminium lights from Poland and Russia.
News
Our latest lights-From industrial fluorescent fittings to statement yellow US traffic lights.
News
You might also like