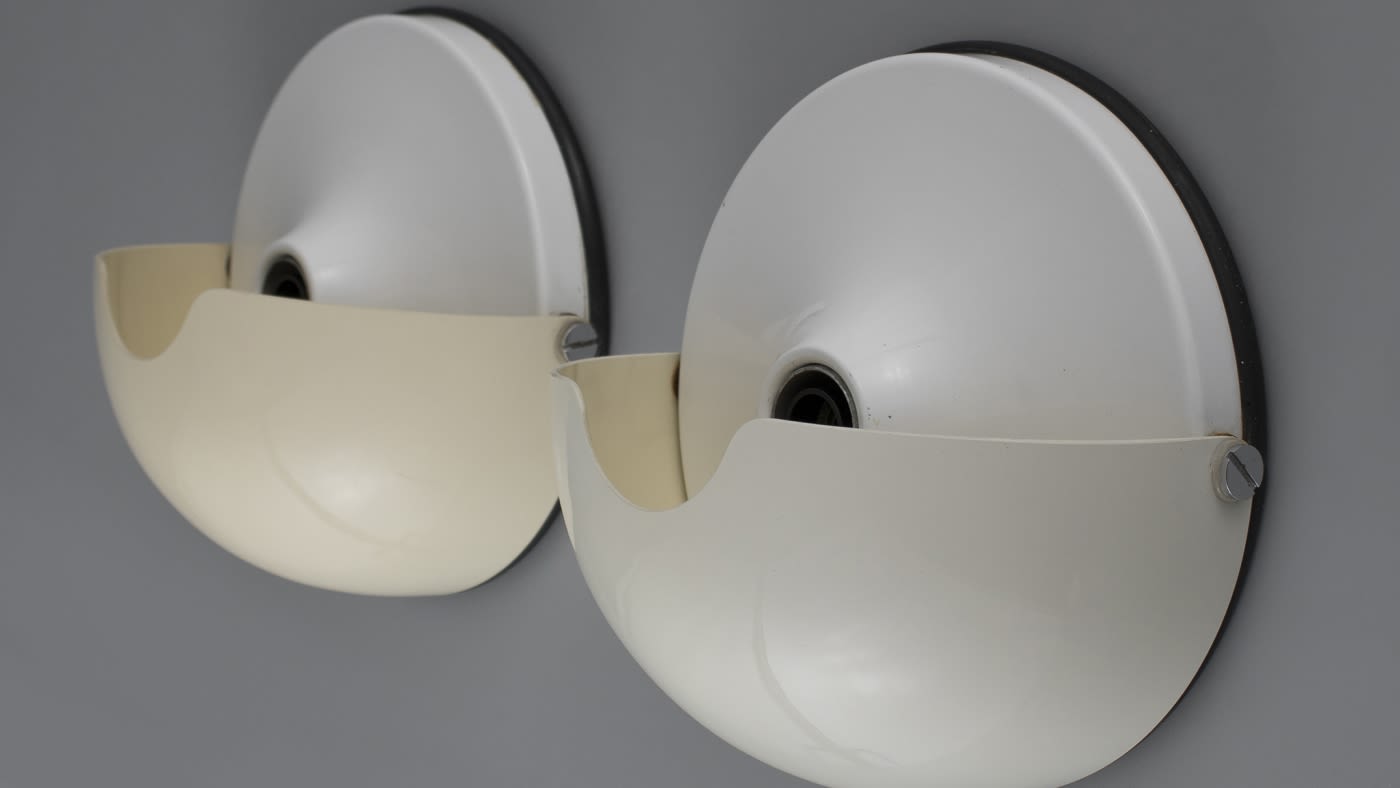 You might also like
We're looking for a self-motivated and enthusiastic individual to join our growing team.
News
The latest restored lighting from the skinflint studios.
News
Here at skinflint we are big fans of Art Deco and the stylish lighting which was produced in what was actually a relatively short era of design history.
Stuff We Love
You might also like