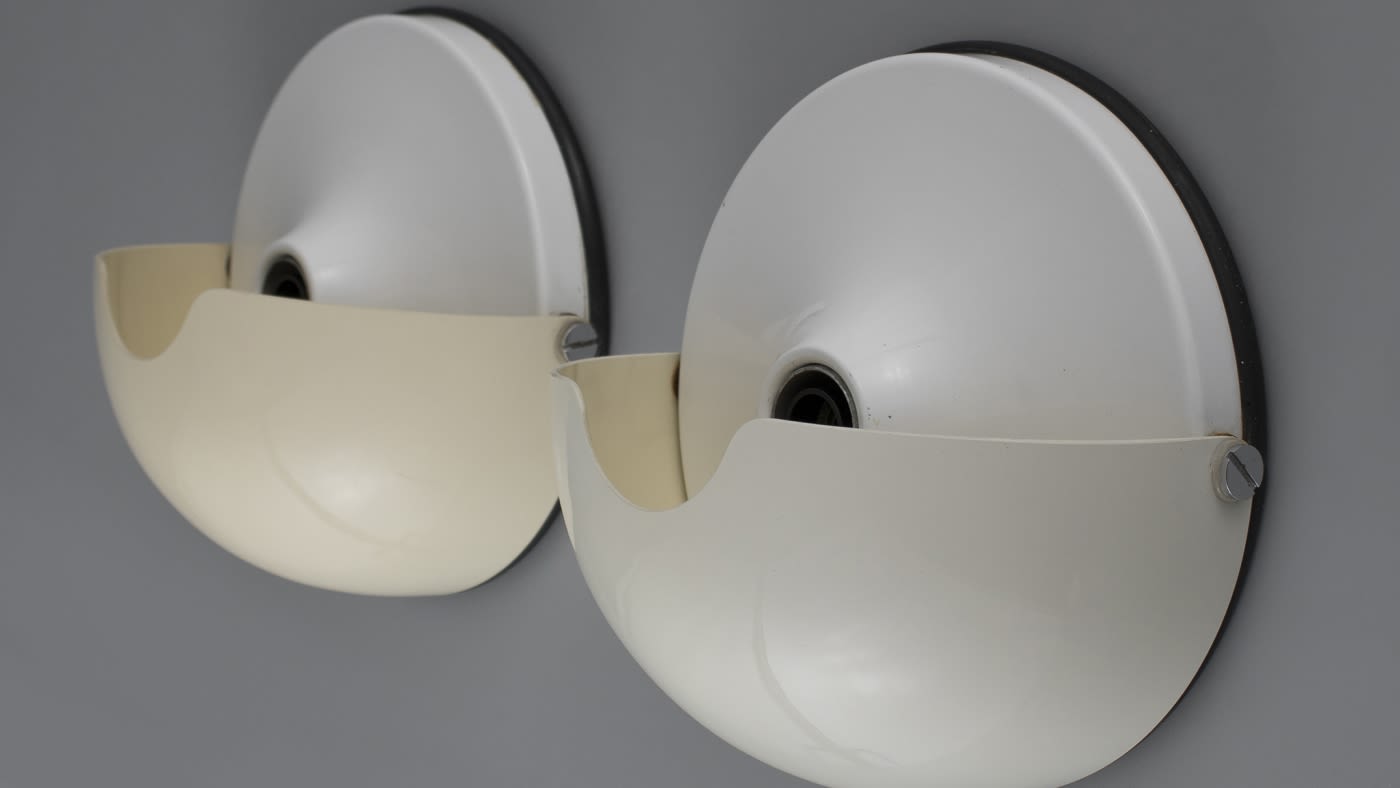 You might also like
Our buy-back initiative has won Gold & Green at the Build Back Better Awards, an exciting new initiative championing innovation, creative design and social purpose in the lighting industry.
In the Press
The Better Business Act is calling to transform the way we do business, so that every single company in the UK, whether big or small, takes ownership of its social and environmental impact. Join us.
Sustainability
Including a unique XXL surgical pendant light and a copper 1950s street light by Wardle.
News
You might also like