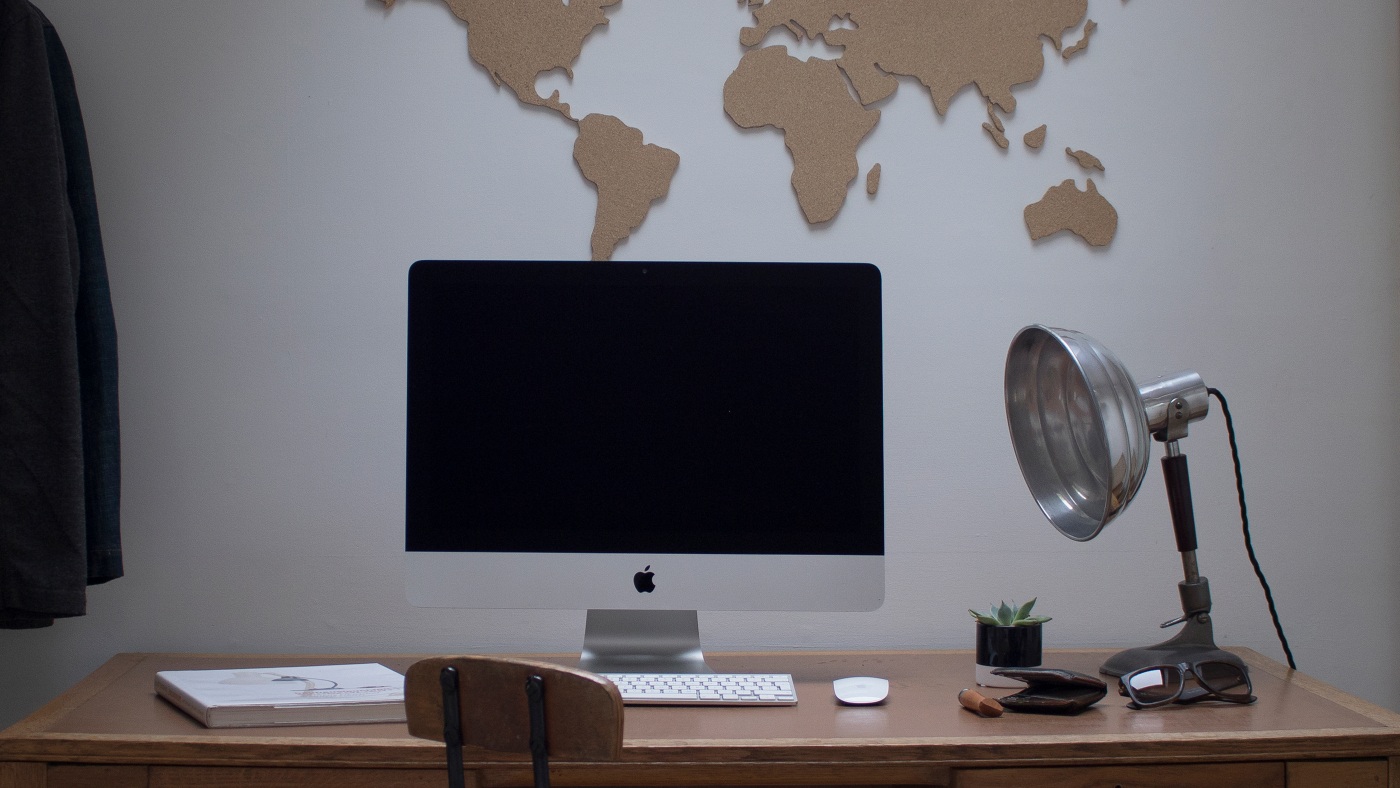 A letter from our co-founders
Firstly, we want to extend our thoughts to all those who have been so far affected by Covid-19 and to the already over-stretched medical staff who are dealing with things on the front line.
Secondly, at skinflint we are doing all we can to look after our close community of employees, customers and suppliers. We are following government guidelines and have measures in place to keep our workshops virus-free. Our studio-based team is now working from home, with a minimal, isolated operational-team working from the warehouse, allowing orders currently to be dispatched as normal both to the UK and worldwide. We are monitoring this dynamic situation closely and will update you as things progress.
During these strange, uncertain and temporary times of crisis, we hope that others are also carrying on as normally as they can by supporting friends, family, and the small businesses that they usually work with. At skinflint we are part of wider networks supporting elderly and vulnerable members of the community and we encourage anyone able to, to do the same - even if it's a daily phone call and check-in with a self-isolating person.
Taking stock in the midst of this challenging situation, we remain positive that we can all pull together and do the best we can to look after what is important - our loved ones, our communities and, of course, our planet. Like humanity, none of these precious things stands in isolation - each is part of a complex ecosystem, each a part of a whole and dependent on one another.
As with our declaration of Climate Emergency we welcome open honest discussion, so if anyone has any concerns or thoughts then please get in touch.
skinflint co-founders,
Sophie and Chris Miller
Online store
Our website remains open detailing our full product range of 200+ different lines available on immediate delivery with all necessary safety measures being taken prior to dispatch.
Dispatch and shipping
Our suppliers are reporting no difficulties in transport and our dispatch team is continuing to offer Free Mainland UK Next Day Standard Delivery & 2-5 Day Global Delivery. We want to deliver to you as safely as possible, so please let us know if you are self-isolating or feeling symptoms of Covid-19. Please get in touch with our team if you have any questions.
Customer service
Jasmine and Chris remain on hand to answer calls, reply to any queries and process orders whilst the others in our team are working at home wherever possible or safely within the workshop. Please don't hesitate to get in touch if you need anything, we'd still love to hear from you.
Get involved
During these unprecedented times it's important to come together, and our spirits have been lifted by the numerous grassroots initiatives springing up in response to the Coronavirus outbreak. Read about how we're supporting the community and join in here.