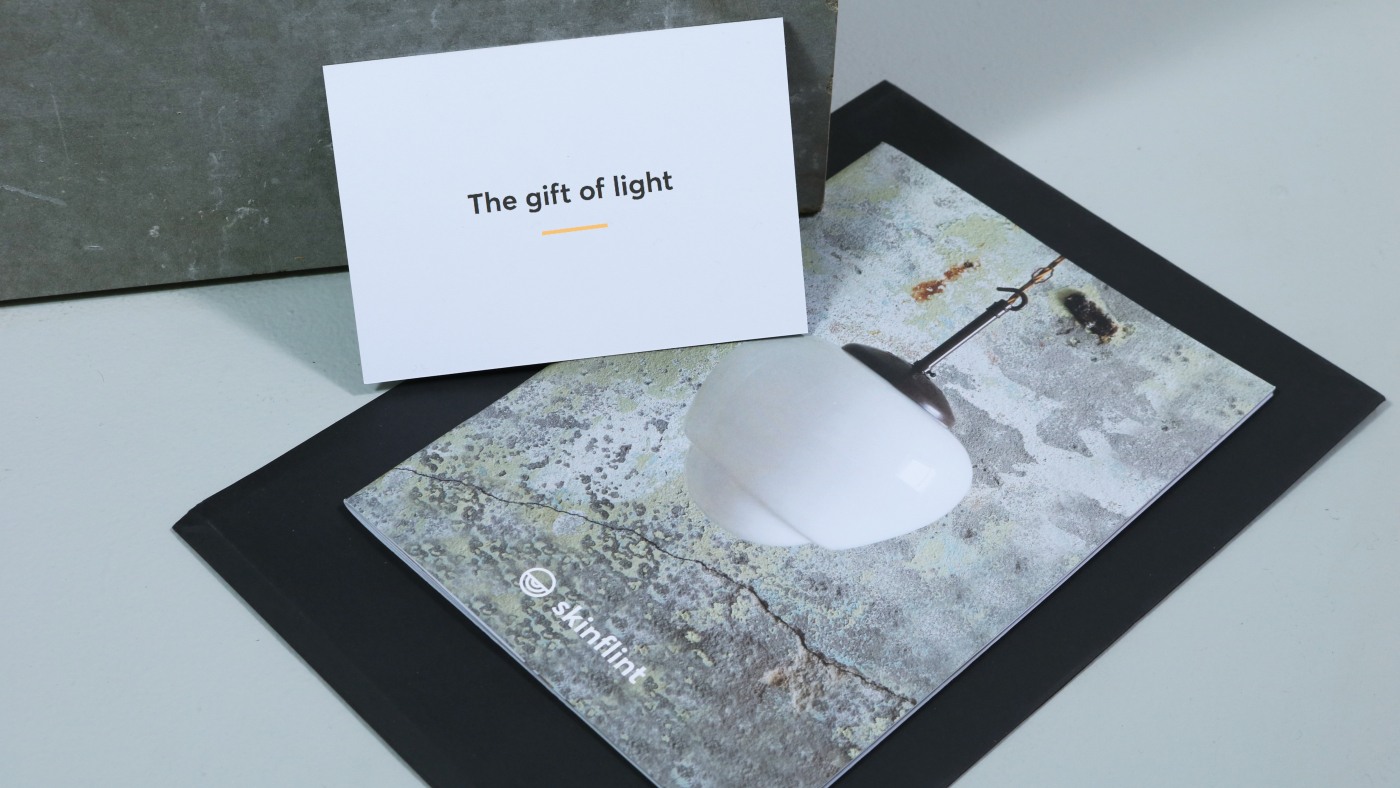 Uncertain which of our original reclaimed lights would be the perfect fit for your loved one? Give the gift of light! Our newly launched gift cards are the perfect gift for the eco-conscious lover of original lighting and design this Christmas.
Available to spend on our exclusive and ever-changing lighting range, our gift cards come complete with our latest lookbook, a giftable envelope and free delivery to anywhere in the UK.
In addition to our Full Circle buy-back scheme, which includes a lifetime guarantee and repairs, all of our vintage lights are 1920s-1970s restored originals and were built to last. So you can be assured that with our gift voucher, you are gifting a light for life.
To purchase or to redeem one of our gift card, please get in touch with the team.