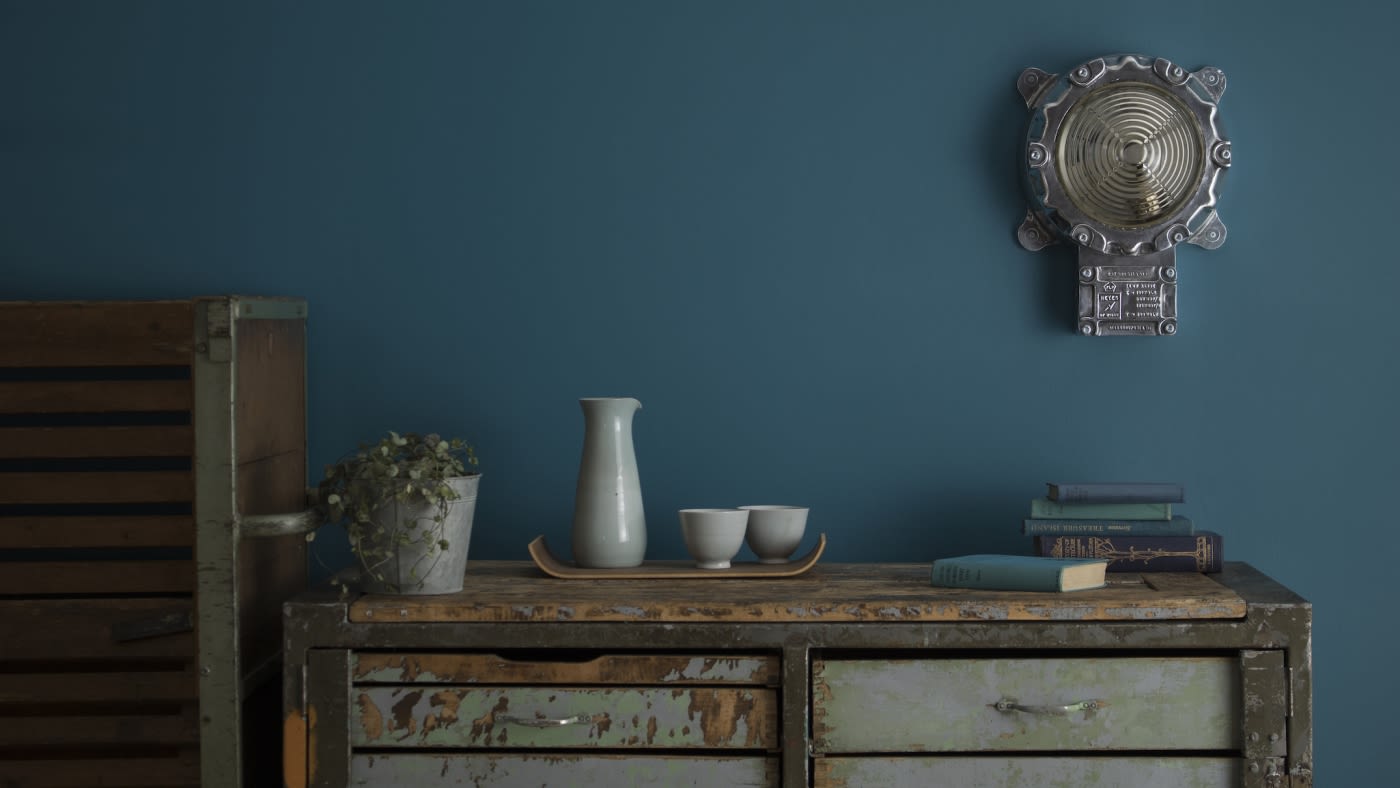 You might also like
Each year we'll be donating 1% of sales to a range of carefully considered nonprofits, creating positive environmental impact and change.
Sustainability
We're leading the lighting industry joining a global movement of companies using business as a force for good.
Sustainability
We take ten minutes with the workshop team and find out why there's no such thing as a typical day in 'the office' at skinflint.
News
You might also like