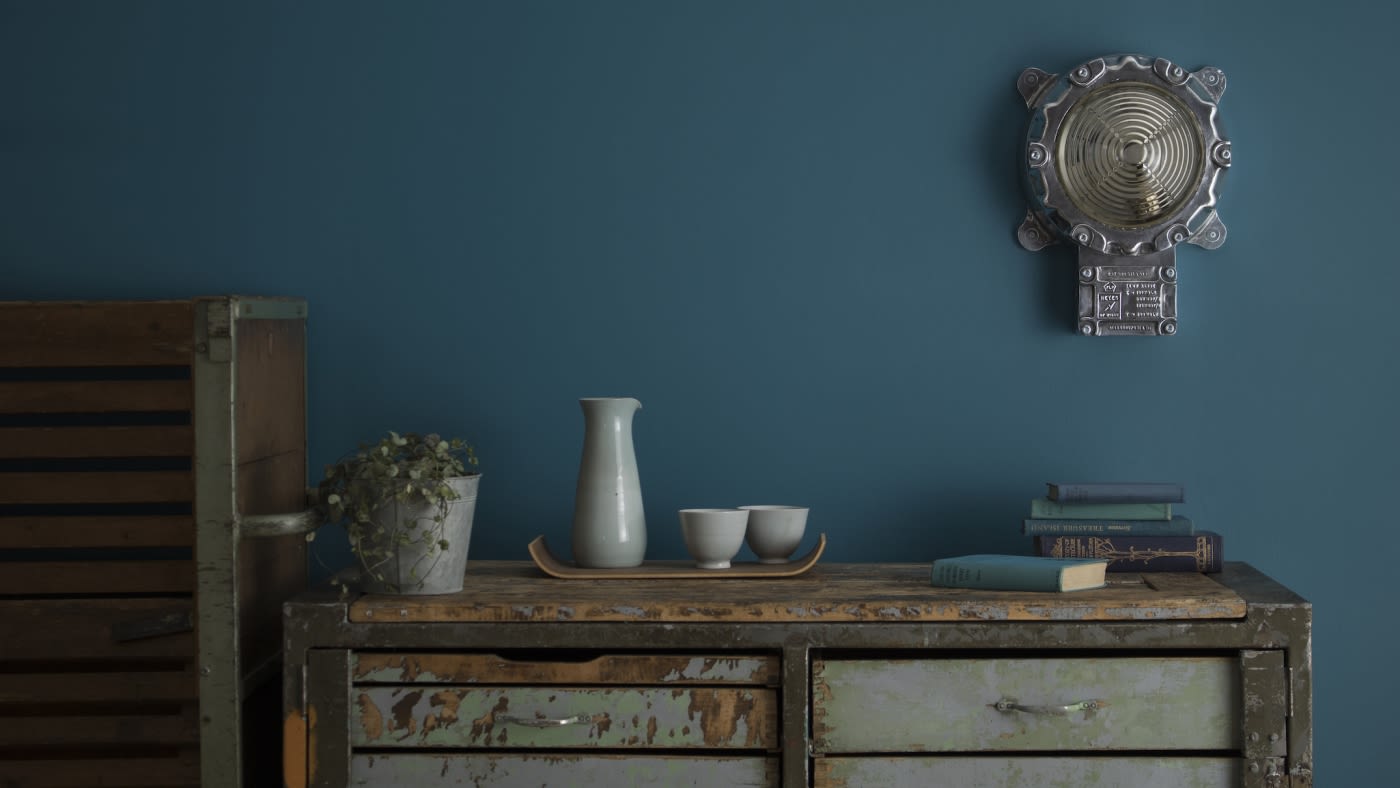 You might also like
We're leading the lighting industry joining a global movement of companies using business as a force for good.
Sustainability
In 2016 skinflint were selected to receive a grant from the BIG2 Project.
News
Our latest lights- From aluminium and prismatic glass street lights by G.E.C to vintage Czech opaline glass globes.
News
You might also like