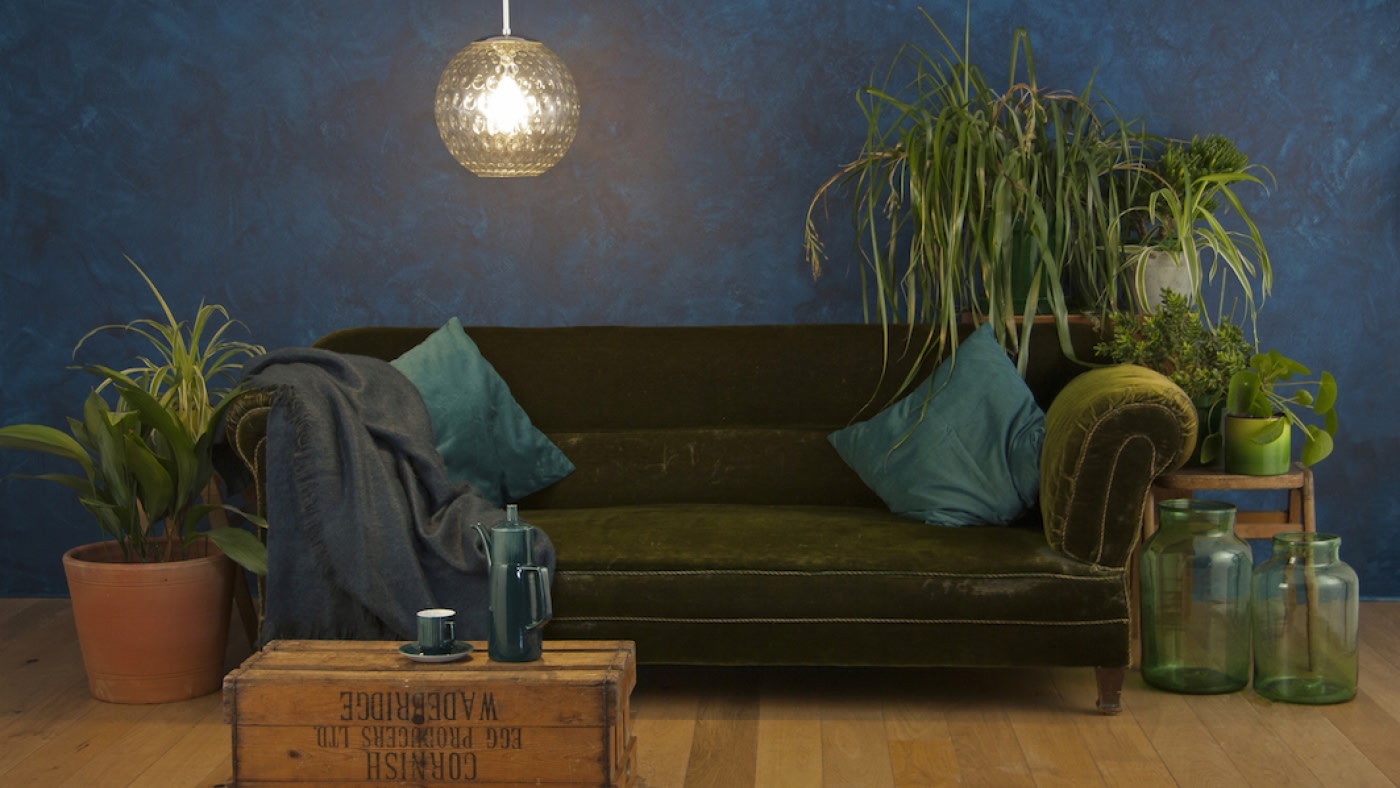 1960's Retro ceiling lights salvaged from a Midlands Civic Centre
These open-bottomed moulded glass globes were salvaged from a civic centre in the Midlands. With a smooth exterior and dimpled interior texture, the light throws a gently dappled pattern of illumination across the ceiling and walls when illuminated.
Originally installed in installation space we were only able to salvage their glass; so, to bring them back into use, we've completed them with brand new spun aluminum monk's caps and stems.
While the lights feature their original glass globes, the monk's caps and stems have been replaced with specially designed fixtures complementing their retro, 1960s look.