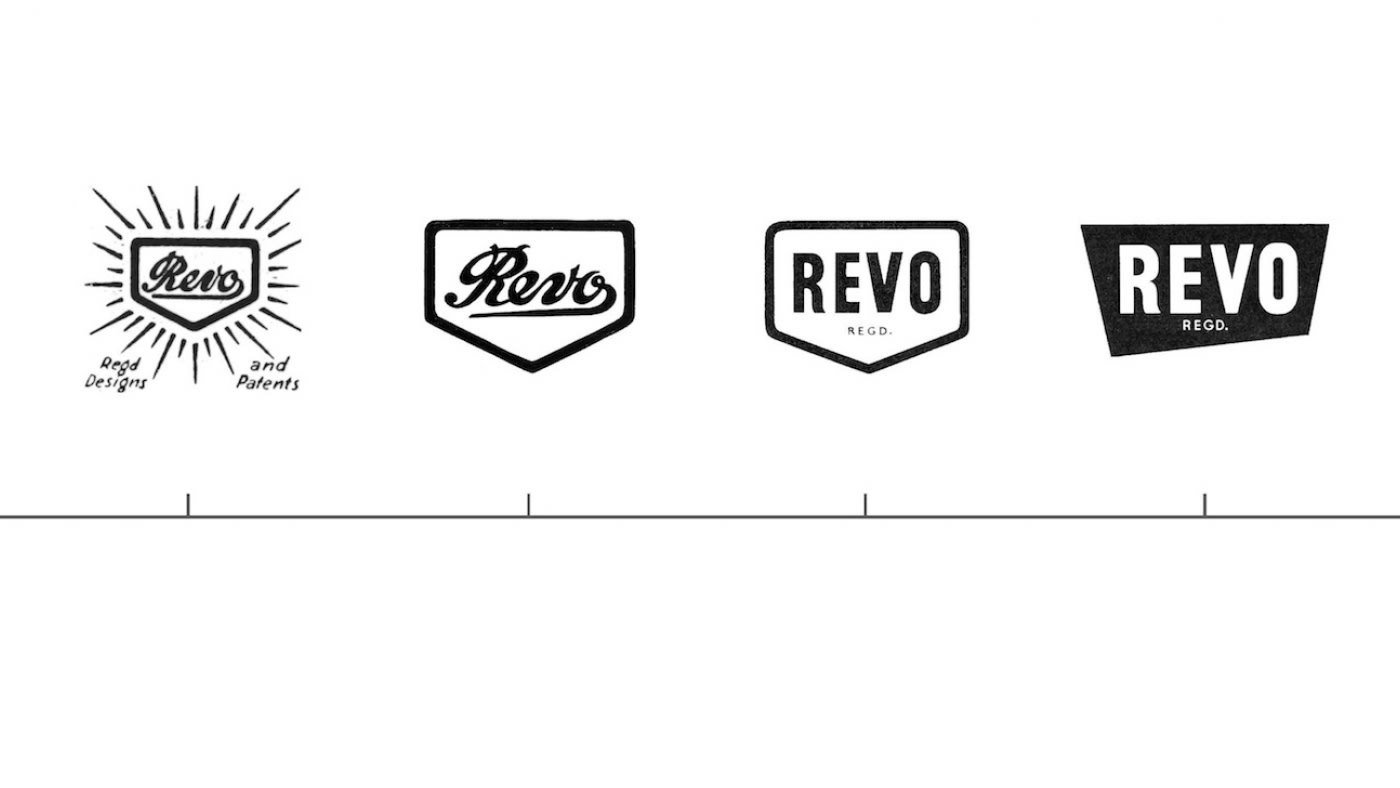 REVO classic British industrial lighting
During the mid 20th Century, lights were designed with care and built to last, and out of all the iconic British lighting brands we salvage and restore here at skinflint, REVO is probably the most recognisable.
Lights bearing the iconic REVO stamp have illuminated the British streets, railways, and the factory floors that served the hotbed of British industry from the 1920s through to the 1960s and beyond. The company's enduring appeal and quality craftsmanship ensure that from enamelled shades, to steel bulkhead fittings and prismatic lanterns, the products in the historic Revo range are still as beautiful today as when they were originally manufactured.
REVO was founded by Frederick Reeves in 1910 starting off as an electrical company named 'Cable and Accessory.' Reeves went on to forge a partnership with Septimus Vaughan founder of VONO beds and the name REVO was given to emphasis the link.
In the 1930s when electric street lighting was widely introduced throughout the UK, REVO became a household name. Their lights, along with their competitors, were suspended around the UK, illuminating streets railways and factories. By the 1950s and 60s REVO was one of the main suppliers of street lighting around the UK. Many of their lights are still actually in use today, as this was the era before the planned obsolescence we see today.
REVO engineers were famed for their creativity, often developing styles of lighting individual to the towns they were designed for. This means that whilst there are a wealth of classic REVO styles, from prismatics and enamels to machinist lights and bulkheads there are also some incredible individual rarities to be found.
You can view our entire of REVO lights and many others here.
The REVO stand at the 1958 Brussels Exhibition.
With gratitude to Simon Cornwell for his research and images.