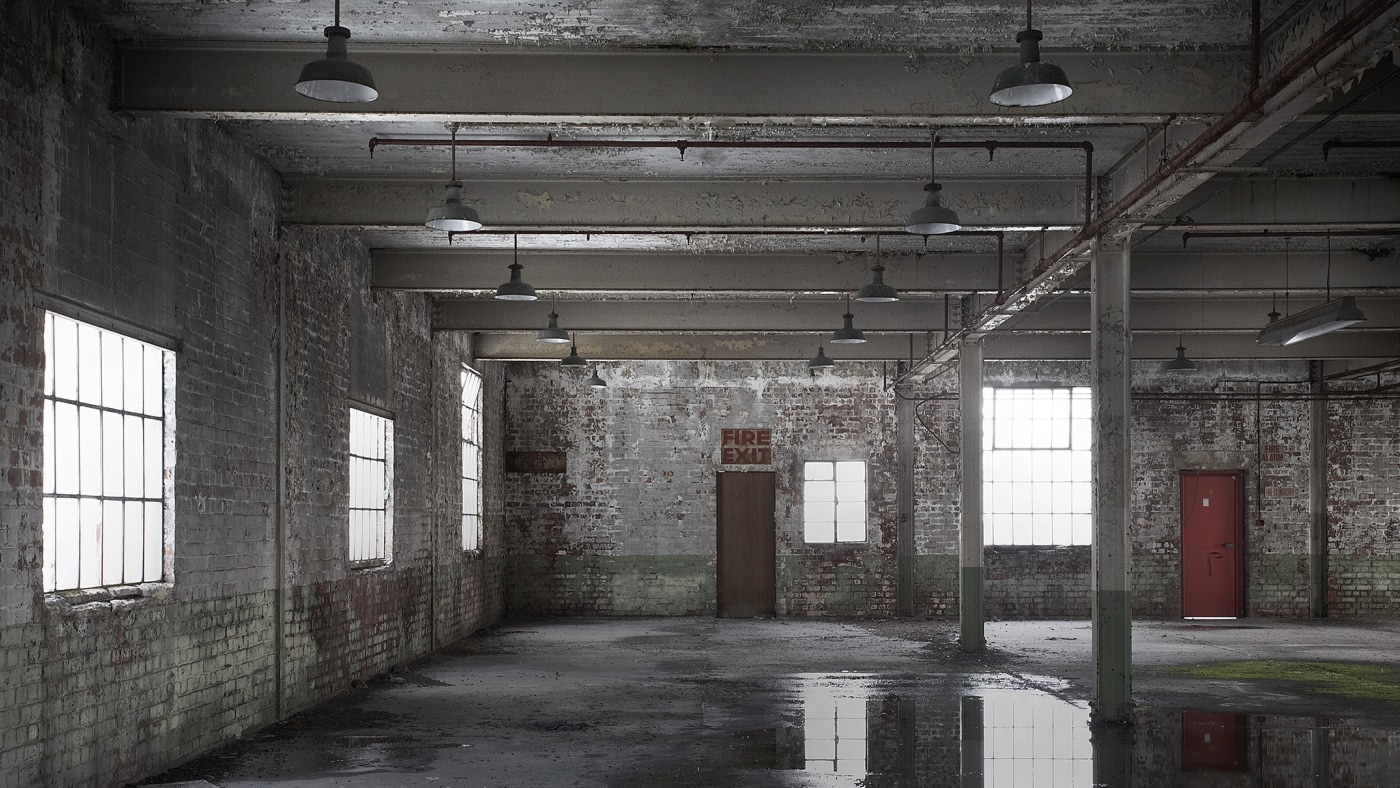 A buyer's guide to vintage lighting
Authentic vintage lighting is not only about heritage and age, but timeless design and solid engineering too. Our guide explains what to look for when looking for and choosing a vintage light.
What makes lighting vintage?
At skinflint, when we use the term 'vintage lighting' we're very specific about the date range we salvage our lights from. The years between 1920 and 1970 were particularly important for electric lighting. By 1920, the electric bulb was no longer a novelty; in the UK, the Electricity Supply Act had paved the way for a National Grid, and demand for the new lights started to grow in earnest.
This created a dynamic, fast-moving lighting industry. Dozens of lighting brands competed to create the best products, and drove each other to invent new and better designs. The lights were built to last, and many survive today.
Indeed, some outlive the buildings and uses they were made for – and that's where we come in, reclaiming vintage lights for modern use.
Unfortunately, in the 1970s, manufacturing started to change. The focus shifted from build quality to production costs, and companies realised lighting that would last for decades meant a customer who would only buy once. Short-term fashions became increasingly important, and plastics came to the fore. Lighting quickly became cheap, and disposable.
This means that vintage lighting is not primarily a question of age – it also implies it has been well-made, and in a certain style. And to us, the period from 1920 to 1970 best reflects those standards.
British, vintage classics to look out for
An intense competition in the British lighting market during this period meant companies innovated quickly. Today, that means the classic British brands can be a good choice if you're looking for an original vintage light that's especially unusual:
REVO supplied much of Britain's street lighting from its Tipton base. Some towns – like Eastbourne and Cambridge – had their own, unique designs, giving the opportunity to find vintage lights with a genuine local connection.
Benjamin Electric first developed the classic, domed pendant reflector that might spring to mind when you think of vintage, British industrial lighting. The patent was later sold to G.E.C. and the basic design adopted widely, with dozens of variations on the theme.
G.E.C. was closely involved in setting up Britain's National Grid. The company's close ties to the public sector and defence are reflected in our high proportion of reclaimed G.E.C. lights from former military installations.
Other manufacturers have become collectable in their own right. For example, Mek Elek's articulated machinists' lamps, which can be seen illuminating munitions lathes in Second World War newsreels, now make extremely versatile desk and wall lights. But their place in military history has driven such demand that lighting designers often choose other vintage articulated lights instead.
The list is not at all exhaustive: in the mid-20th century, there were dozens of British lighting manufacturers, and thousands of styles – even now, we frequently find lights we've never restored before.
Vintage lights from the Eastern Bloc
Meanwhile, in Soviet Eastern Europe, the opposite was happening. Designs were standardised, with one light created for each task. Decisions were primarily about scale, and we often find the same light design reproduced in three different sizes.
Eastern European lights and their manufacturing process were well thought-out, meaning designs rarely needed to change. Some mid-century styles were still in production at the fall of the Berlin Wall in 1990, making reliable dating difficult.
Today, the standardised nature of vintage Eastern European lights gives lighting designers an opportunity, and a challenge. Achieving a consistent, industrial look with a nod to Soviet design is relatively simple – as is coordinating reclaimed lights of different sizes. But new and unusual styles can be harder to find.
Restoring original vintage lighting
Vintage lights were largely well made, and it is not unusual to find a working light that's 80 or 90 years old. But an old light – even in good condition – needs considerable work before it is safe and effective in a modern setting.
Most importantly, the wiring must be brought up to today's electrical standards. Typically, this means replacing it entirely, using modern techniques and materials that are nonetheless sympathetic to the original design.
The finish will usually need a lot of care. Depending on the wear and condition, we might choose to strip back, soda-blast or polish and lacquer the fitting to restore or enhance its original look. Often, though, wear and oxidisation can add to a light's character, and make its history visible. This takes careful judgement, and we have developed treatments based on museums' archival techniques to keep the integrity of the surface patina but prevent the light from degrading further.
Finally, inexperienced restorers can overlook the changes in light bulb design – and in particular, their physical size – since a light fitting was made. Vintage lights were designed for far larger bulbs, so a modern filament, the actual source of light, would sit in entirely the wrong place, giving poor lighting performance. For a vintage light to work as it was intended, the lampholder itself needs to be re-engineered, in order to restore its original geometry with a modern bulb or fluorescent tube.
Even after years, and restoring thousands of vintage lights, we're always learning. If you're looking for something in particular, want to create a certain look or simply need advice, please do get in touch.