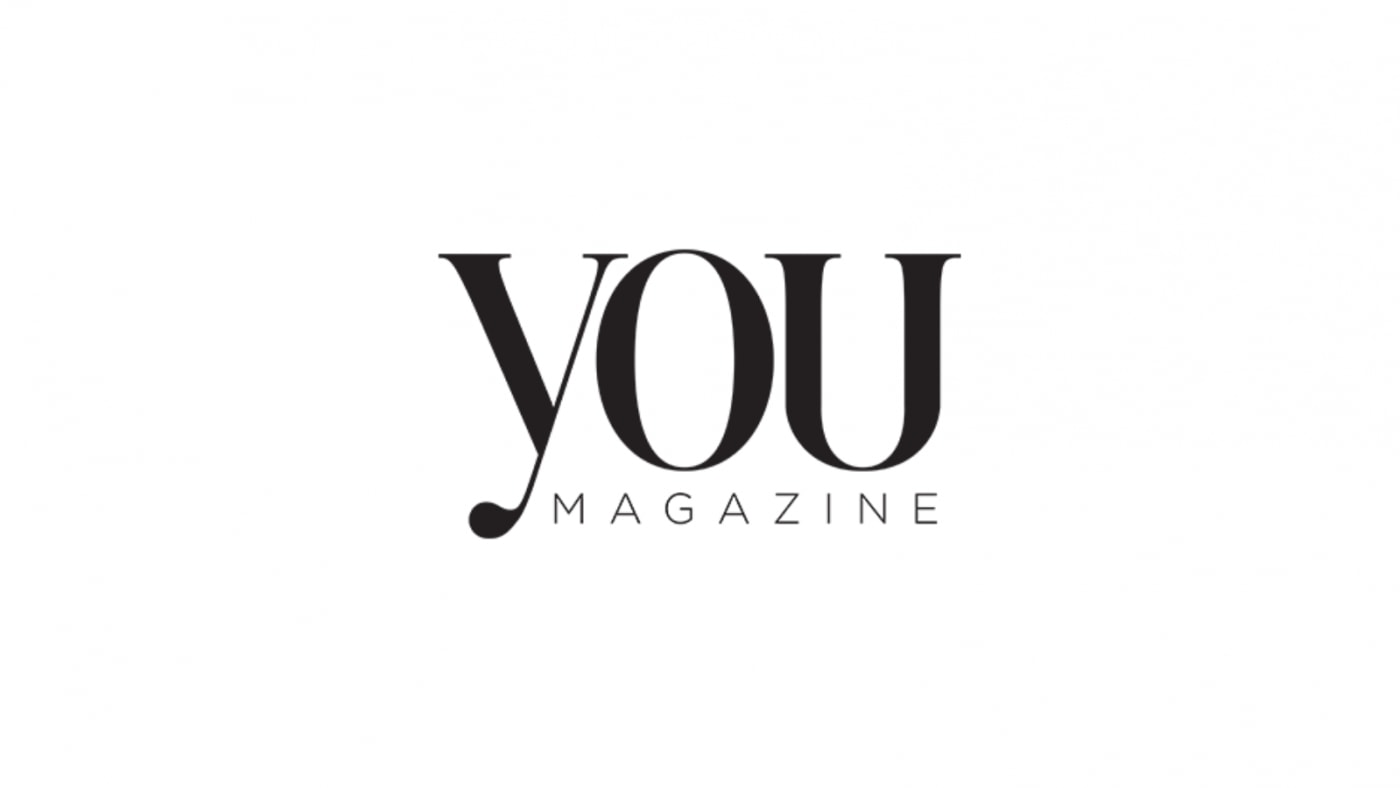 YOU Magazine: Ali Heath's 18th-century Surrey townhouse
Imagery: With thanks to YOU Magazine and Marnie Hawson.
Our vintage lights recently featured in YOU Magazine, showcasing Ali Heath's idyllic 18th century home located in the heart of a historic market town in Surrey. Ali says she "fell in love with the house for its symmetrical proportions and the period details: an original central staircase, fireplaces and shuttered sash windows."
The knocked-back palette is both restful and calming – a chalky mix of whites, soft greys, and deeper earthier tones, balanced with shades of tobacco, brown and black - where our Industrial Benjamin pendant lights feel right at home.
Ali continues: "I am a passionate collector, always in search of new makers, independent sellers, antique haunts, markets and galleries – the buzz of discovering something special never fades. For me, it is those unique finds that make rooms feel individual – they are part of our story and what makes it a home."
Read the full piece on the YOU Magazine website here.