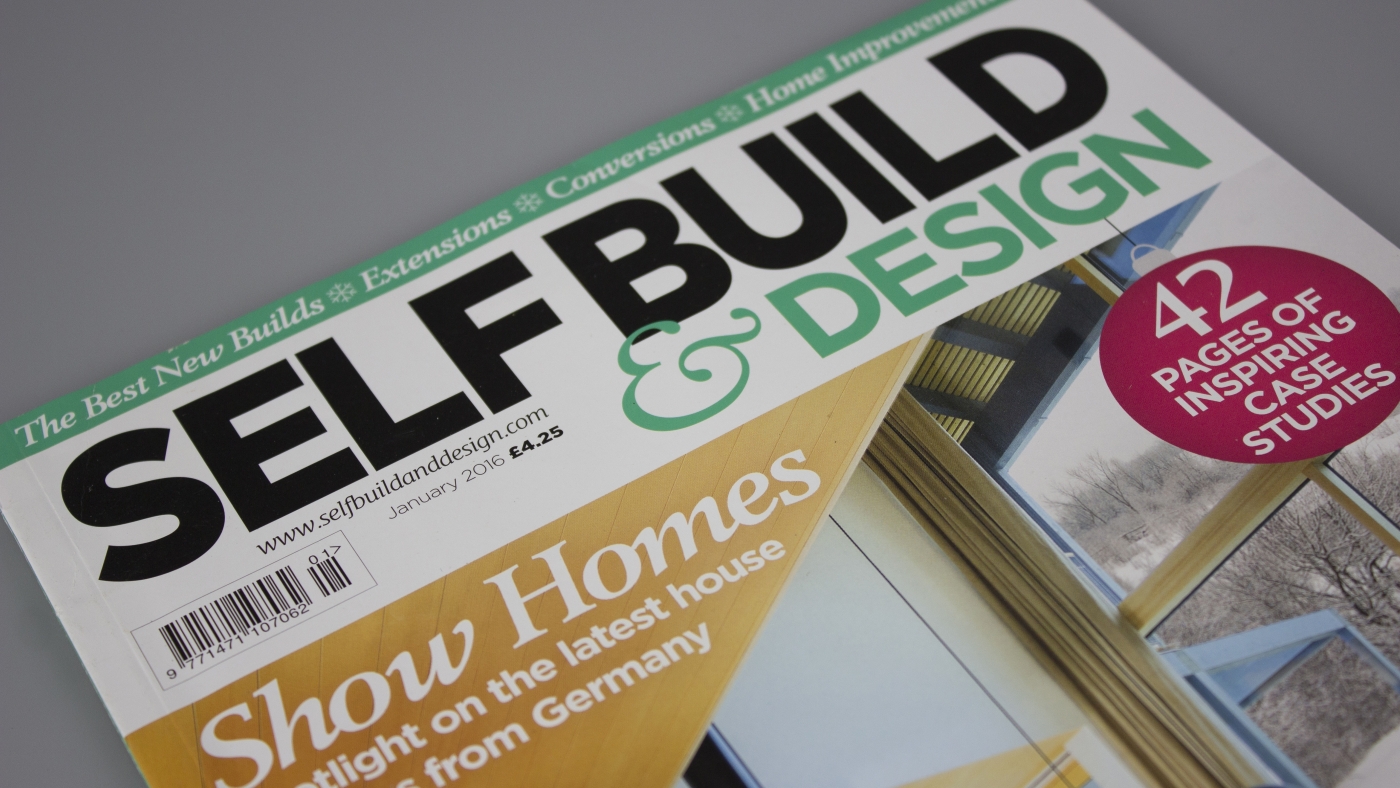 Self Build & Design: Creating the mood with Skinflint's oxidised pendants
Kitchen Lighting: Creating the mood.
You might also like
Darc's assistant editor Emma Harris talks to skinflint's Sophie Miller about salvaging and restoring mid-century lighting.
- In the Press
Skinflint yellow US traffic lights in Reclaim, Issue seventeen, sourcing summery vintage finds for the home.
- In the Press
You might also like