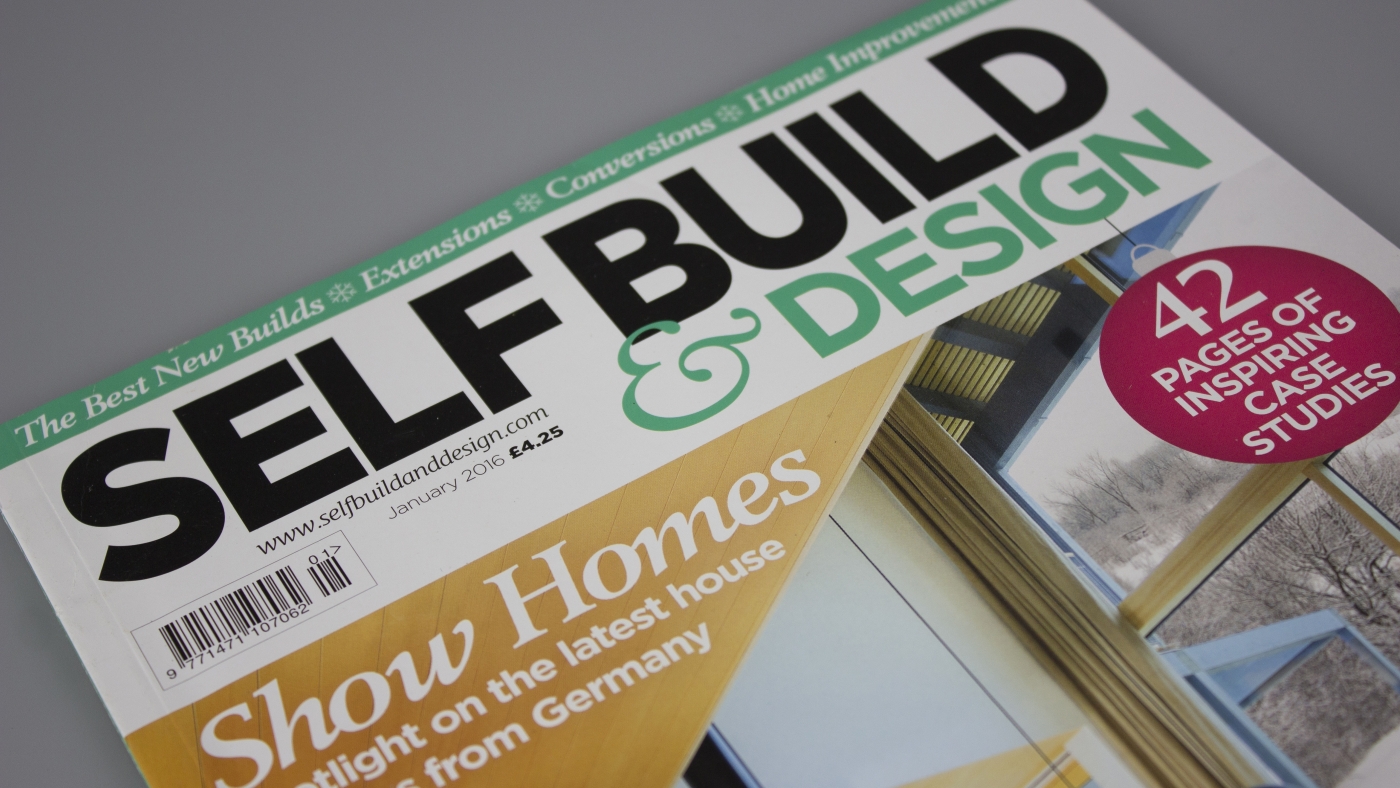 Self Build & Design: Creating the mood with skinflint's oxidised pendants
Kitchen Lighting: Creating the mood.
You might also like
Issue 5- My Warehouse Home: Sourcing the latest in glass and opaline pendant lighting, including skinflint vintage opaline pendant lights.
In the Press
Reclaims Edit, vintage and repurposed items for your home, featuring skinflint's colourful prismatic glass railway signal lights.
In the Press
Grand Designs June edition explores ways of adding charcter to your project, featuring skinflint's reclaimed oxidised pendant lights.
In the Press
You might also like