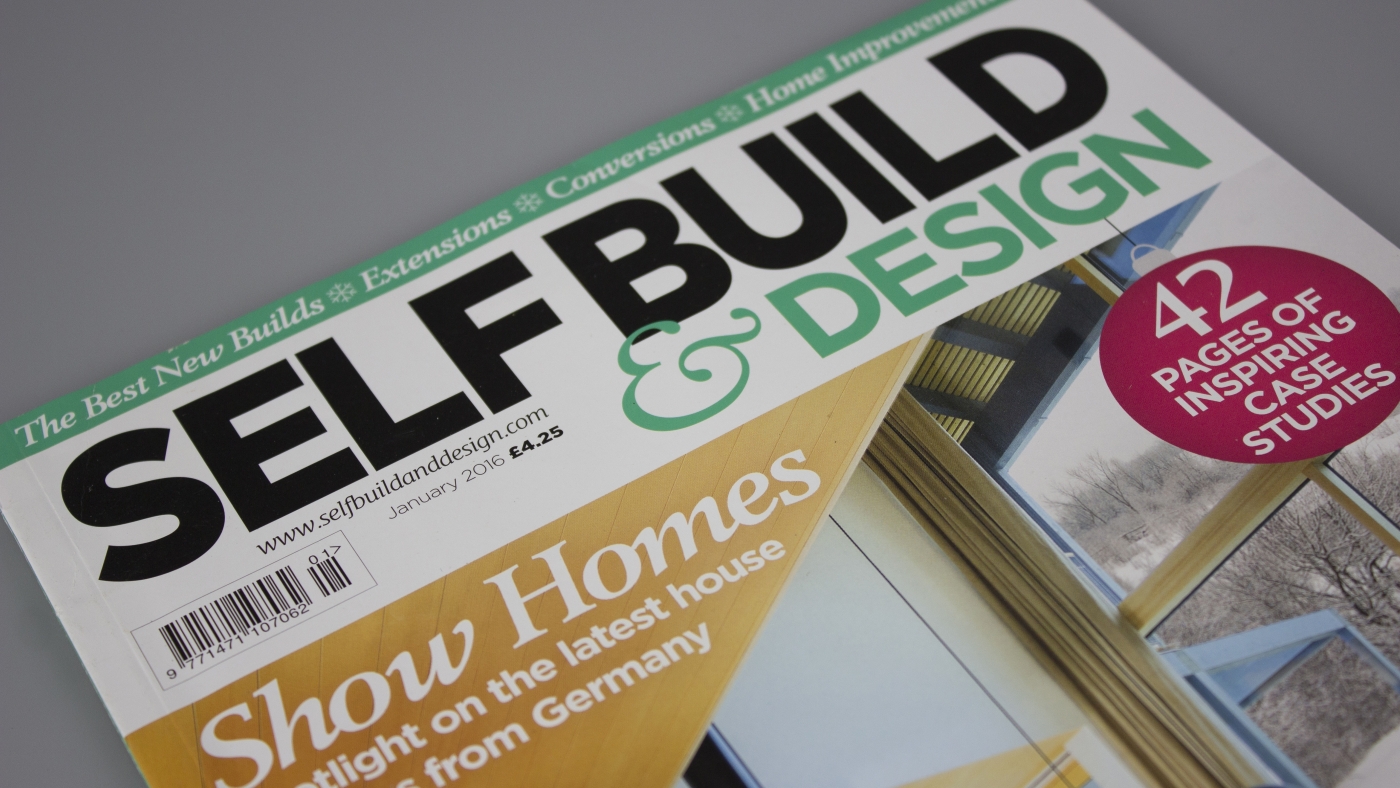 Self Build & Design: Creating the mood with Skinflint's oxidised pendants
Kitchen Lighting: Creating the mood.
You might also like
Skinflint yellow US traffic lights in Reclaim, Issue seventeen, sourcing summery vintage finds for the home.
- In the Press
Director Sophie Miller talks to Reclaim about all things Skinflint, from the history of the lights to her current favourites.
- In the Press
Skinflint's oxidised Hungarian pendant lights in Self Build & Design's January issue, looking at the ways kitchen lighting can be used to create a mood.
- In the Press
You might also like