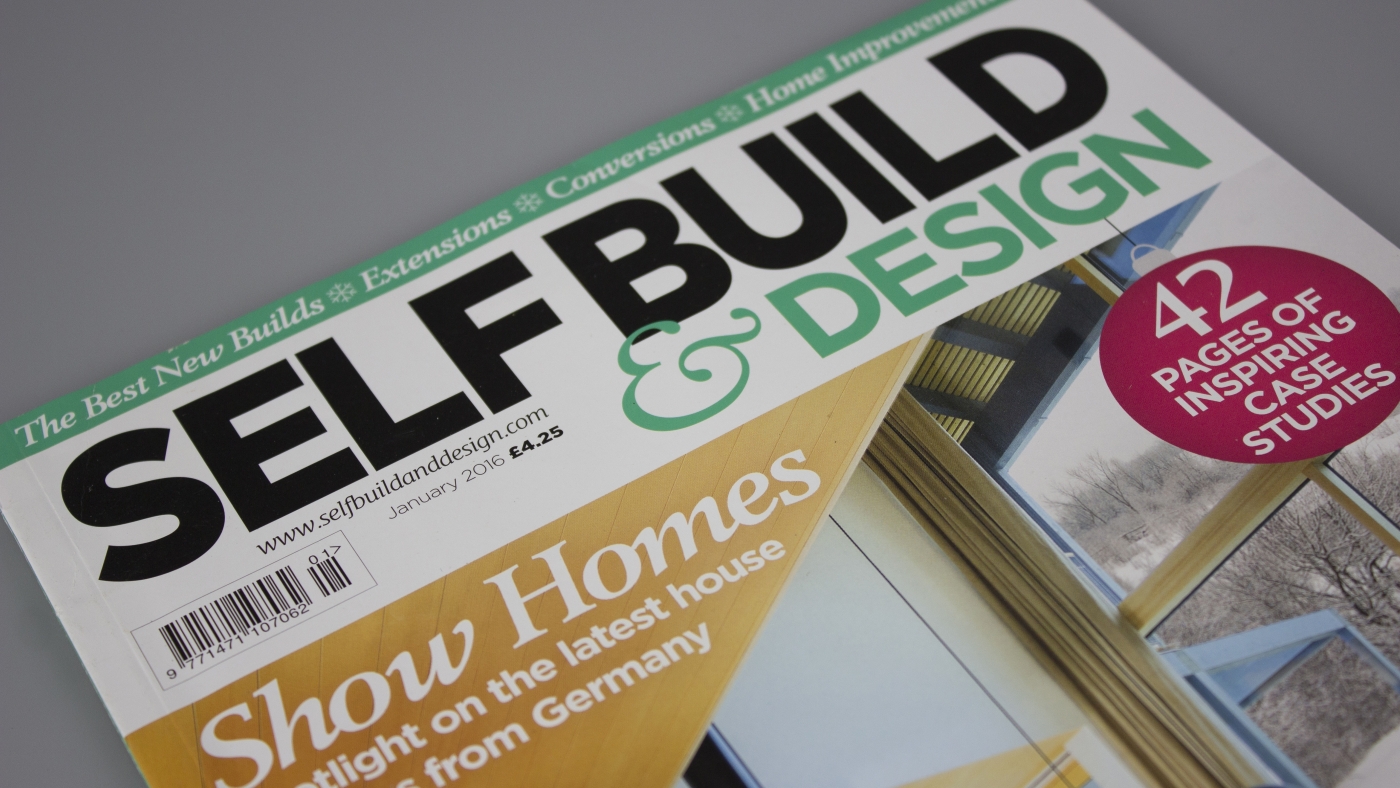 Self Build & Design: Creating the mood with Skinflint's oxidised pendants
Kitchen Lighting: Creating the mood.
You might also like
Reclaims Edit, vintage and repurposed items for your home, featuring Skinflint's colourful prismatic glass railway signal lights.
- In the Press
Elle Decorations lastest edition takes a look at Skinflint's newest range of vintage lighting, from industrial pendants by REVO to elegant oplaline shades from the 1950s.
- In the Press
You might also like