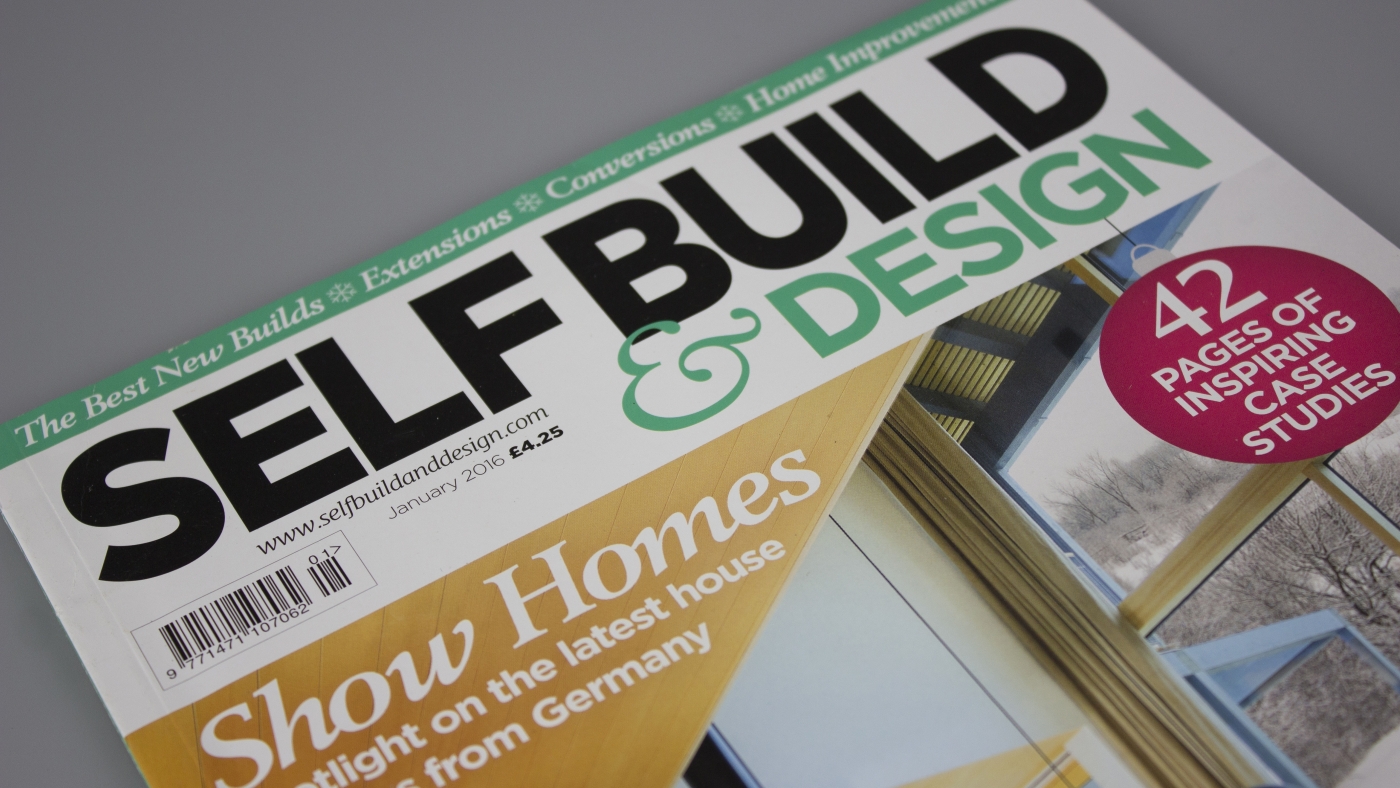 Self Build & Design: Creating the mood with Skinflint's oxidised pendants
Kitchen Lighting: Creating the mood.
You might also like
Reclaim magazines Ellie Tennant sources the latest in reclaimed office furniture and accessories, including skinflints vintage French table lamp.
In the Press
Elle Decorations June edition with it's beautifully vibrant Ardmore wallpaper cover looks at ornamental lighting, featuring Skinflint's 1950s stepped opaline pendant lights.
In the Press
Elle Decorations lastest edition takes a look at skinflint's newest range of vintage lighting, from industrial pendants by REVO to elegant oplaline shades from the 1950s.
In the Press
You might also like