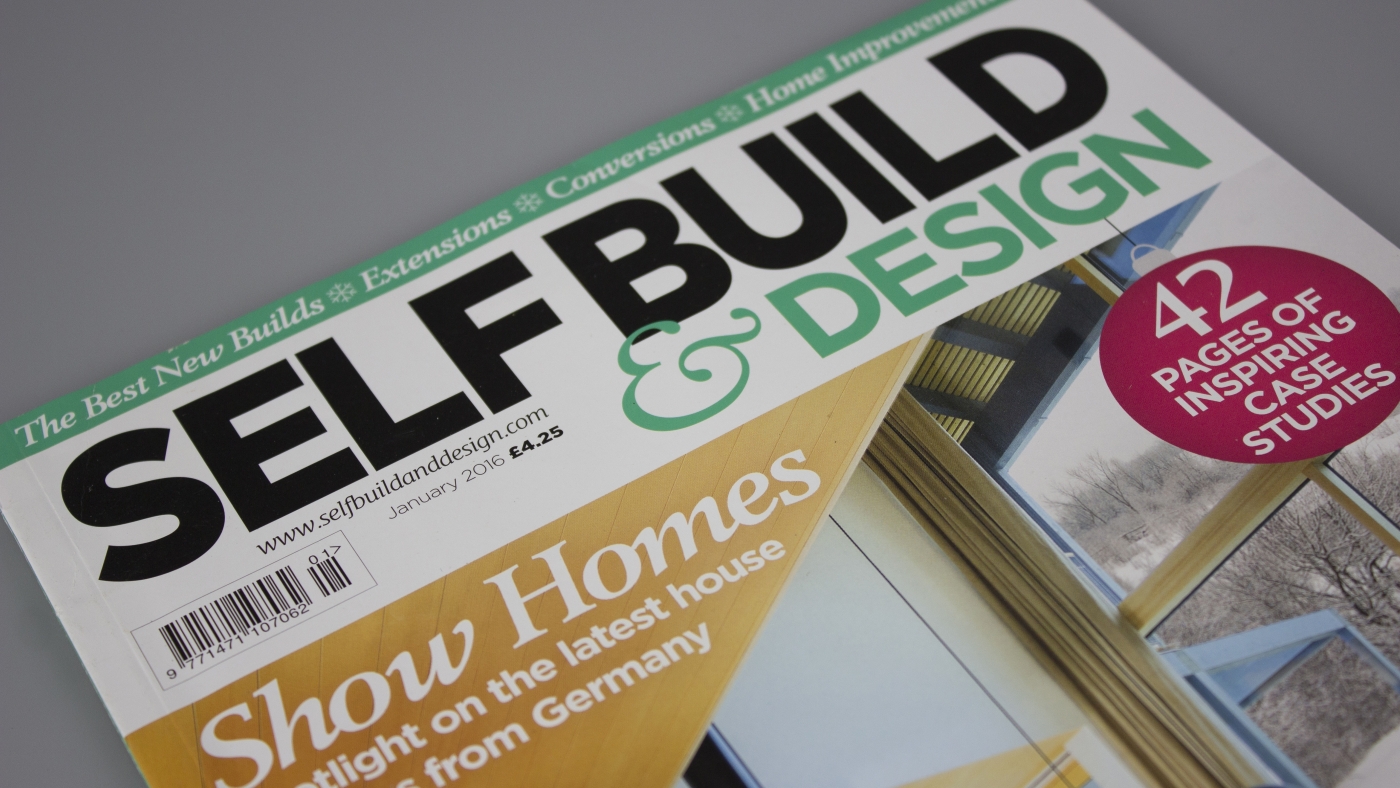 Self Build & Design: Creating the mood with Skinflint's oxidised pendants
Kitchen Lighting: Creating the mood.
You might also like
Skinflints classic British racing green pendants by Benjamin featured in Julys edition of Elle Decoration. Exploring the latest trend for using calming green tones in the home.
- In the Press
Director Sophie Miller talks to Reclaim about all things Skinflint, from the history of the lights to her current favourites.
- In the Press
Reclaims Edit, vintage and repurposed items for your home, featuring Skinflint's colourful prismatic glass railway signal lights.
- In the Press
You might also like