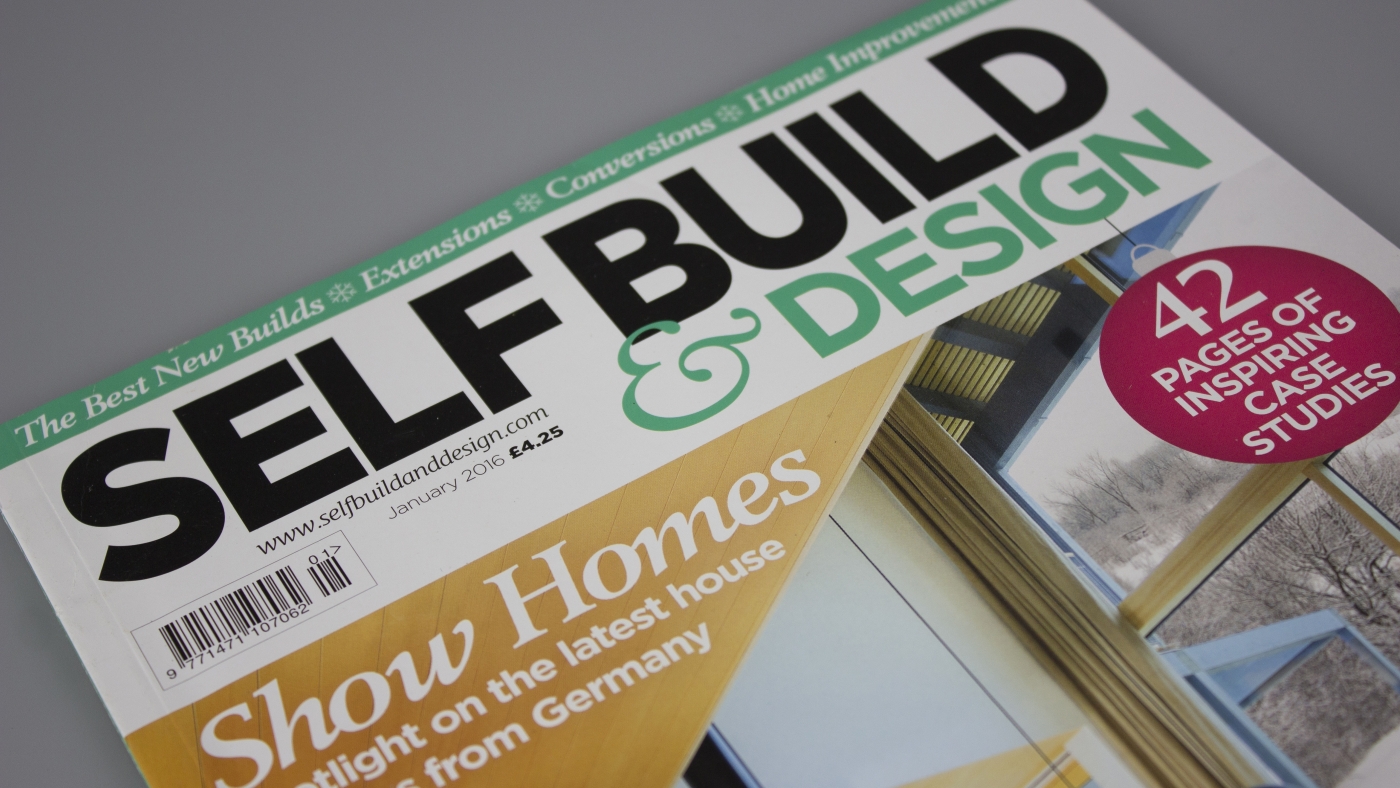 Self Build & Design: Creating the mood with Skinflint's oxidised pendants
Kitchen Lighting: Creating the mood.
You might also like
How to use ambient and accent lighting in the home to highlight a feature or object. Featuring Skinflint's Rolls Royce collection, salvaged from the decommissioned Rolls-Royce factory in Derby.
In the Press
From tea cups to lighting, Reclaim are looking at their favourite finds including Skinflint blue enamel Hungarian factory shades.
In the Press
You might also like