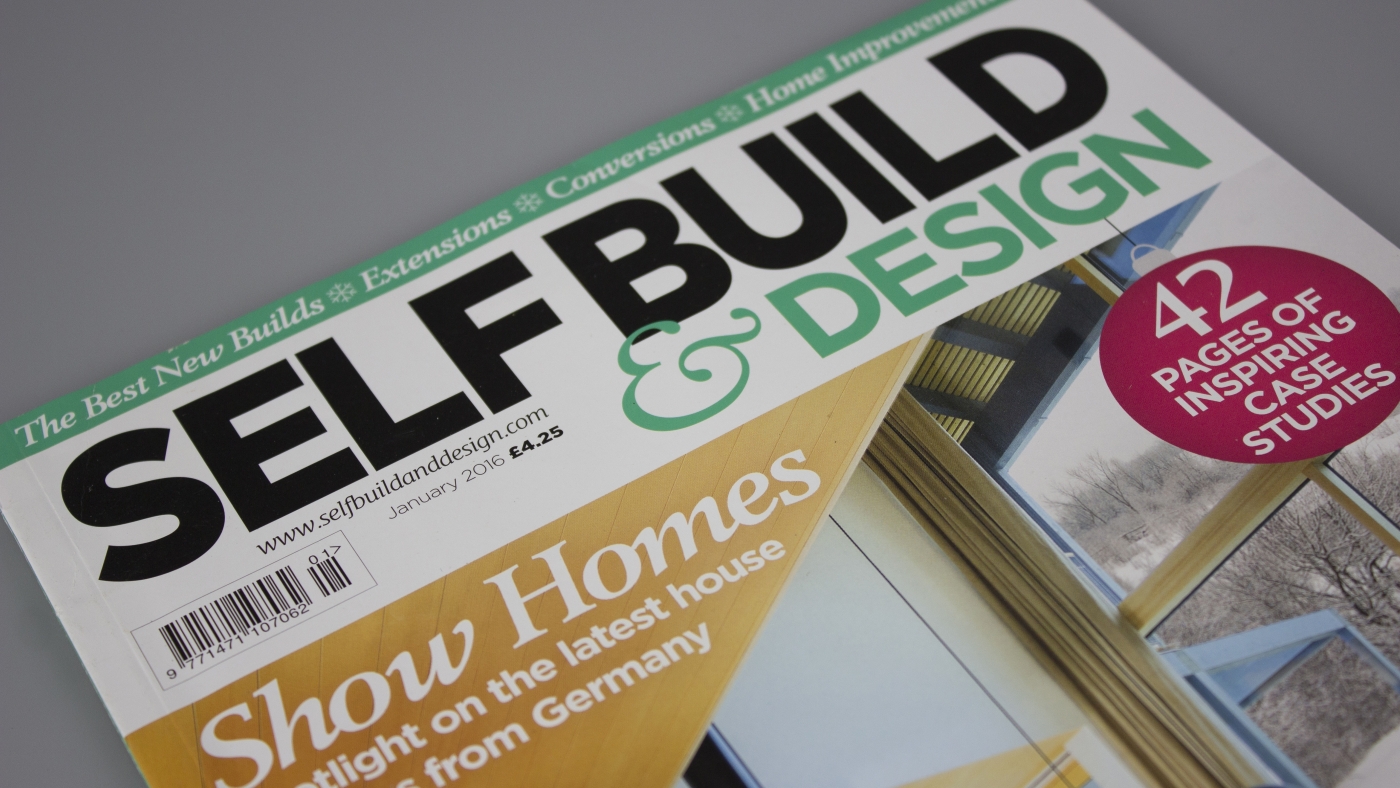 Self Build & Design: Creating the mood with skinflint's oxidised pendants
Kitchen Lighting: Creating the mood.
You might also like
Darc's assistant editor Emma Harris talks to skinflint's Sophie Miller about salvaging and restoring mid-century lighting.
In the Press
Manor magazines Fiona Mcgowan discusses all things vintage lighting with skinflint Director Sophie Miller.
In the Press
Elle Decoration's lighting trends - discovering the best in translucent sculpted glass lighting, including skinflint's Retro Czech pendant lights.
In the Press
You might also like