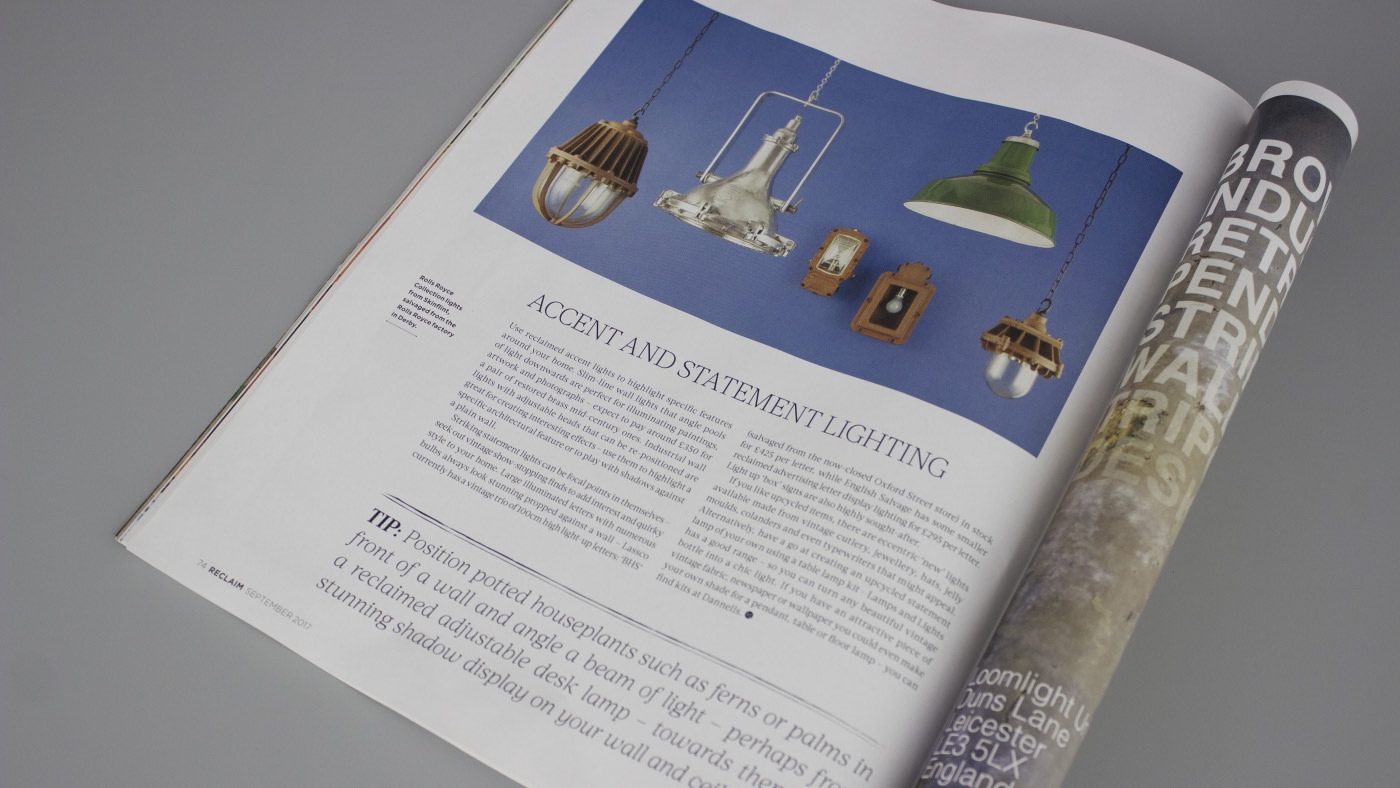 Reclaim Issue Eighteen: Ambient lighting
You might also like
Featured in Foodies latest Creative Design segment is skinflint's 1970s retro Czech pendant - recommended by fashion designer Malene Birger.
In the Press
Darc's assistant editor Emma Harris talks to skinflint's Sophie Miller about salvaging and restoring mid-century lighting.
In the Press
Director Sophie Miller talks to Reclaim about all things skinflint, from the history of the lights to her current favourites.
In the Press
You might also like