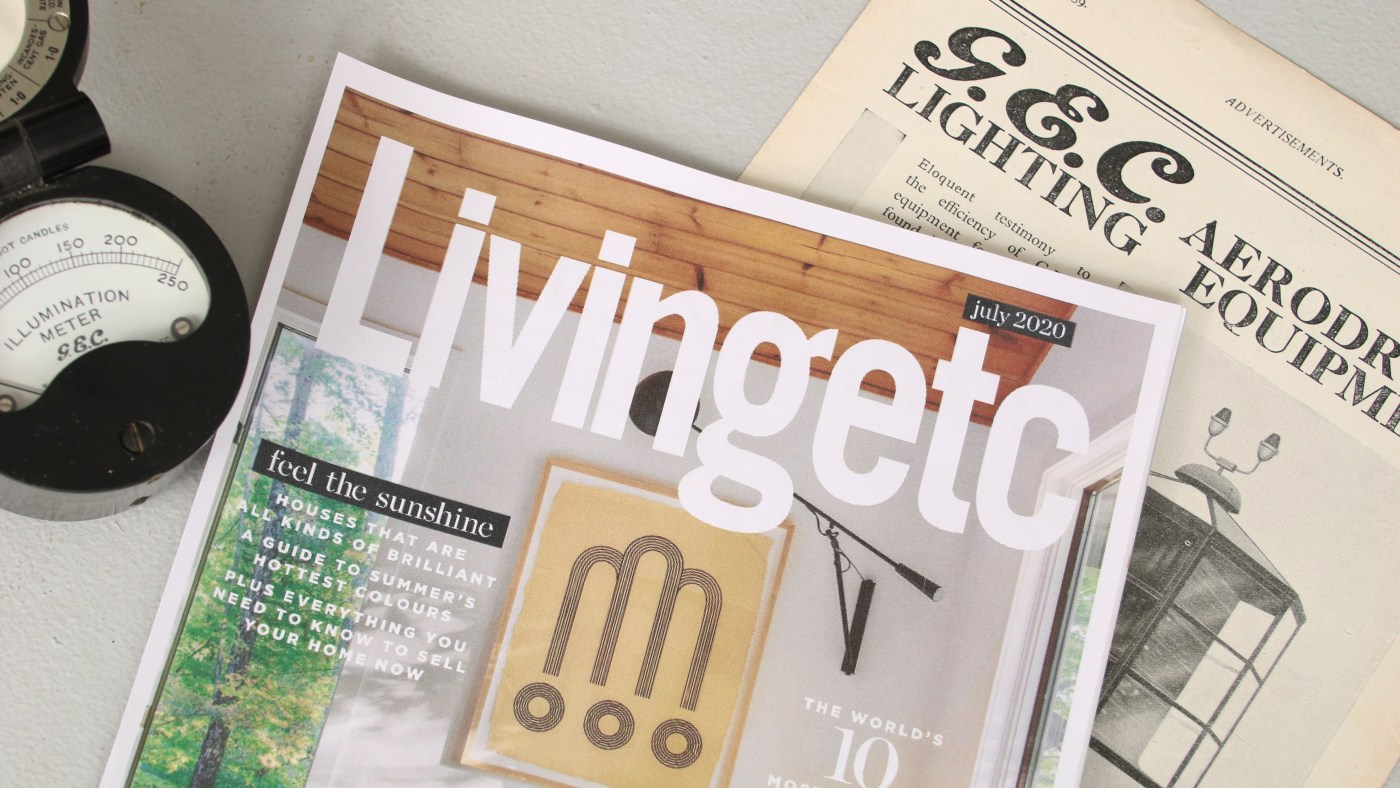 Livingetc: The home of Paula Barners
Our original antique copper GECoRAY wall light has been featured in Livingetc's latest issue. Looking into the home of interior designer Paula Barners, Livingetc offers its readers a selection of unique and chic items to recreate Paula's vintage vibe; amongst them in our antique copper GECoRay wall light.
This light is a very early 20th-century glass reflector crafted by British manufacturer GEC. Its original copper bracket complements the patina of the glass and is a striking feature for any space.
With thanks to Livingetc.