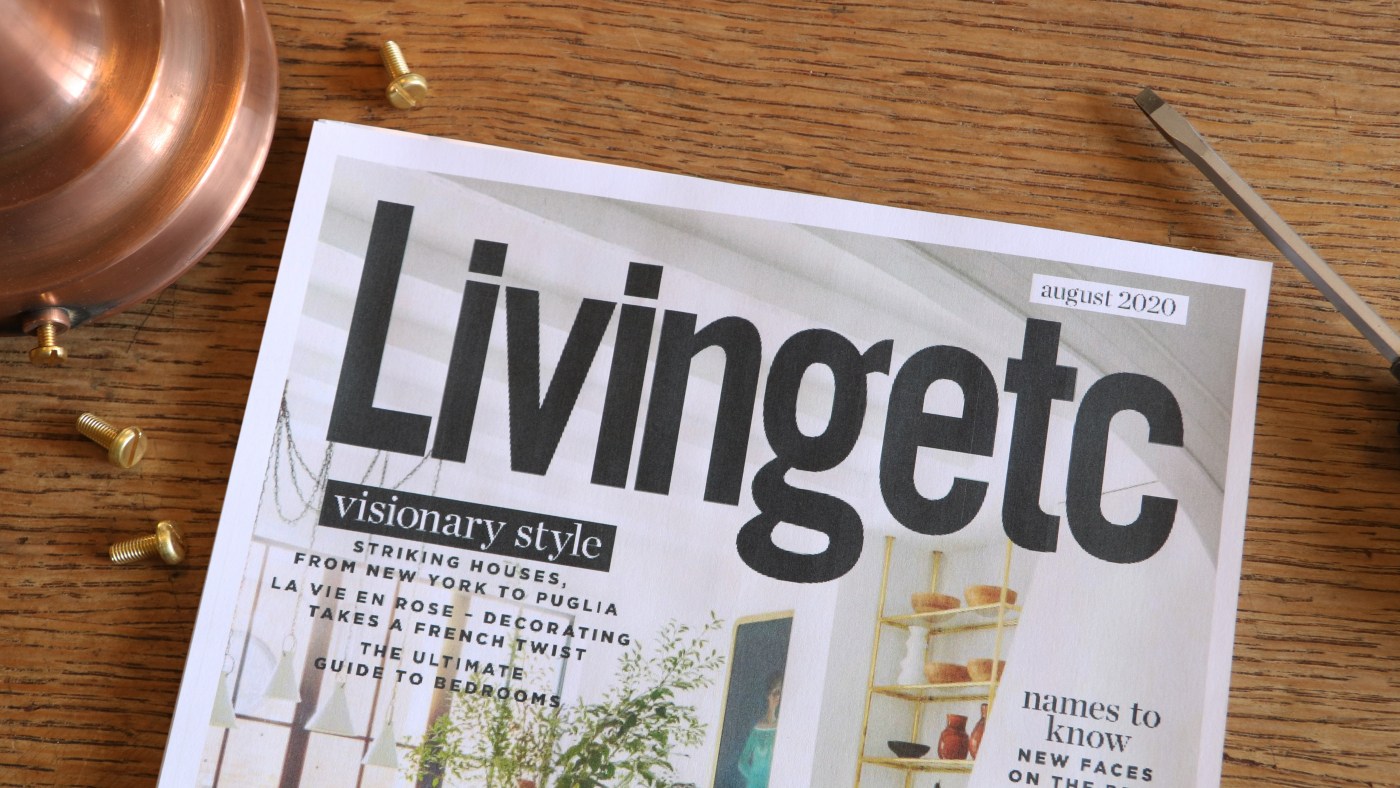 Livingetc: National Treasures

Livingetc has named skinflint as a 'national treasure' in their latest August issue. With an emphasis on independent British homeware retailers, skinflint is hailed as one of the best places for antique industrial lighting in the whole of the United Kingdom.
The lights featured in this piece are a pair of our tiered 1930s Czech opaline pendant lights. As mentioned by Livingetc, we offer a range of vintage lights from antique and industrial to opaline and retro - salvaged from around the globe and dating between the 1920s and 1970s. Explore our entire collection here.
With thanks to Livingetc.