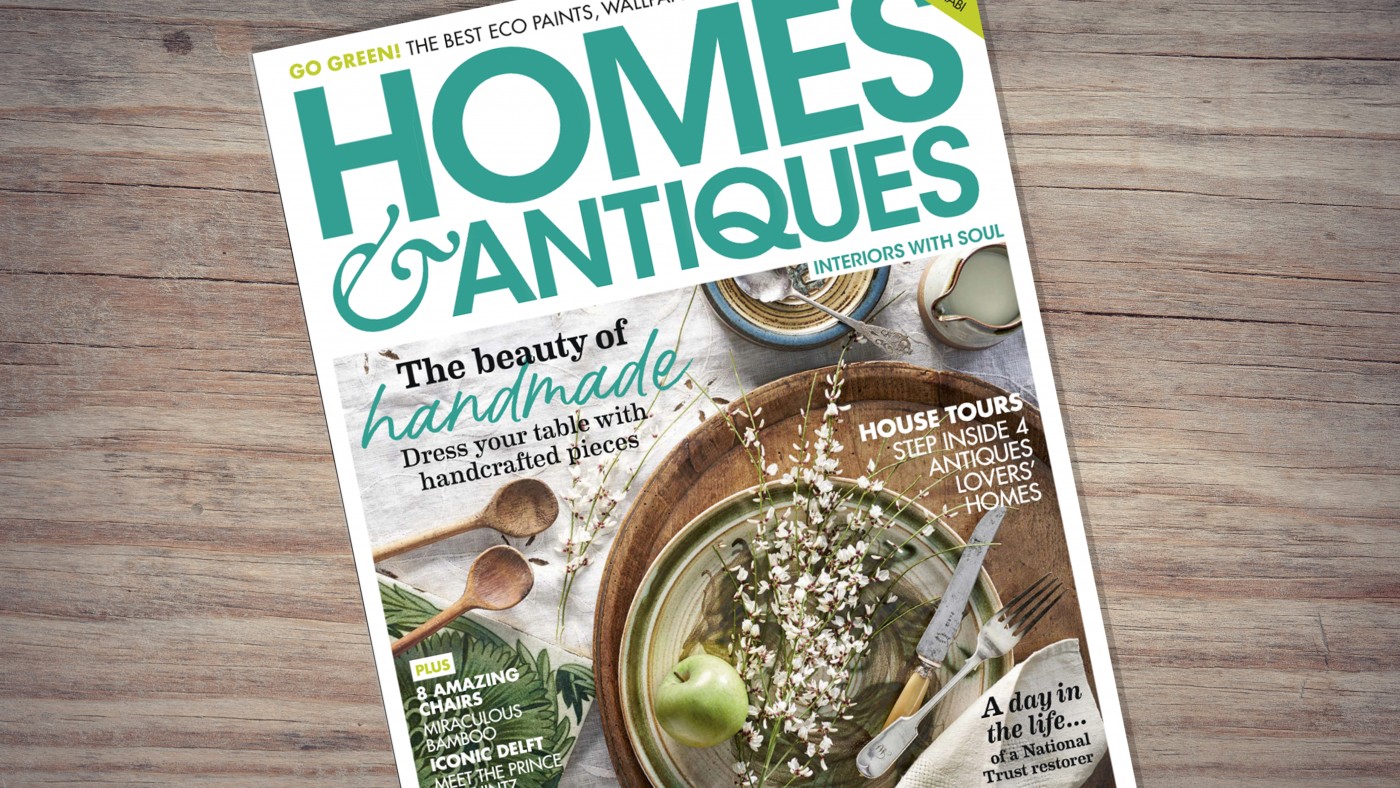 Homes & Antiques: Relaxed Grandeur
One of our vintage Czech opaline globes is featured in Homes & Antiques 'Go Green!' April issue which focuses on the best eco-friendly interior pieces this spring. The original 1950s handblown glass pendant is recommended to help recreate the 'Urban Oasis' look of environment designer Franceso Dal Bo and florist Annalisa La Porta's apartment. Focusing on the importance of nature within interiors, especially when living in the city, the duo discuss their love of plants and flowers and how they like to incorporate them within a traditional interior decorated with vintage and antique pieces.
With thanks to Homes & Antiques.