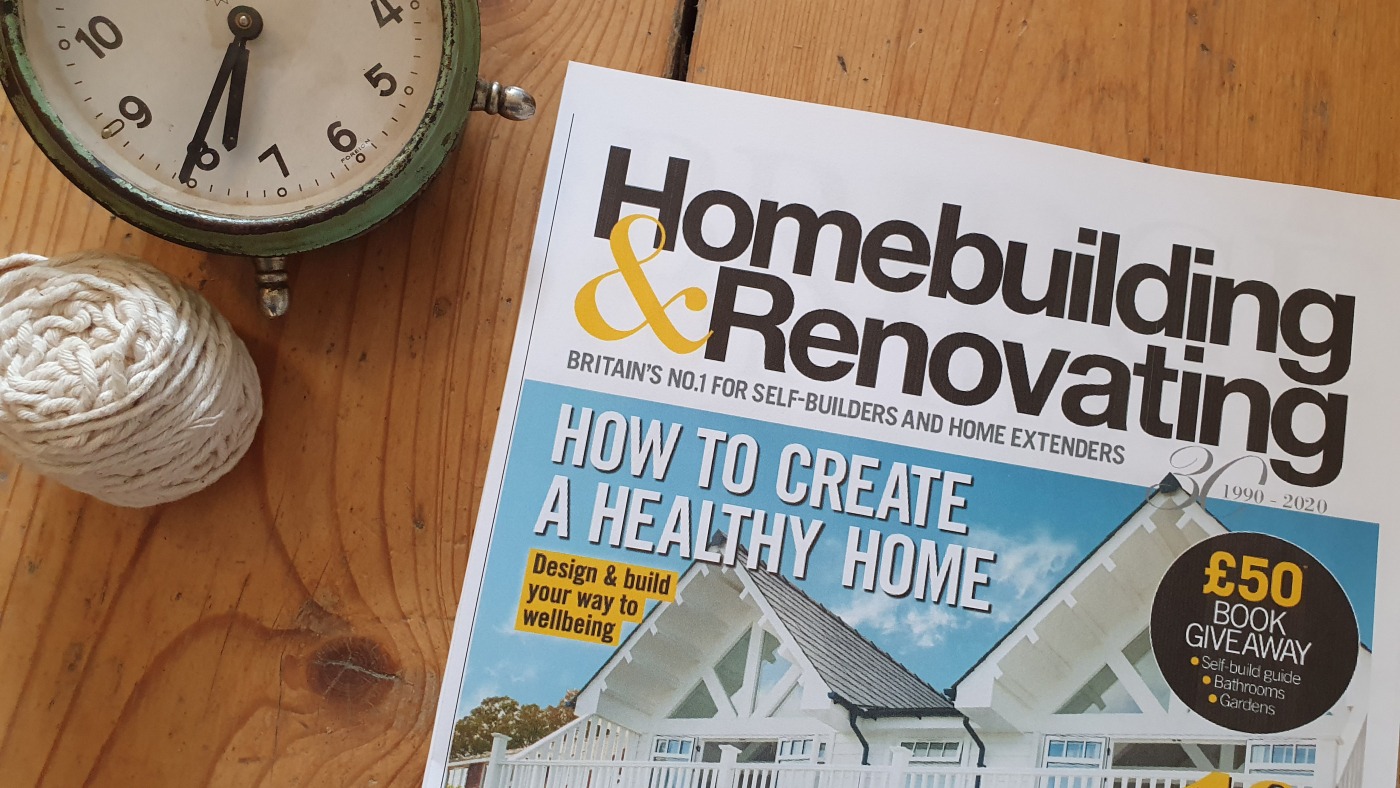 Homebuilding & Renovation: Suistainable interiors
Our British textile mill pendants have been featured in Homebuilding & Renovating's 'Sustainable interiors' segment in their latest issue. Focusing on the importance of conscious buying when designing your home, our original industrial enamel shade is amongst the suggested selection of 'Recycled lights'. Salvaged from Swan Lane Mills and dating back to the 1950s, this is a classic example of British design and the lights still retain the original Benjamin labels and cast galleries.
With thanks to Homebuilding & Renovation.