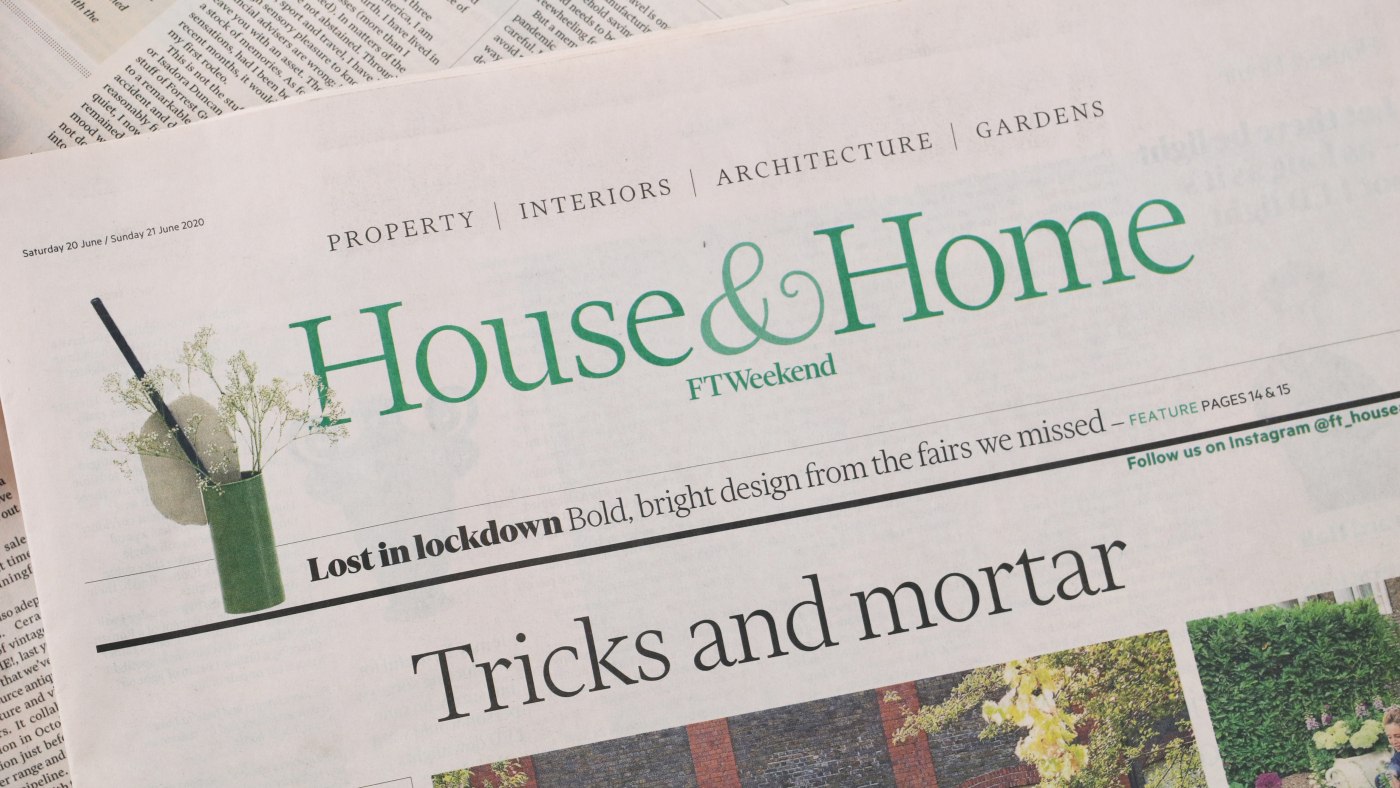 Financial Times: Meet the new antiquarians
Featured in the Financial Times' latest 'House & Home' segment is our antique operating light by Franta Anyz, alongside co-founders Chris and Sophie Miller. With an emphasis on nostalgia and sustainability, skinflint is highlighted as one of the 'new antiquarians'; pioneers in salvaging and restoring vintage pieces that appeal to the environmentally-conscious consumer who is seeking a story and a narrative behind each antique.
Our antique operating light is a very rare feature piece, crafted by Czech designer Franta Anuz and manufacturer in the 1930s. This floor light has been sensitively restored whilst still retaining many of its original features and patina, a testament to its age and history.
With thanks to the Financial Times.