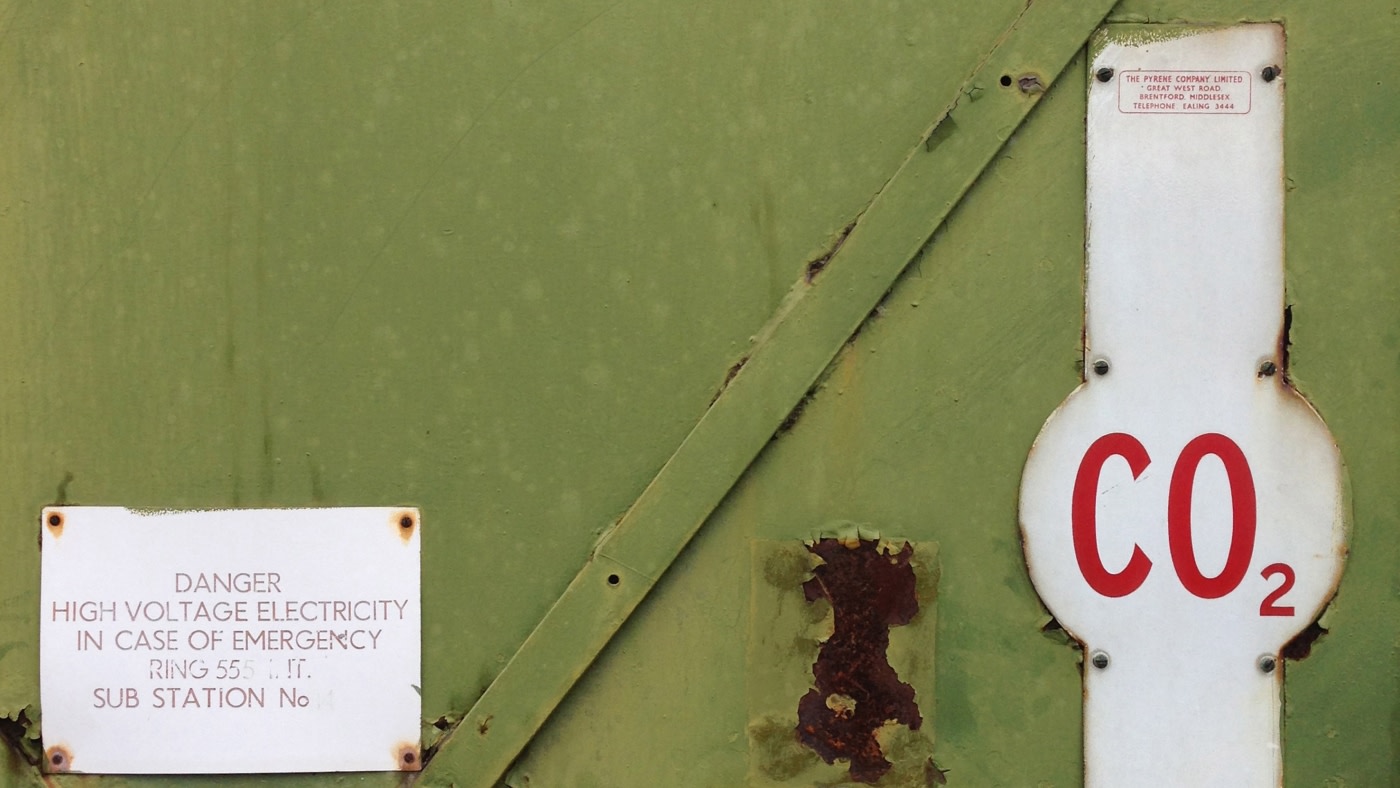 You might also like
Here at skinflint we have always been fascinated by the history of British manufacturing. Many of the vintage lights we salvage come from the old industrial heartland of England where factories now stand empty. These images show you a few of the settings our lights originally called home.
Architecture
The latest collection from the skinflint workshop comprises entirely of lights from one specific location: The National Gas Turbine Establishment, known simply as Pyestock, it was the place the jet engine as we know it was nurtured and grew to supersonic speeds.
Stuff We Love
Beautiful images of the derelict interior of the Pirelli Factory and warehouses in Burton On Trent.
Architecture
You might also like