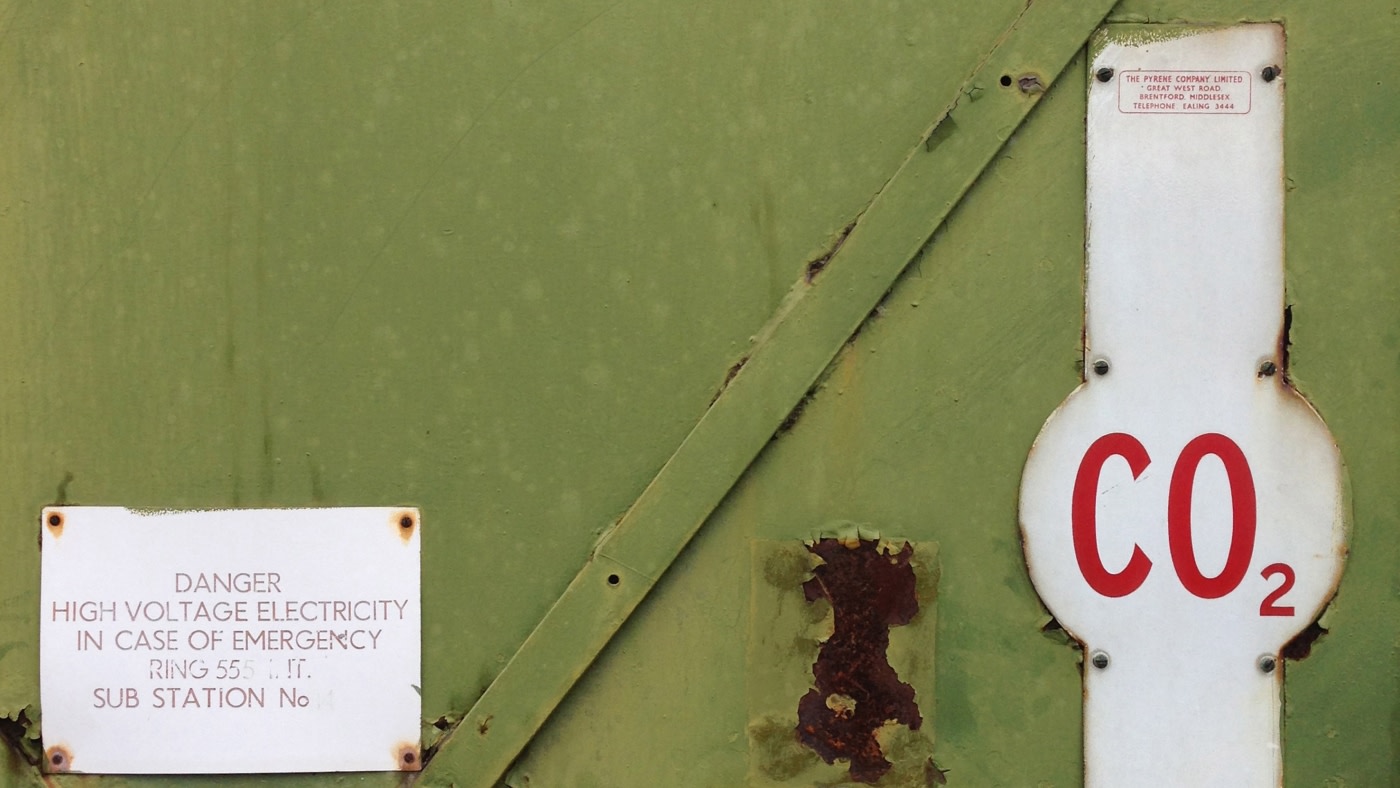 You might also like
We dig deep into the history of coal-fired Eggborough Power Station - an iconic and recently demolished iconic Yorkshire landmark that was once home to our latest haul of salvaged lights.
Lighting History
Inside the cool and collected 18th-century townhouse that interiors expert Ali Heath calls home.
In the Press
The team at skinflint were thrilled to salvage the majority of the lights from the former power station at Cockenzie in Scotland. Here we present a small collection of images of the Power station's monumental exterior and evocative interior.
Architecture
You might also like