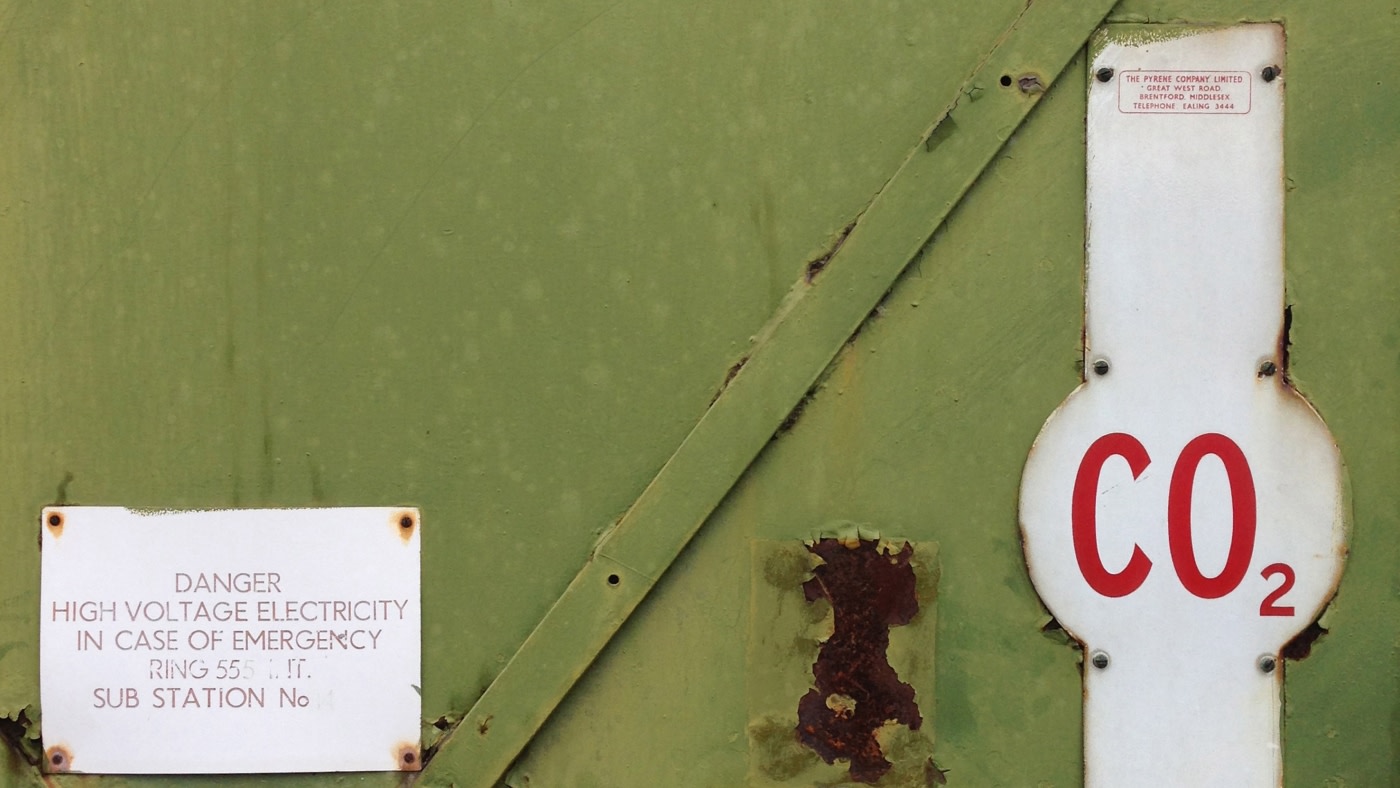 You might also like
From earth cob houses to creating unique sustainable clay plaster surfaces for architects and brands around the globe - meet Clayworks.
skinflint Meets
We catch up with design journalist Katie Treggiden, and chat everything from studying Design History at Oxford to designers she'd invite to dinner.
skinflint Meets
The team at skinflint were thrilled to salvage the majority of the lights from the former power station at Cockenzie in Scotland. Here we present a small collection of images of the Power station's monumental exterior and evocative interior.
Architecture
You might also like