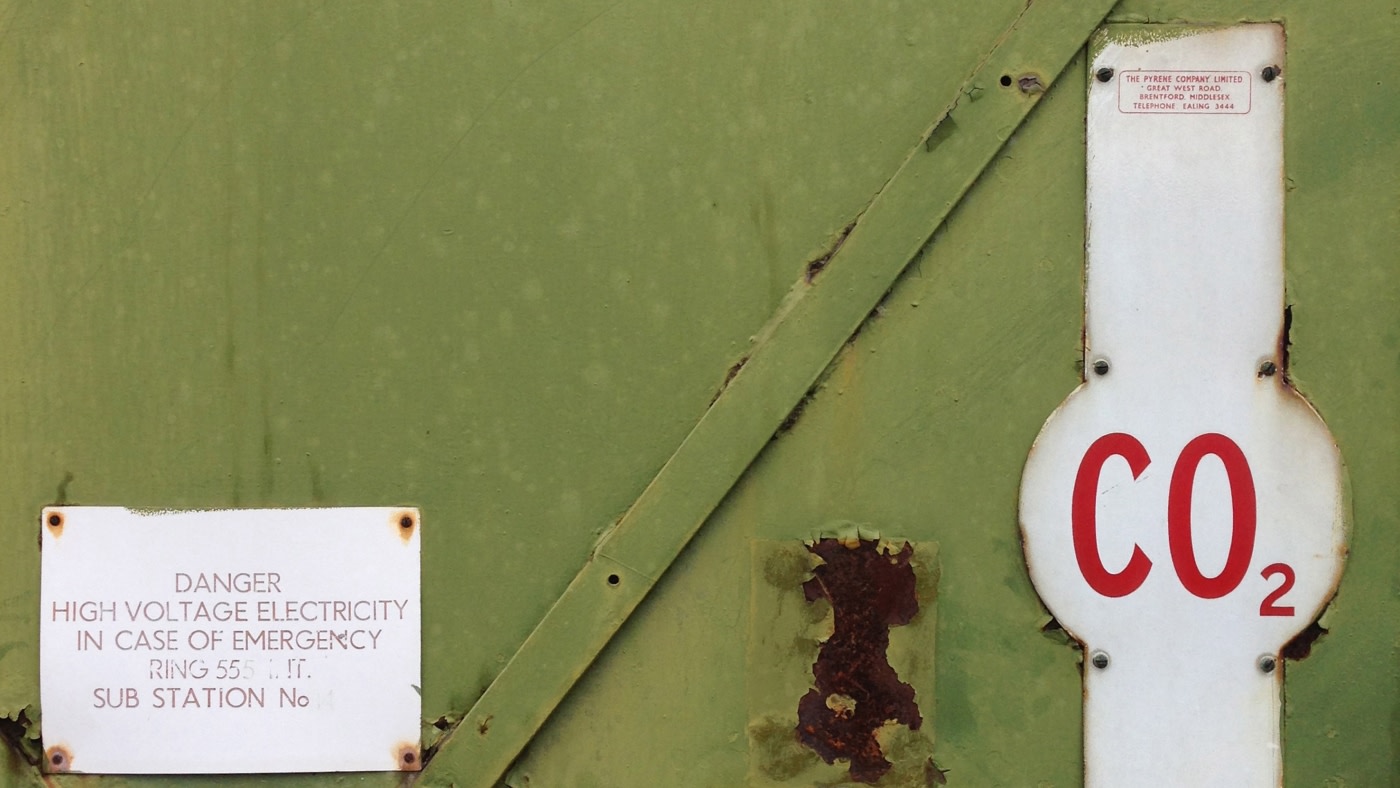 You might also like
From earth cob houses to creating unique sustainable clay plaster surfaces for architects and brands around the globe - meet Clayworks.
skinflint Meets
Some of the history behind our English wall mounted reading lights which were salvaged from a Victorian lunatic asylum in the Midlands, UK. Circa 1950. Widely utilised
Architecture
The team at skinflint were thrilled to salvage the majority of the lights from the former power station at Cockenzie in Scotland. Here we present a small collection of images of the Power station's monumental exterior and evocative interior.
Architecture
You might also like