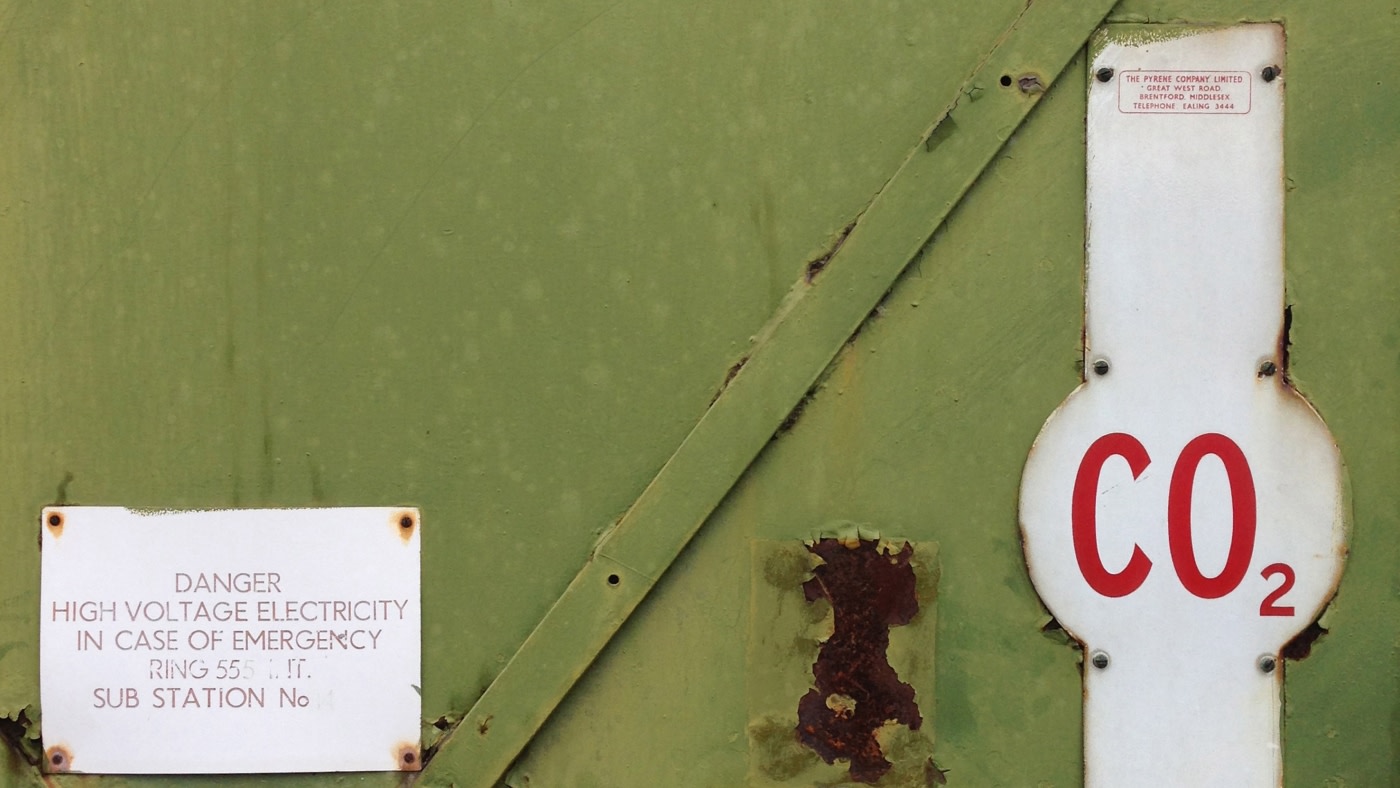 You might also like
The thrill of documenting Britain's lost industrial past - part one of our interview with photographer Darren Holden.
Architecture
One of our recent projects is The Concrete Apartment in Nagoya, Japan: designed by Keiichi Kiriyama of Airhouse Design Office.
Architecture
The latest collection from the skinflint workshop comprises entirely of lights from one specific location: The National Gas Turbine Establishment, known simply as Pyestock, it was the place the jet engine as we know it was nurtured and grew to supersonic speeds.
Stuff We Love
You might also like