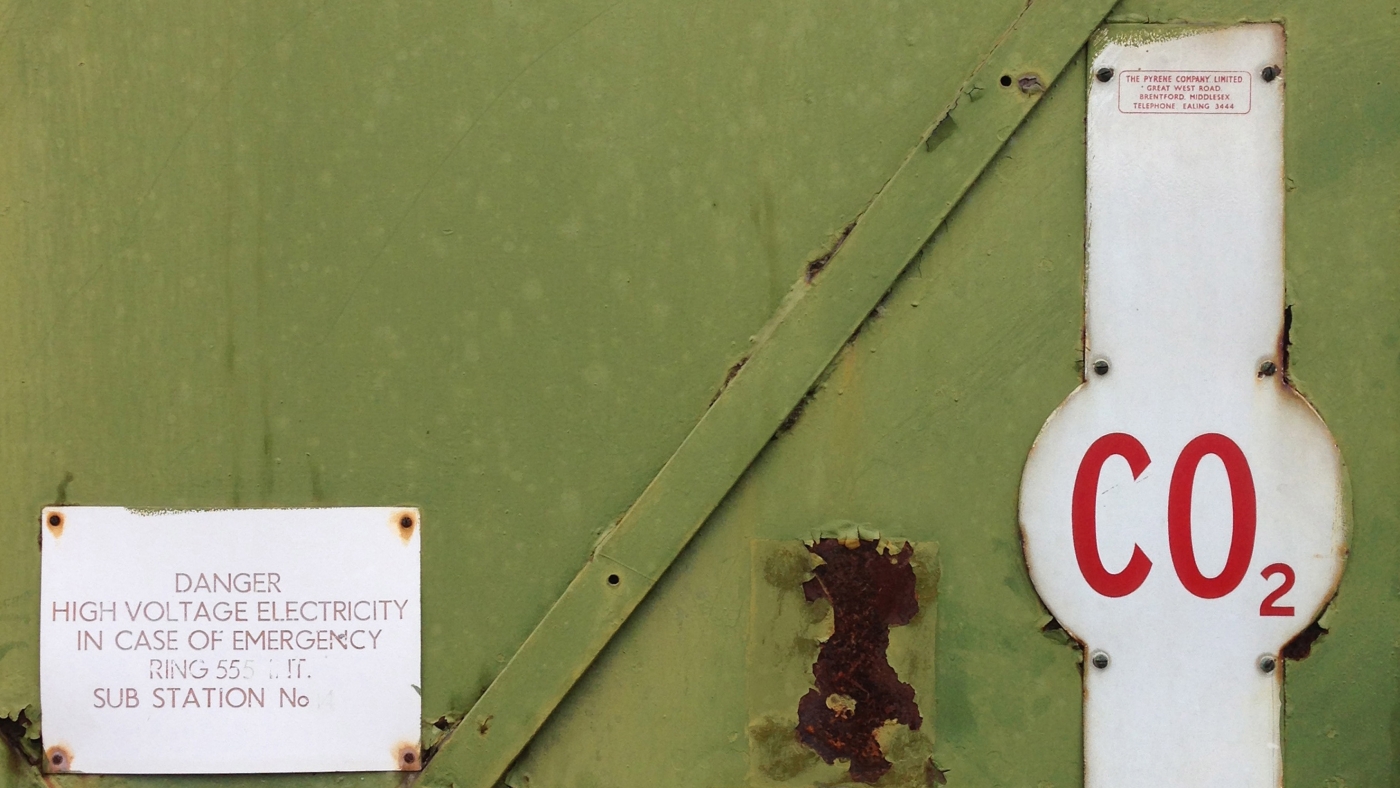 You might also like
A selection of incredible images from the Pyestock site.
Architecture
Some images of the Dunlop Aerospace lights in their original setting.
Architecture
Here at skinflint we have always been fascinated by the history of British manufacturing. Many of the vintage lights we salvage come from the old industrial heartland of England where factories now stand empty. These images show you a few of the settings our lights originally called home.
Architecture
You might also like