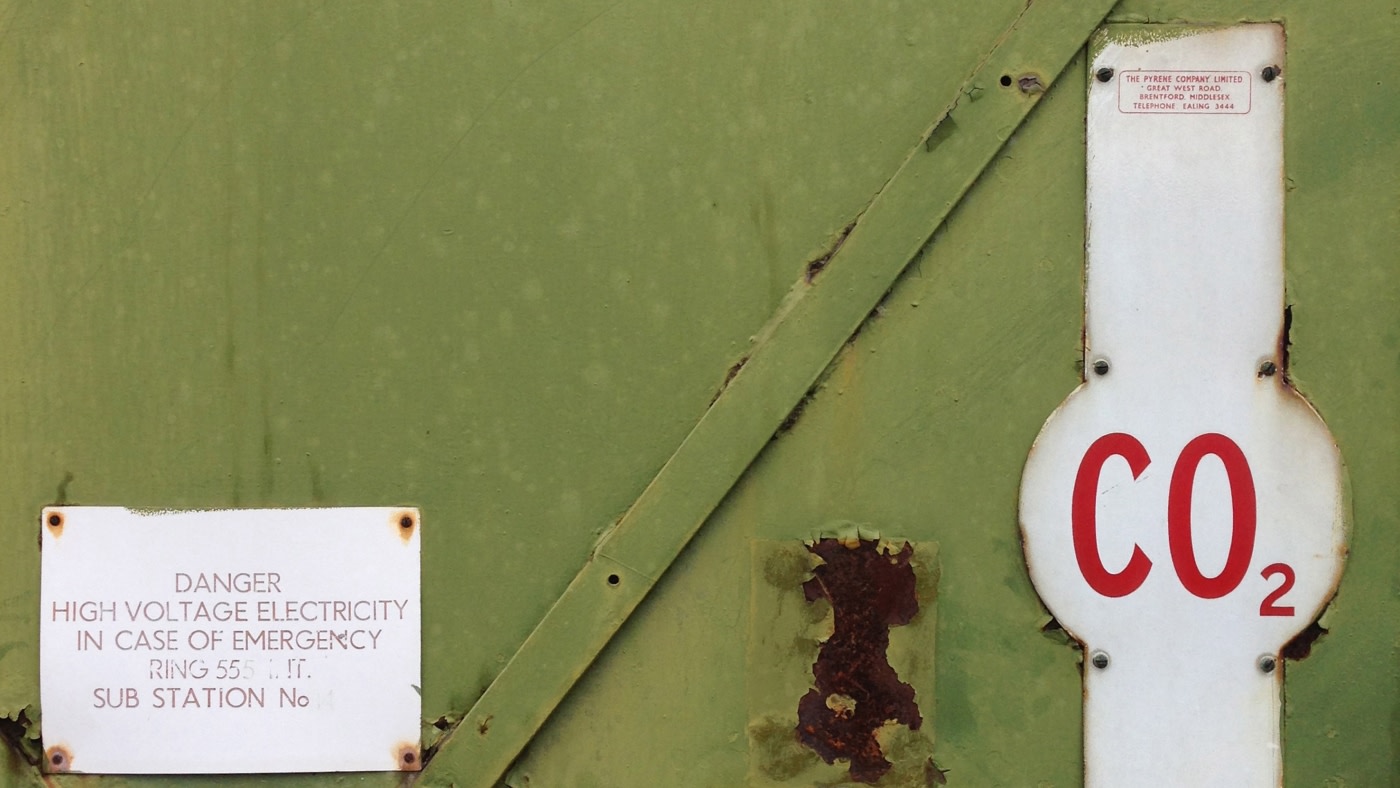 You might also like
From earth cob houses to creating unique sustainable clay plaster surfaces for architects and brands around the globe - meet Clayworks.
skinflint Meets
Photos from our recent trip to the Czech republic
Architecture
The team at skinflint were thrilled to salvage the majority of the lights from the former power station at Cockenzie in Scotland. Many well known lighting brands such as Benjamin, Lacent and Holophane were installed to illuminate cavernous halls that once echoed with the roar of turbines powered by coal fired furnaces.
Architecture
You might also like