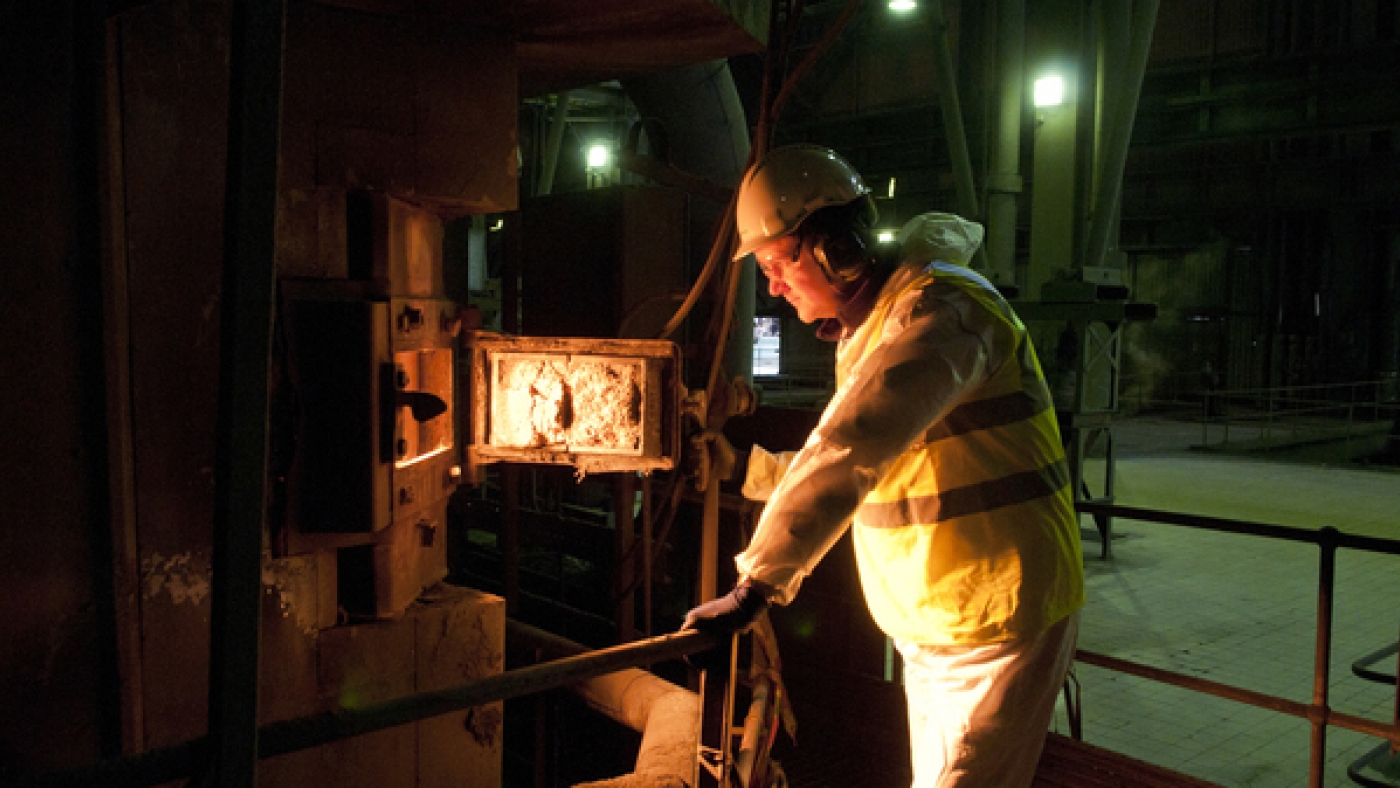 You might also like
The team at Skinflint were thrilled to salvage the majority of the lights from the former power station at Cockenzie in Scotland. Many well known lighting brands such as Benjamin, Lacent and Holophane were installed to illuminate cavernous halls that once echoed with the roar of turbines powered by coal fired furnaces.
- Architecture
Beautiful images of the derelict interior of the Pirelli Factory and warehouses in Burton On Trent.
- Architecture
Here at Skinflint we have always been fascinated by the history of British manufacturing. Many of the vintage lights we salvage come from the old industrial heartland of England where factories now stand empty. These images show you a few of the settings our lights originally called home.
- Architecture
You might also like