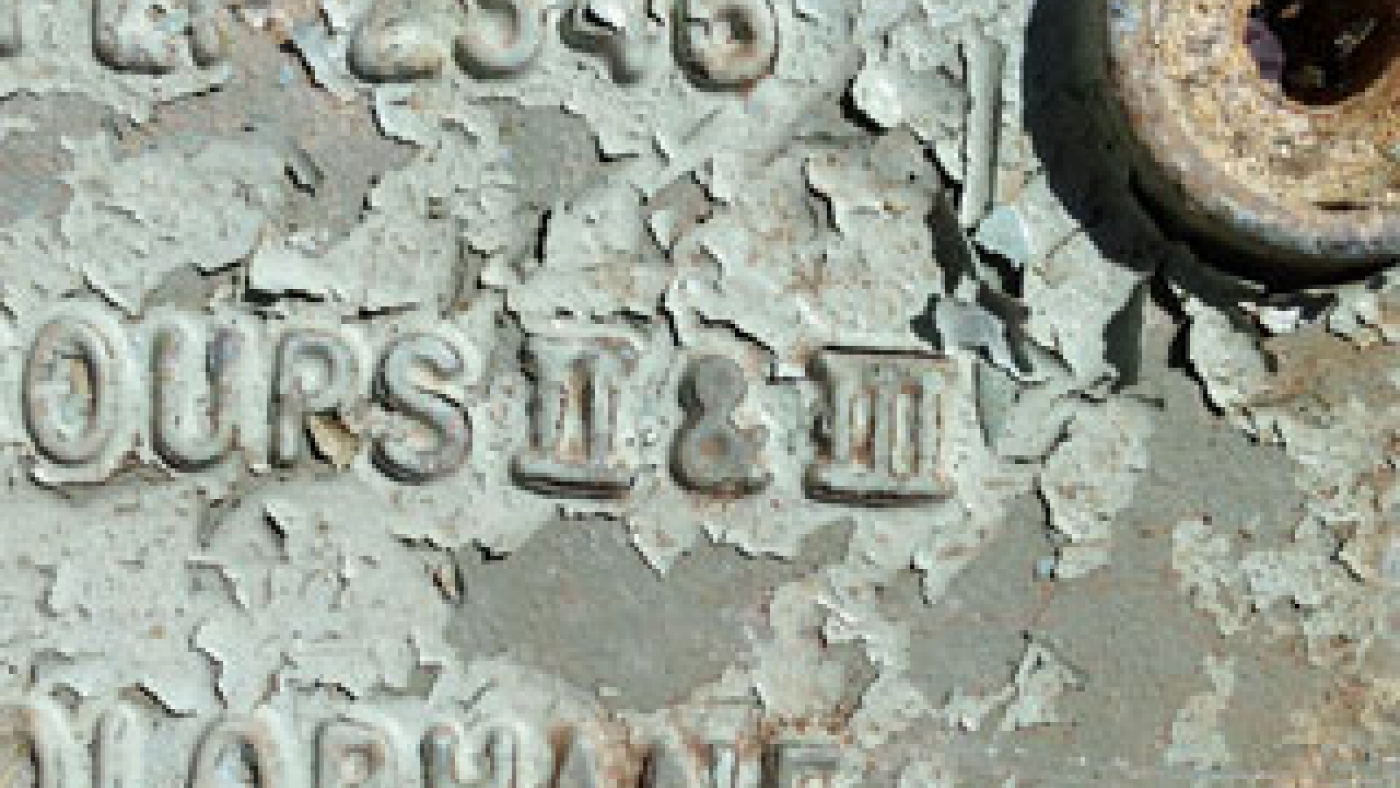 I really liked the Pistachio green paint that was flaking off.
You might also like
If you are looking to take your own home from maxed out to minimal, it can be difficult to decide what should stay and what should go - here are some tips.
- Stuff We Love
The latest collection from the Skinflint workshop comprises entirely of lights from one specific location: The National Gas Turbine Establishment, known simply as Pyestock, it was the place the jet engine as we know it was nurtured and grew to supersonic speeds.
- Stuff We Love
It's such an evocative image isn't it? The American traffic light hanging over the road, the stuff of so many films. That's exactly where our US traffic light pendants started their lives. 
- Lighting History
You might also like